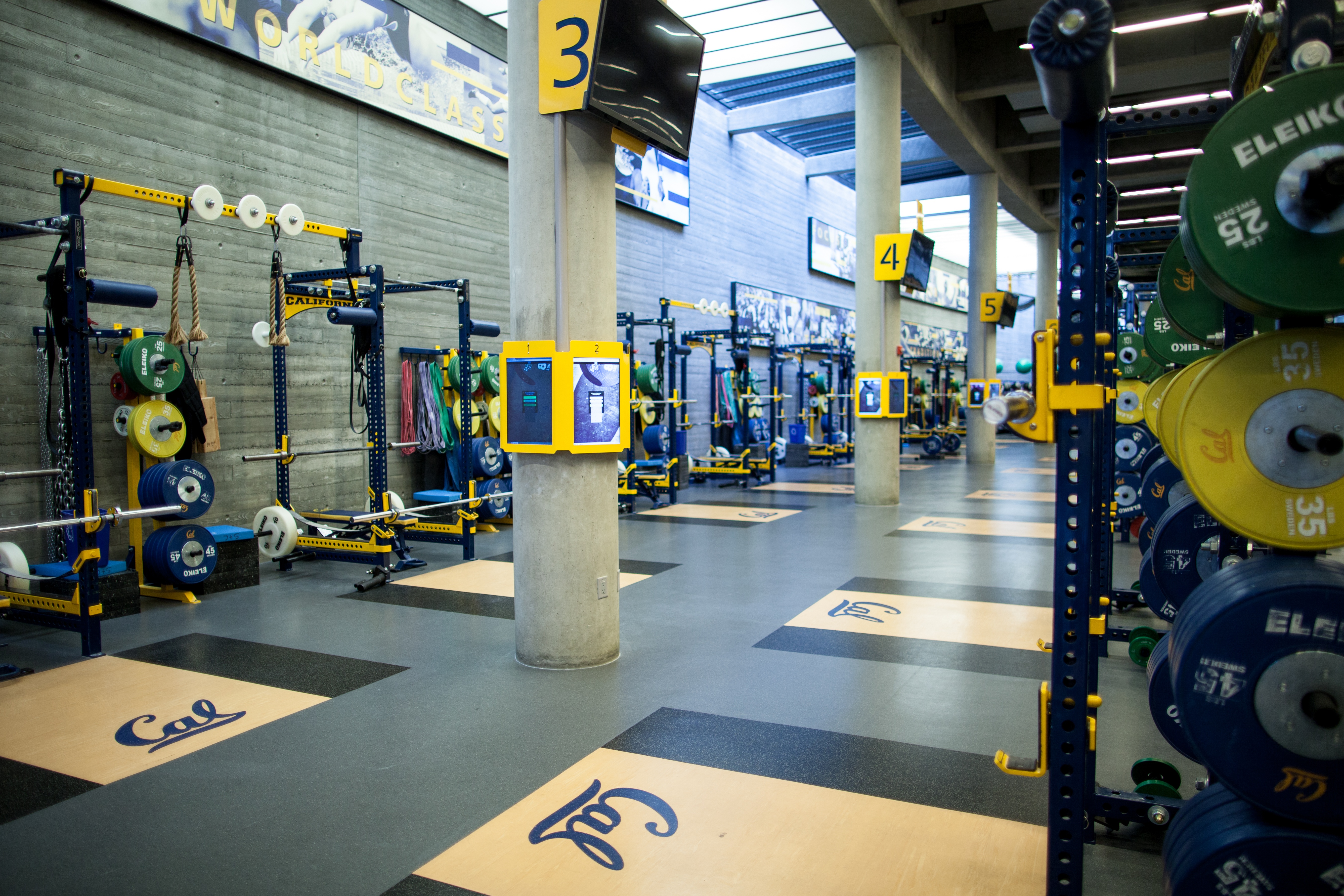 The transition to college athletics can be an exciting, yet daunting time for first-year student-athletes. Playing sports at the collegiate level requires another degree of challenge and dedication to the sport. In order for first-year athletes to be successful at this level, it is essential for them to understand the expectations they must uphold from their school, professors, and sport coaches. Players should use the collegiate level as an opportunity to craft their skills and take their game to the next level, while balancing the many other aspects that come with college life.
Read More
Topics: Nutrition, Recovery, Sleep, College Athletes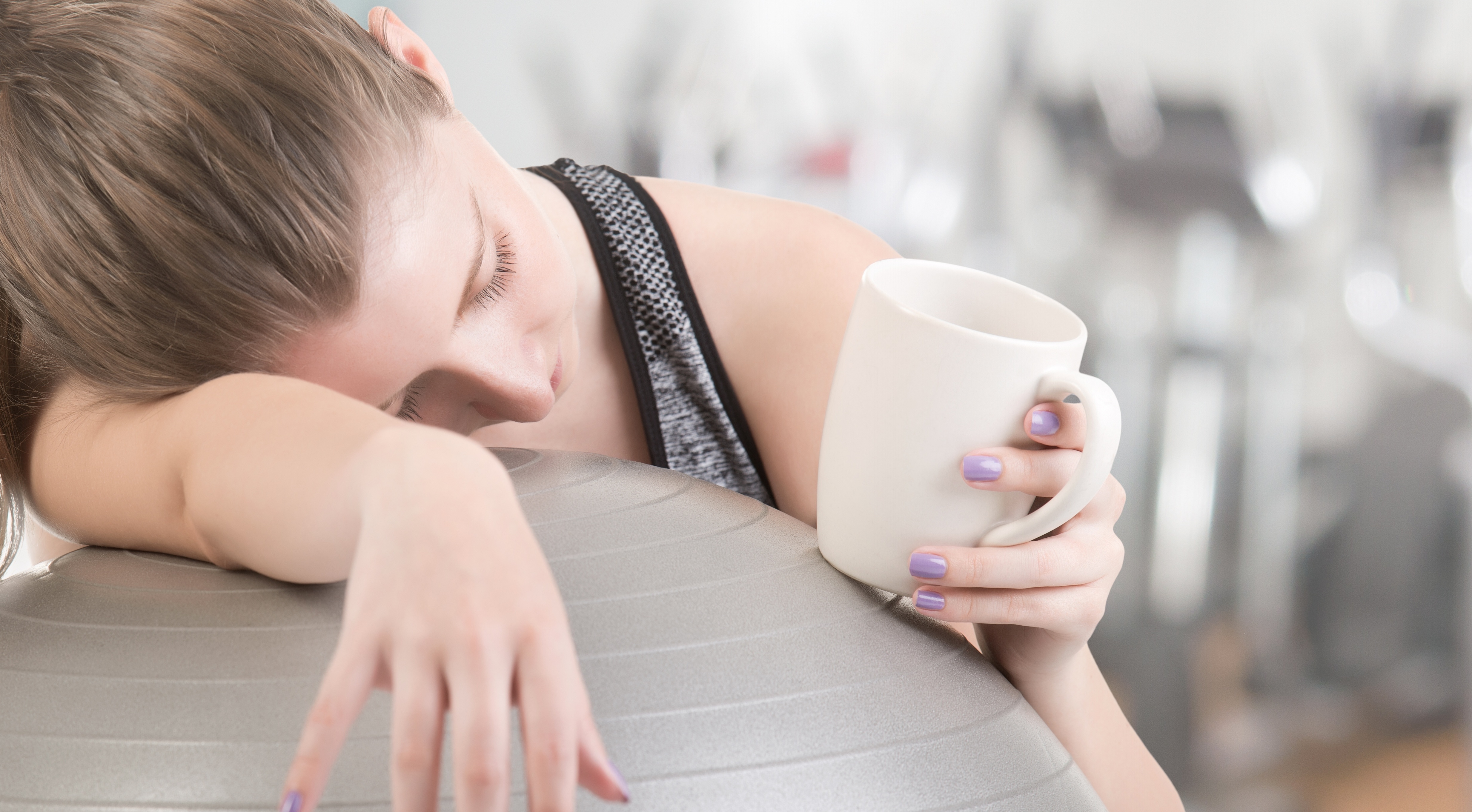 Traveling to competitions during season can take a toll on athletes, it can easily disrupt sleep schedules, which is one of the most important aspects of recovery for all athletes during season. Getting the proper amount of sleep is essential in order to increase athletic performance. It is important for athletes, especially those traveling across time zones, to consider some ways to stay ahead of the effects that traveling can have on the body .
Read More
Topics: Competition, Travel, Sleep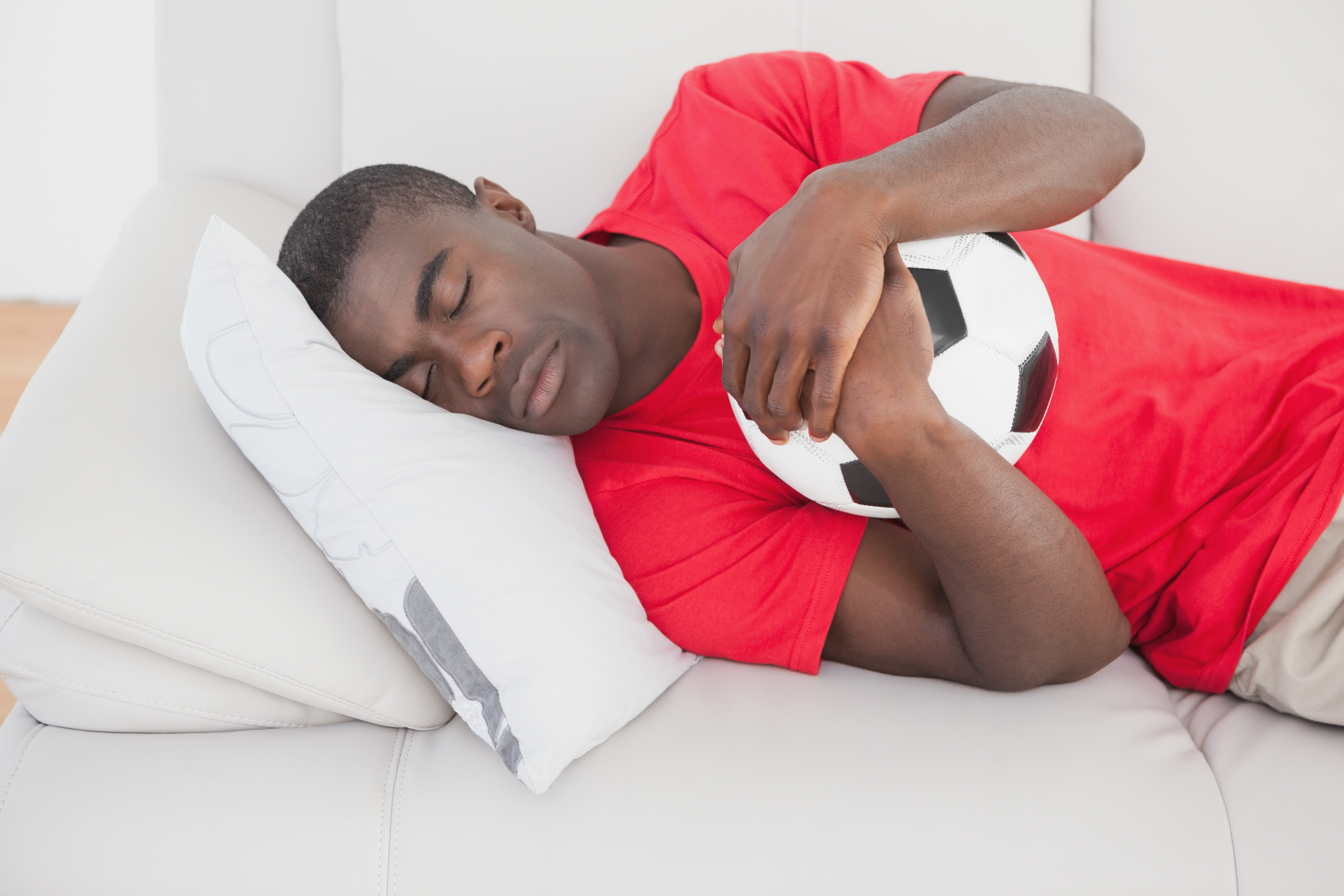 Whether athletes incorporate naps into their daily routine or choose to opt for them when they're are overly exhausted, naps can have a profound affect on alertness and athletic performance. But when is the right time to nap and for how long? The answers to these questions depend on the individual, and the following will help athletes determine the perfect nap in terms of time and length that is best for them.
Read More
Topics: Competition, Sleep