January 29, 2015 By Megan Fischer-Colbrie
What to Expect on Your Recruiting Trip | BridgeAthletic
Recruiting trips are a great way to get a glimpse of a student-athlete's life in college. You'll have an opportunity to learn more about collegiate training, facilities, and classes, as well as the team you could be a part of for four years. So what should you expect on your recruiting trip? Athletes who have experienced the entire recruiting process wrote this article to help younger athletes navigate their trips with fluency and ease. Here's a list of a few things to keep in mind on your recruiting trips:
1. You are the guest, and the team wants to get to know you.
As the recruit, much attention will be directed your way, but do not be overwhelmed by this. The team and coaches simply want to get to know you as much as you want to learn about them. Take advantage of this environment by striking up conversations with current team members to discuss what they like about the team, the school, and the program. The more you engage with the team, the better able they will be to answer your questions and show you things on campus that you are interested in seeing. They may ask for your opinion on what you want to do during free time. It is helpful to be flexible, yet still offer suggestions. For example, if you're tired and want to nap, or if you'd like to get a tour of a particular part of school, feel comfortable communicating this. The team will prefer to understand what you'd like to do instead of guessing.
2. Pace yourself through the long weekend
Recruiting trips are exhausting, to put it simply. 48 hours may seem like a short time, but it is usually packed with activities. If you have to travel far for your trip, the jet lag can add to your fatigue. Do your best to enjoy your trip, but pace yourself both mentally and physically for a long weekend. If you have some free time (usually in the afternoon on one of the two days), it's okay to relax and have some down time.
3. Be smart about social events.
You are visiting a university where you will be spending two nights with a group of 18-22 year olds. There will invariably be parties on college campuses, no matter where you are. Every school has a different policy about recruits attending social events. Above all, it is illegal for recruits and students to participate in underage drinking. Use your common sense on a recruiting trip. Your actions may reflect on your candidacy as a recruit. Have fun, but be a responsible guest. If you don't want to attend a big social event, tell your host you would prefer to do something else. This occurs quite often and is perfectly acceptable.
4. Snapshot of a typical schedule
As for the logistics of a trip, you will usually be given an itinerary of your events for the two days. Typically, recruits arrive Thursday evening and spend that night in a hotel. The 48 hours begin Friday morning and last until Sunday morning, when the recruits must leave campus and fly home. Friday usually includes a few meetings and attending a class. You will meet the team and likely watch part of a workout. You will have a one-on-one meeting with the coaches at some point during the trip. It is customary to also meet with an academic advisor who will field your questions about classes, majors, and general information on how to balance school with athletics. You will have the opportunity to attend a lecture with one of your hosts. In the afternoon on Friday, you will also be able to get in a short workout of your own while the team works out. You'll have to do this separately, per NCAA rules, but you can certainly train while on your recruiting trips.
You will eat dinner with the team both nights. Try to eat in the dining hall on campus for one of your meals (maybe breakfast or lunch) to see how the food is. Saturday may be more oriented around social events. You can get a tour of the campus then, and will probably attend a football game or other sporting event in the afternoon. Saturday night may be a party night—see tip #3 above.
5. Enjoy yourself!
Recruiting trips are, after all, incredibly fun! You get two days to make new friends, immerse yourself in college, and learn about a program that would be thrilled to have you compete for them. Be yourself and enjoy the experience!
For additional BridgeAthletic posts with regard to the elite athletes in high school, be sure to check this out!
About the Author
Megan Fischer-Colbrie

megan@bridgeathletic.com
Related Posts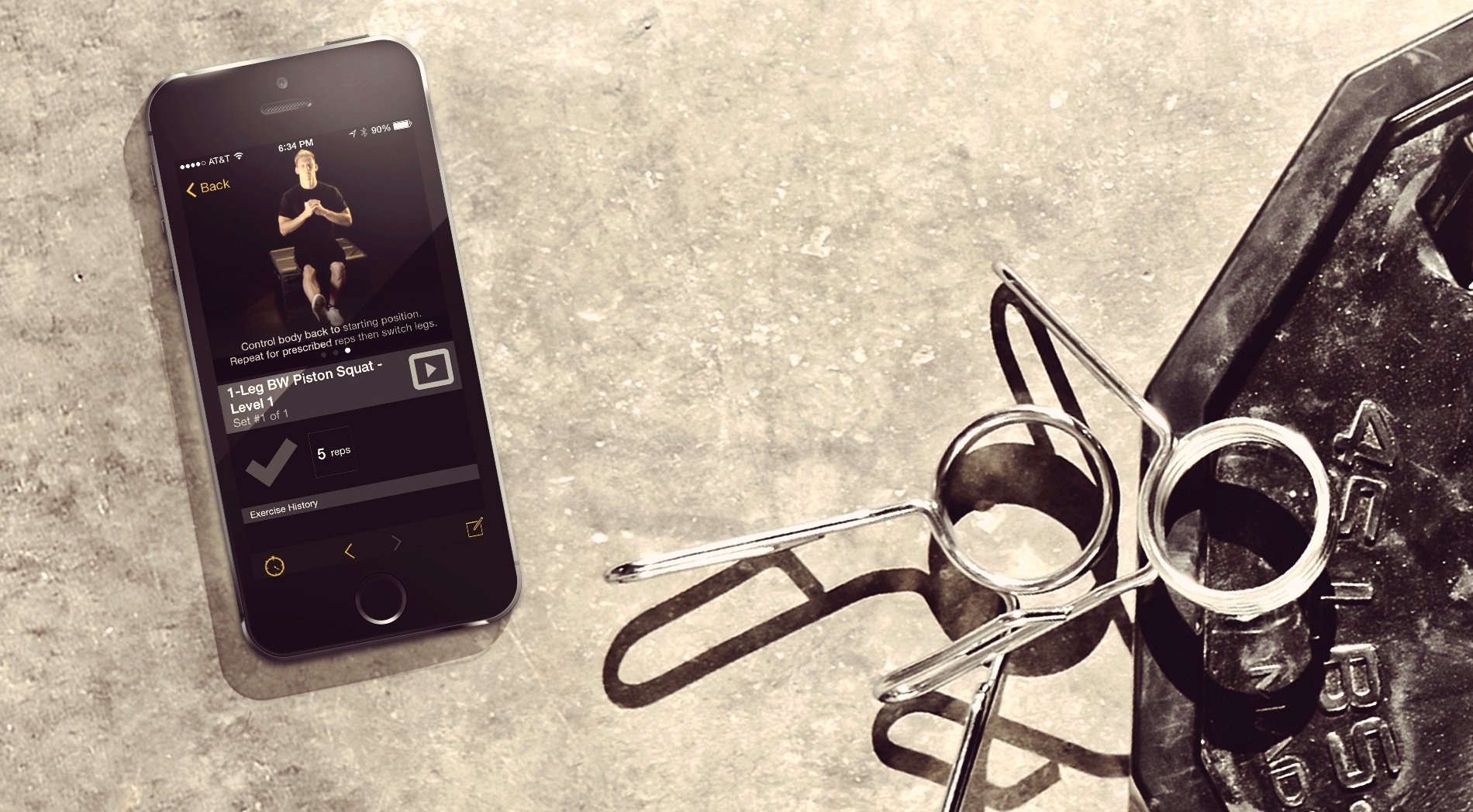 3 Tips For Staying Fit During The Holidays
In these glorious few weeks from December through the...