August 15, 2017 By Lillian Hinrichs
Can Social Media Provide a Competitive Advantage in Athletic Performance?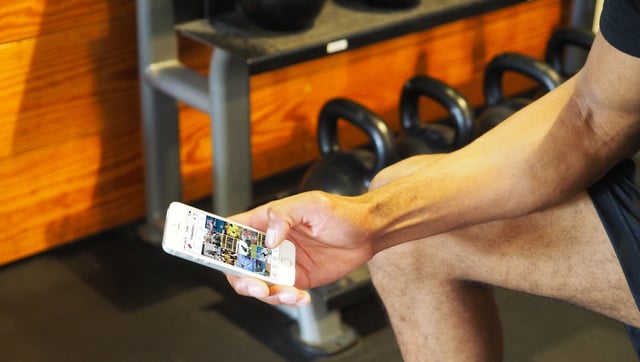 There are endless forms of technology in today's tech-savvy world, and social media, in particular, has become the preferred method of communication for millennial athletes and plays a major role in sports of all levels. Oftentimes, people think that technology is detrimental in sports for a player's performance when, in reality, it can be very beneficial. Social media has changed the way players communicate with the world and how they prepare for competition. Whether coaches or athletes are using technology, it is a great way to promote upcoming events, increase program awareness, and announce major team accomplishments. Players can use technology to their benefit by getting in the right pre-game mindset and use it as motivation to perform to the best of their ability.
Common Misconception
A common misconception that people have about social media and sports is that it creates distractions and inhibits a player's ability to focus on performance. While this can definitely play true when participating in controversial topics, sports teams and players can overcome these game day interruptions by properly incorporating social media into their organization. The most successful players are capable of completely concentrating and focusing without getting distracted, so outside sources, such as social platforms, shouldn't be any different. Instead of being cautious and shying away from the murky waters of technology in sports, coaches, administrators, and athletes can be proactive by promoting team success, sharing positive messages, and communicating with the rest of the world.
Providing Motivation
Social media has the ability to motivate and bring out the best of an athlete. Social platforms humanize professional athletes, and youth players use their posts to be inspired, get into the right mindset, and provide that extra pre-game pump up that's necessary to win. Playing highlight videos before competitions and posting top plays afterwards gives athletes of all levels the drive to succeed. Social media not only gives players an outlet to communicate more easily with their idols, fans, and followers, it makes them feel more connected with their audience. Sharing pictures of teams will boost interest, enthusiasm, and will make players feel acknowledged. Using social media to increase brand awareness and knowing that their successful event results will be announced on social media provokes players to strive to achieve their best. In addition, leveraging social platforms as a way to increase popularity, stay relevant, and become influential in the athletic world can be motivating enough to elicit a positive mindset during training and competitions.
Managing Social Media
A player's mental game plays a large role in maximizing performance and properly managing social platforms is a large contributor to this success. Studies show that pre-competition moods influence athletic performance, so it is important for athletes to know the best times to use social media. For professional players that oftentimes don't have a choice engaging in social media, it is essential for them to focus on their short-term goals, especially to stay successful during games and tournaments. Millennials, on the other hand, who choose to partake in social media have grown up immersed in technology and must learn the proper times to "unplug" in order to maintain separation between their worlds. Coaches can lead by example in supporting and teaching their athletes proper social media etiquette through their own social pages and can indirectly manage their athletes by running a respectful, positive, and influential team site. Whether a player chooses to participate in social media or not, athletes should find what works best for them when it comes to their optimal athletic performance.
Recap
It is essential for players to understand how to balance their social and athletic lives in order to stay on track with their goals and achieve their athletic potential. Social media helps elite athletes maintain relevancy, increase brand awareness, connect with followers, and celebrate performances. The future is digital, even for sports, so it is up to programs to stay relevant and eliminate any fears surrounding this trend.
About the Author
Lillian Hinrichs

Related Posts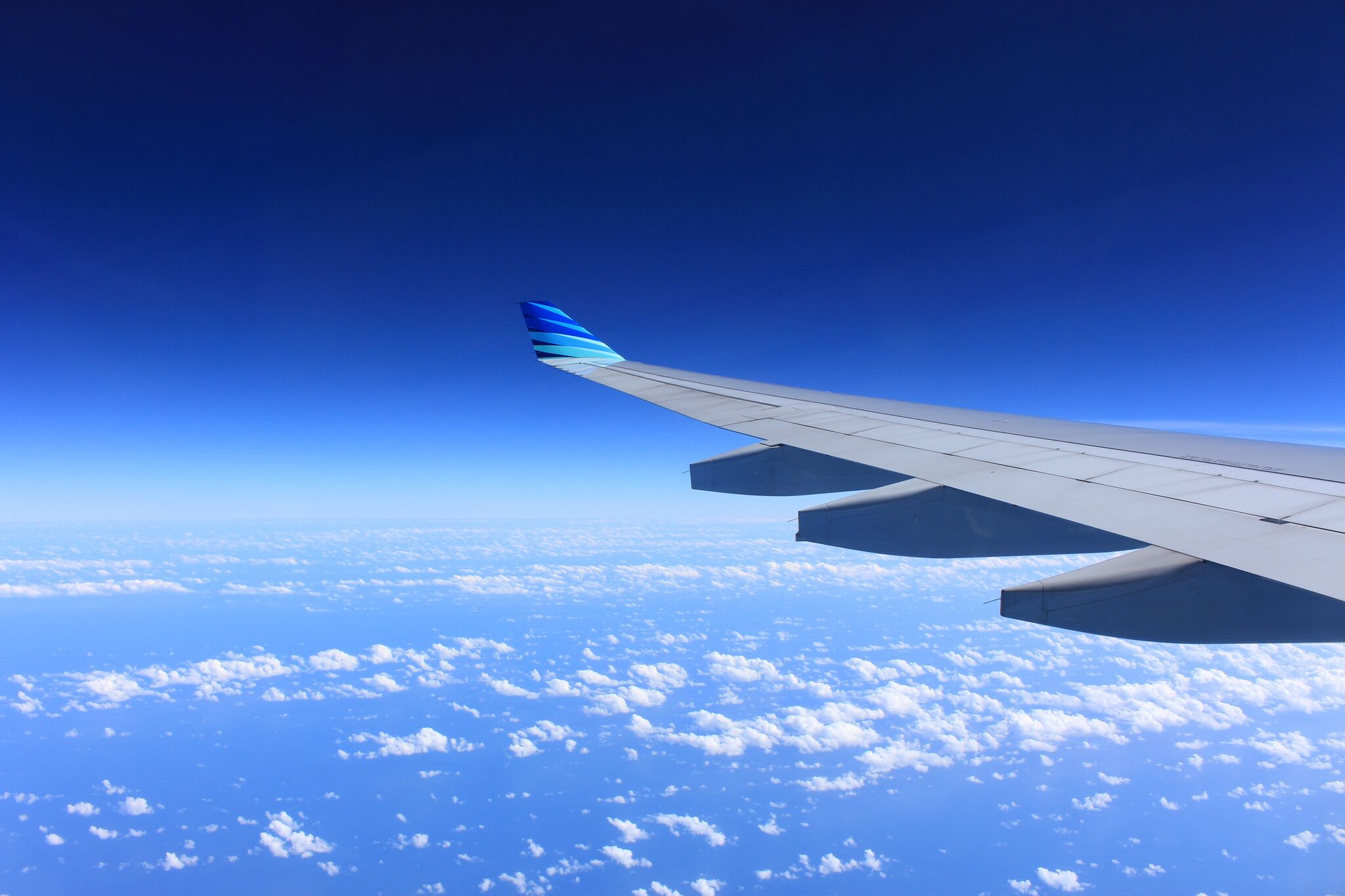 It is important for athletes to understand how travel during the competition season affects their...