September 19, 2023 By Megan Lautz, MS, RD, CSCS, TSAC-F
Eating Healthy on the Go: Tips for Busy Operators
It's no secret that tactical professionals have weird schedules. So why do health professionals keep giving shift workers nine-to-five nutrition information? Level up your nutrition advice by giving professionals tips on how to eat healthy while saving time, money, and energy.
Better Fast Food Choices

Fast food is often a necessary evil for first responders. Some just hate cooking, while others were stuck on overtime and ran out of packed meals. Fast food guides tailored to your area are popular and a fantastic resource for your operators.
#1. Plan ahead:
Check out the restaurant before you go. Look for a healthier option and decide what to order before. Waiting often leads to a decision fueled by fatigue and "hanger." Double up on vegetables, fruit, lean protein, and water leading up to that meal.
#2. Keep parts reasonable:
Resist the urge to supersize and pick the smaller or medium burger size.
#3. Choose healthier sides and dips:
Load up on healthier sides like an apple or orange slices, a baked potato, a fruit and yogurt parfait, beans, chili, steamed rice, or baked potato chips. Opt for low-fat dressings, balsamic vinaigrette, or oil and vinegar.
#4. Have a salad:
Have a salad as a meal with grilled chicken or shrimp or as a side. Avoid excess calories by throwing away or using half of the croutons and crunchy noodles. Opt for a full-fat vinaigrette to help absorb fat-soluble nutrients like A, D, E, and K.
#5. Watch what you drink:
Order water, diet soda, unsweetened iced tea, or sparkling water. Diet soda, in moderation, is a great option to reduce sugar, so long as artificial sweeteners do not give you headaches or stomachaches.
#6. Ask for grilled, steamed, or broiled entrees:
Avoid crispy or fried when possible. Grilled, steamed, or broiled entrees are often lower in fat but still flavorful.
#7. Customize your meal:
Do not hesitate to ask for substitutions. Ask for no bun or bread and fewer condiments. Add extra salsa and veggies when possible. Load up on beans and lentils to boost the fiber content.
While fast food might not be the "optimal" choice, it can be a "better, bad decision." Having healthier options is a step in the right direction for many tactical professionals.

Reassess Meals on Duty
Meals on duty means DFAC facilities for military operators and station dinners for fire and police. As a health professional, providing a recipe book that is healthier but specific to the typical meal parameters is essential for building rapport. For example, fire station dinners usually cost $5-6 per head with half a pound of protein per person. Portions are often large to allow for leftovers for the next shift.
Giving a recipe book with healthier options that fit these parameters helps break down common barriers to healthy eating, like "it's too expensive." Talk to your operators and provide educational materials that meet them where they are. Create graphics on healthier options at the DFAC, explaining how these options can increase their energy or improve performance.
Packing a Go Bag
Go bags are essential for those on call, but the tricky part is picking healthier non-perishable options. Encourage your operators to pack the following:
Applesauce or Smoothie Pouches
Perfect for pre-workout or on the way to an intense call. Applesauce pouches are a quick source of carbohydrates that won't weigh you down.
Dried Fruit
Dried fruit is high in antioxidants and fiber. Watch the serving size; the calories can add up quickly. A typical serving is ¼ cup or a small handful.
Carb-based Bars
Carb-based bars have 30-40g of carbs with little protein. These are great pre-workout or during an intense call. Try Natures Bakery Fig Bars, Cliff Bars, or Oatmega bars.
Whole Grain Cereal
Pack dry in snack baggies for a high-fiber treat. Cheerios, Raisin Bran, or Mini-Wheats are great options.
Nuts and Seeds
Nuts are a great source of healthy fats. Consider pre-portioned packs that have a variety of nuts and seeds.
Jerky
Jerky is an excellent source of protein in a pinch. However, keep in mind that jerky is processed meat. IARC classifies processed meat as a Group 1 carcinogen. This means processed meat is known to cause colorectal cancer. While this sounds scary, you should save jerky for occasions at most. If cancer concerns you, skip out on processed meat (including bacon and sausage) or limit it to a few times per week.
Protein Bars
Watch for chocolate-coated bars, as they get messy when melted. Quest, Aloha, and ThinThin are some brands that taste great. Any bar low in sugar with 15-25g of protein is a good option.
Tuna or Chicken Packets
Tuna used only to come in a can but is now available in flavored pouches! These are great, high-protein options on the go.
Electrolyte Replacement Packet
Water is only part of the rehydration strategy for hot, high-intensity calls. Electrolytes like sodium, potassium, and chloride are lost in sweat. Sodium also helps pull water across the cell membrane to speed up rehydration. A bit of sugar can help enhance rehydration even further. Oral Rehydration Solution (ORS) packets contain the above and are more portable than sports drinks. A sports drink is still an excellent option for hot calls, but ORS will have double the electrolytes and half the sugar. DripDrop ORS, Liquid I.V., and Pedialyte Sport are some examples of ORS.
Water Bottle
While water is typically available, having a 16 oz water bottle on hand will help keep the operator hydrated if water is unavailable. Consider a collapsible silicon water bottle to refill if no cups are available.
Meal Prep Hacks
While preparing meals is a great idea, many tactical professionals lack the time, energy, or desire to cook. Many professionals also lack access to a microwave, which limits the variety of meals. Provide a guide on slow cooker and cooler meals that are portable.
If the operator eats fast food regularly, direct them to a meal preparation service. A meal prep service provides fresh meals ready to heat and eat. You can search for services in your area and even call to see if they will give a discount to your agency. These meals often cost between $9-12 per meal. A meal prep service is expensive relative to meal prep, but it could be a cost and time savings for those who eat a lot of fast food.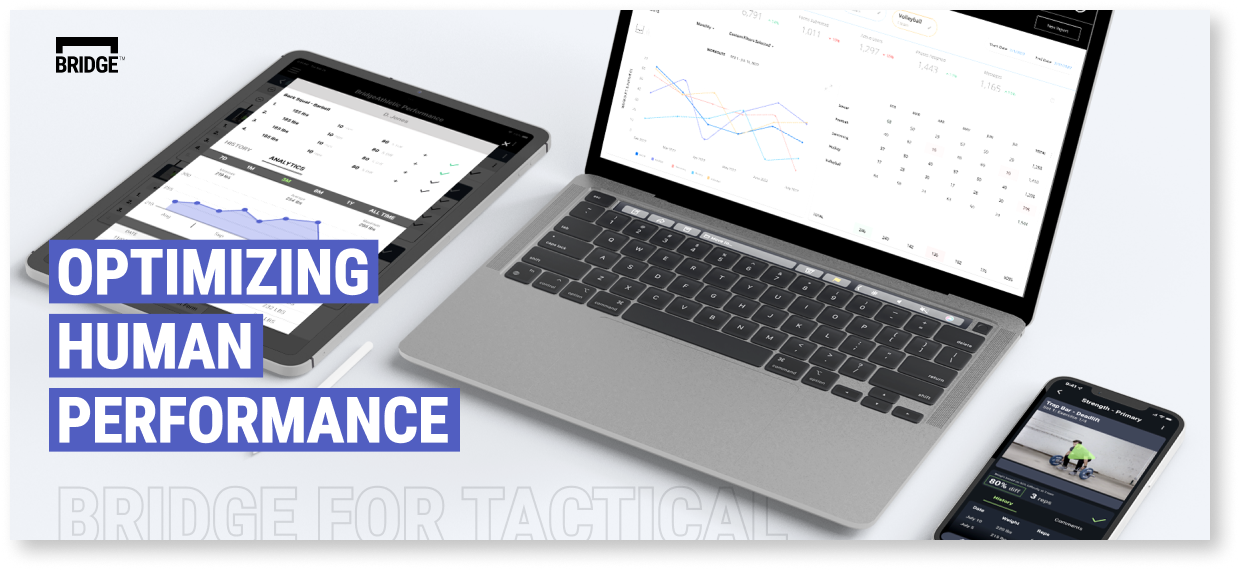 ---
About the Author
Megan Lautz, MS, RD, CSCS, TSAC-F

Megan is a Registered Dietitian and strength coach who specializes in first responder nutrition. Megan shows first responders how to eat healthier when they don't have time, money, or energy. Megan is the owner of RescueRD LLC, which provides nutrition seminars and coaching for tactical athletes across the country. Check out @Rescue.RD on Facebook and Instagram.
Related Posts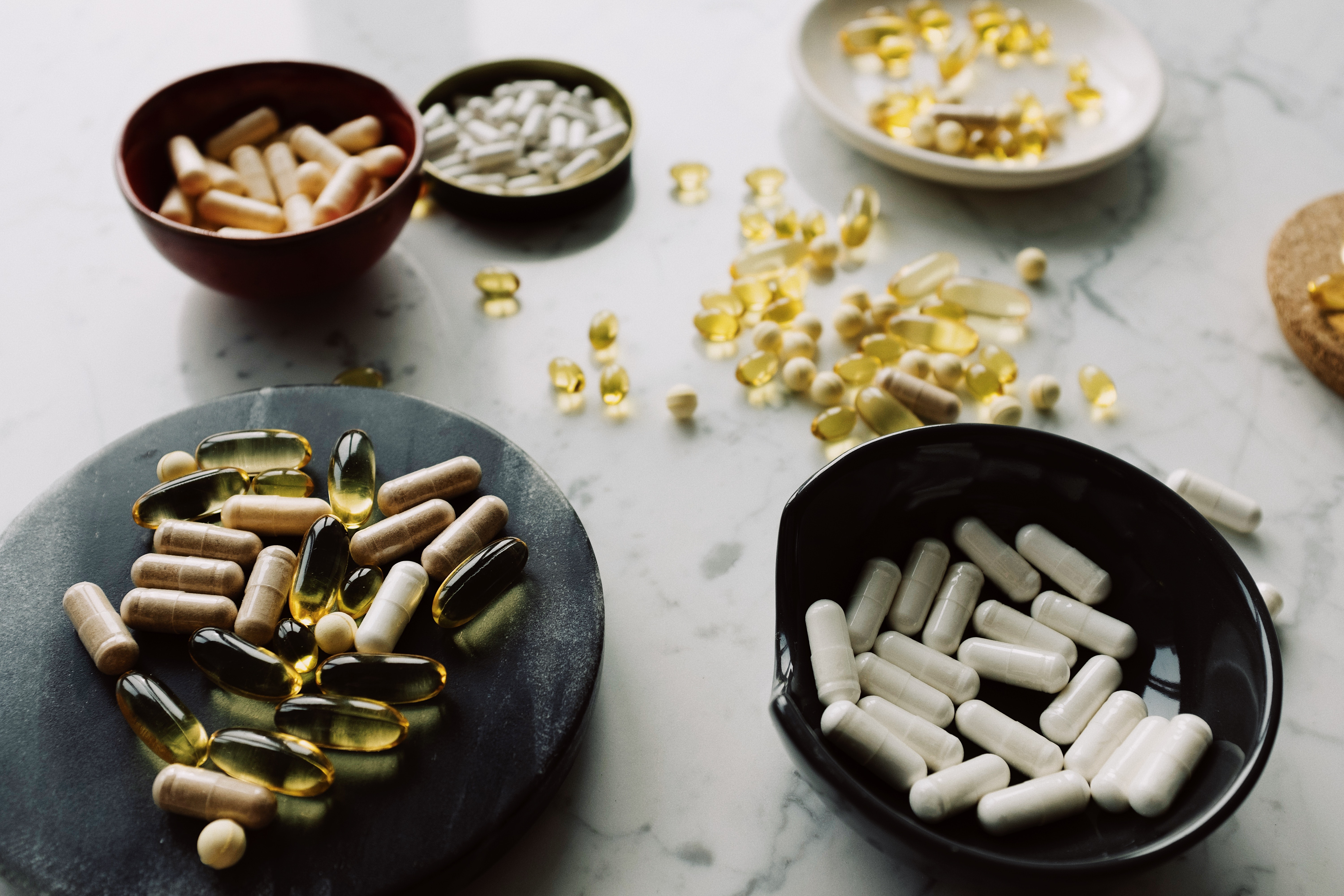 Dietary supplements seem like the "magic pill" a tactical operator needs to perform better,...