June 25, 2016 By BridgeAthletic
Your First 24 Hours on the Big Stage
You've arrived on the big stage. Now what? Unless you've been competing for gold before, this is probably the biggest meet of your life. At first, it may seem as if the lights are all brighter and the other swimmers are all bigger, stronger, and faster than you imagined. Don't let these distractions and worries get into your head. Take these first 24 hours to settle in. The more you're able to replicate your home training environment and schedule, the better you'll perform come race day.
Tip #1: Sleep Well
Bring earplugs. Chances are you usually sleep in a room by yourself, whereas on trips, a roommate or family member who snores can make or break your mood the following morning. A pack of earplugs will run you $5 and allow you to sleep more soundly. Getting consistent rest on a trip can keep your immune system strong and help you avoid getting sick as you come into contact with new people and places.
Tip #2: Eat Right
Mind your meals. Don't forget to eat breakfast. This is surprisingly easy to do in a new environment, but fill up with a yogurt and banana from the store or oatmeal and hard-boiled eggs if you're grabbing a hotel breakfast. Avoid the temptation of getting a pastry for breakfast, as you'll feel hungry again in a shorter amount of time and you may not be used to eating pastries at home for a meal. Restaurant meals serve larger portions that can be very high in salt. At dinner, order a salad before your entrée to help you get fiber and vegetables. If the meal is big, you can split an entrée with someone for a regular-sized meal while saving money. When choosing restaurants, go to a local place and avoid big chain establishments. Their familiarity may be comforting but they tend to be less healthy. Prior to your competition, skip dessert; it will only decrease your performance.
Tip #3: Stay Focused
There will be many distractions and activities that you can participate in around the meet. Limit the number of these that you attend until after you've finished competing. As hard as it is to stay focused for these last few days, keeping your focus is fundamental to race at your best. Beyond the nutrition and hydration challenges that some of these events can pose, each event that you attend saps your body and mind of much-needed energy to be completely zoned in when you finally get to the pool. Wait until after your races, then enjoy the atmosphere.
Tip #4: Keep Your Body Loose
To follow up on the tips from our recent article on traveling to the meet, don't forget to keep your body loose once you land. It's easy to get caught up in the hustle of the bright lights, family, and coaches, but take time for yourself to keep you muscles limber. The routine below can be done in as little as five minutes and will greatly benefit you after traveling.
Enjoy your time under the lights! Have fun and stay in the moment.
#BridgeBuilt
About the Author
BridgeAthletic

At Bridge, we are all athletes and coaches first. As athletes, our team has experienced everything from riding the pine on JV, to winning NCAA championships, to competing in the Olympic Games. As coaches, we have helped countless athletes reach their full potential, winning everything from age group section championships to Olympic Gold Medals.
Related Posts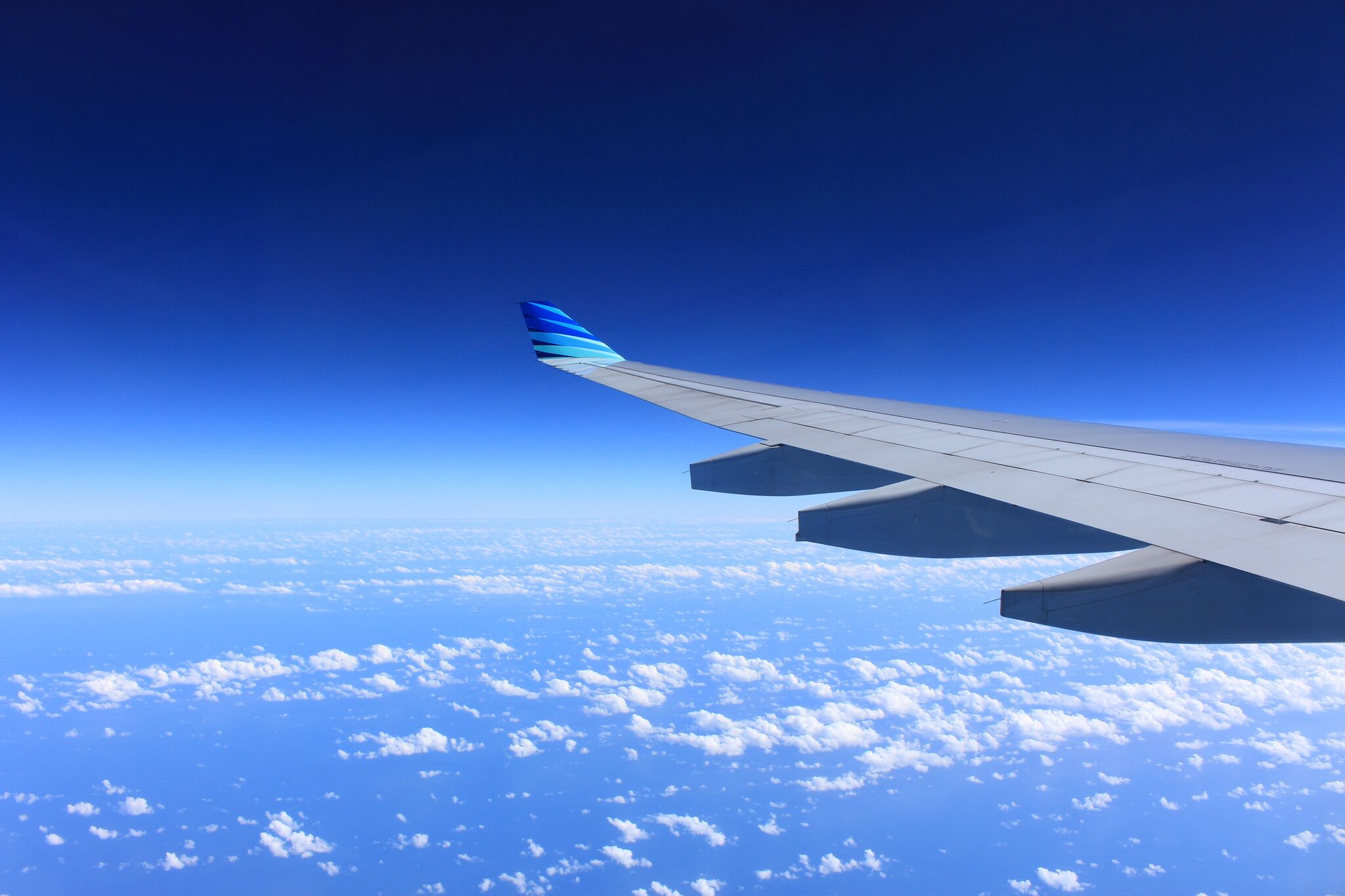 It is important for athletes to understand how travel during the competition season affects their...