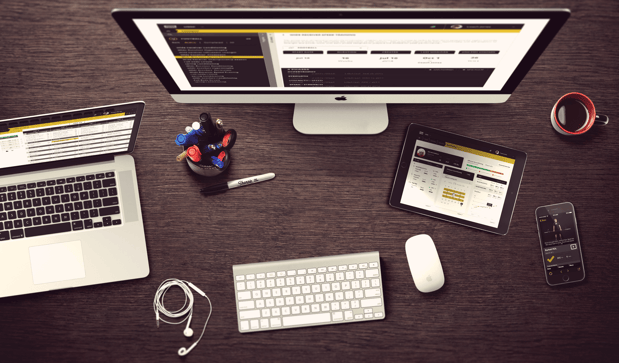 A state of the art software platform that allows coaches at all levels to create, distribute, and analyze personalized sport-specific training, the BridgeAthletic platform acts as a central hub for a team's training and communication needs.
The integrated BridgeAthletic platform leverages the power of technology to revolutionize the way coaches create, deliver, and track athlete training plans and progress.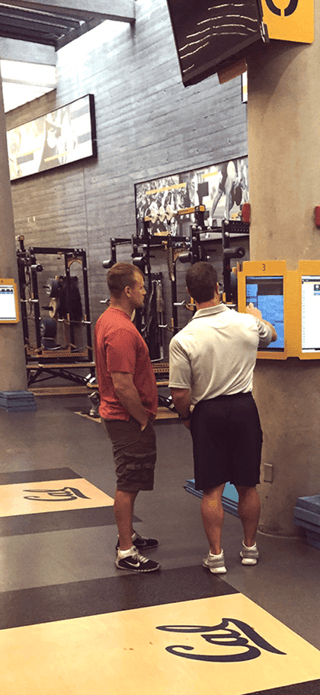 Trusted by coaching staffs across professional sports teams and top collegiate athletic departments, the BridgeAthletic platform is used by the:
Oakland Raiders

Portland Trailblazers

USA Rugby National Team

USA Water Polo

University of California - Berkeley

University of Arizona

Texas A&M University

and many more...!
Acting as a central hub for a team's training and communication needs, the BridgeAthletic platform allows coaches to:
Organize athletes into teams and positional groups for more focused training

Upgrade from inefficient & outdated Excel or pen and paper training programs

Create workout programs from a library of over 1300 exercises - each with a high quality video and still images to promote good form and easy understanding for the athletes – or add your own exercises

Analyze training plans based on actual, tracked results
With these tools to optimize their training programs, coaches at these organizations are getting the most out of their athletes, avoiding costly injuries from overuse or under-preparation, and saving valuable time that used to be wasted by inefficient data collection and visualization techniques. Across the board, BridgeAthletic customers have seen huge increases in their working efficiency. Don't just take it from us, listen to what BridgeAthletic customers have to say.
"After just several months of using Bridge, it has already been a complete game changer. The interface is superbly clean and concise. If we had this system 15 years ago, I would have literally saved thousands of hours at my computer." - Mike Basgier (Strength Coach - James Madison University)