June 28, 2019 By BridgeAthletic
Barefoot Running: Is It For You? | BridgeAthletic

Run Free: Consider Less Cushion
Updated October 2020:
With more athletes looking for ways to remain active outside bringing attention to barefoot running is as relevant as ever. Check out this research that examines both the initial introduction to barefoot running as well as how a lack of cushion impacts longevity.
Ever since Abebe Bikila of Ethiopia clinched his record 2:15:16 record in the 1960 Olympics, the running community has sought to identify the benefits of barefoot running.
This research examines both the initial introduction to barefoot running as well as how a lack of cushion impacts longevity.
Researchers created three participant groups of those unfamiliar to the barefoot trend. One group was introduced to a barefoot protocol, another was given a new pair of Asics 17s, and the third acted as the control.
Before introduction, participants performed a 3-dimensional running gait analysis on a treadmill with a capacitance-based pressure platform which was used to determine vertical ground-reaction forces.
During pretesting, researchers found differences for the foot strike index and ankle, foot, and knee angles at ground contact as well as for:
Vertical average loading rate
Peak force
Contact time
Flight time
Step length
Cadence
They did not find a difference in the average force between barefoot and shod (cushioned) running.
However, after the 8-week training protocol, participants in the barefoot group showed a significant increase of:
The foot strike index
Average ground-reaction force
Vertical average loading rate
...during landing compared to the shod or control groups.
Researchers also found participants in the barefoot group exhibited higher vertical average loading rates. This was surprising as it contradicts past studies which claim barefoot running can decrease loading rates and, thus, help mitigate the potential for injury.
While the jury's still out, these findings support the notion that an initial introduction to barefoot training can have immediate effects on performance, however, those effects do not necessarily translate to training outcomes over time. Looking to try out some barefoot training shoes? Try out Vivo. Our team loves them!
About the Author
BridgeAthletic

At Bridge, we are all athletes and coaches first. As athletes, our team has experienced everything from riding the pine on JV, to winning NCAA championships, to competing in the Olympic Games. As coaches, we have helped countless athletes reach their full potential, winning everything from age group section championships to Olympic Gold Medals.
Related Posts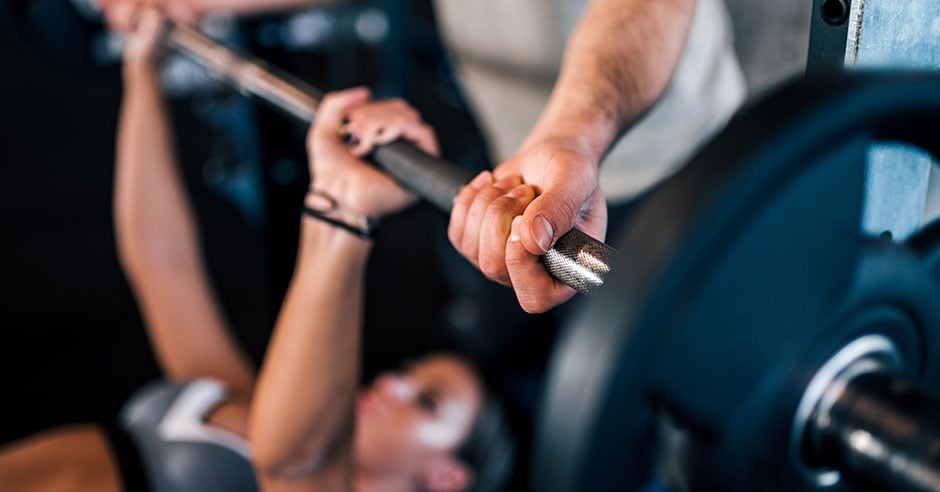 This post is part of our Coaches Corner series with Taylor Rimmer. Taylor is NSCA-CPT, StrongFirst...