May 01, 2019 By Maia Monell
The Art of Coaching Professional Hockey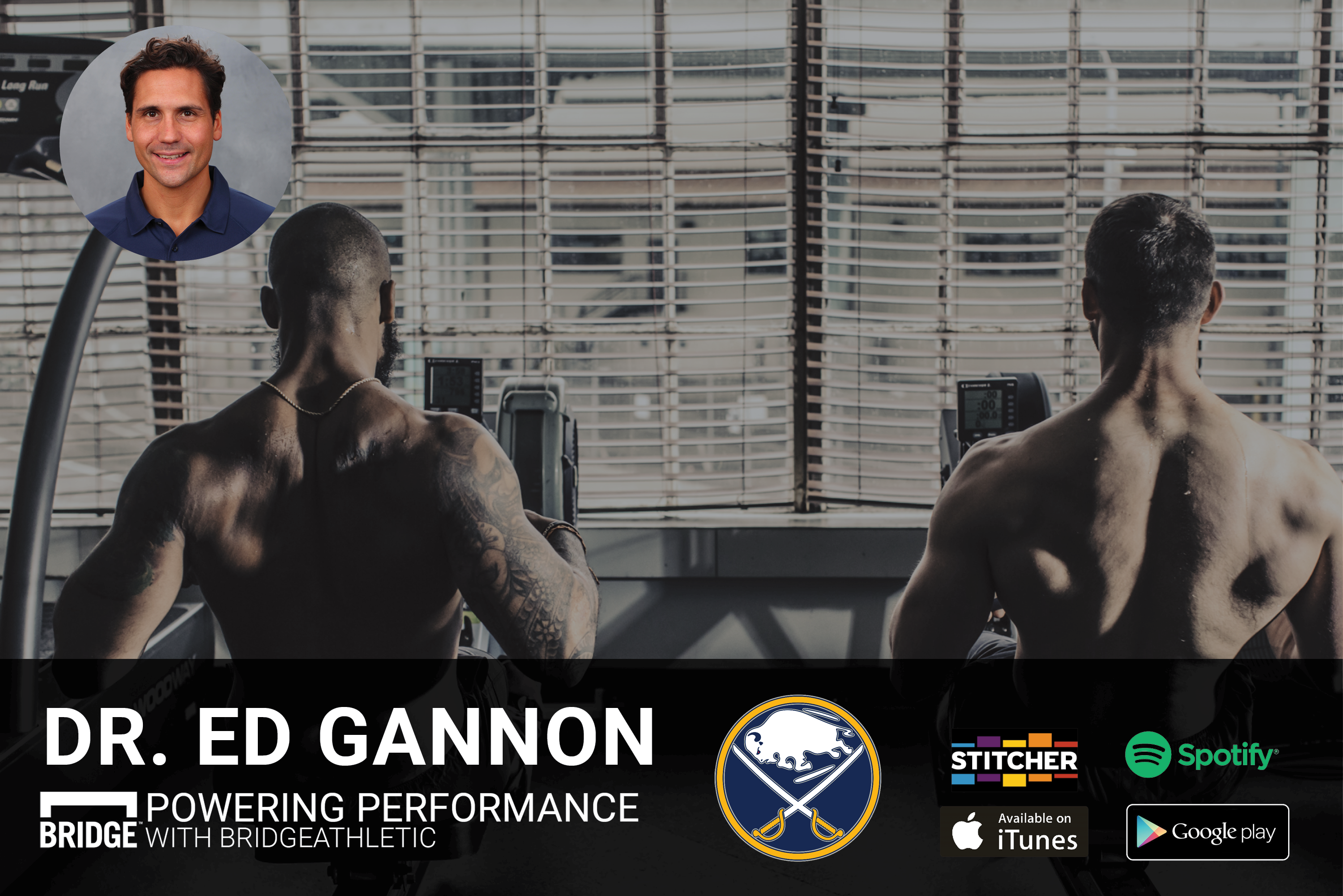 In episode 11 of Powering Performance, we sat down with the Buffalo Sabres' Head of Strength and Conditioning, Dr. Ed Gannon. Get ready to dive into the unique aspects of training athletes across two of the most physically demanding sports out there. We'll hear how Ed prepares for the grueling in-season challenges as well as how he helps players wind down and re-charge post-season. Subscribe now and check out a few key highlights below.
Check out these spoilers…
♦ 00:00 - 9:00 Intros & learnings from the transition to the US pro market.
♦ 10:00-14:00 Translating research into coaching practice. Learn more about Ed's research and how he's applied it to the US hockey setting
♦ 14:50- 20:00 The comparisons of post-season injury and recovery between pro hockey players and pro rugby players
♦ 22:00- 38:00 Keeping athletes accountable in the off season and managing load and recovery during the in-season. It's a unique task for a coach in this setting.
♦ 39:00 The education and habits of the next generation hockey player. What the pathway tell us.
♦ 40:00-45:00 Strategizing across the American Hockey League. How monitoring in Rochester supports the team in Buffalo and the foundation for building professional athletes.
♦ 45:00-end Mentorship is key to unlocking a strength coach's success. Find who fuels you and listen intently to their guidance. Oh, and never forget the art of coaching and how that impacts the science that supports us.
Connect with Ed
Questions for Ed? Shoot us a note to support@bridgeathletic.com and we'll connect you!
Thanks to Ed and the entire Buffalo Sabres staff for choosing to use Bridge to help power their performance and develop better outcomes.
Related Posts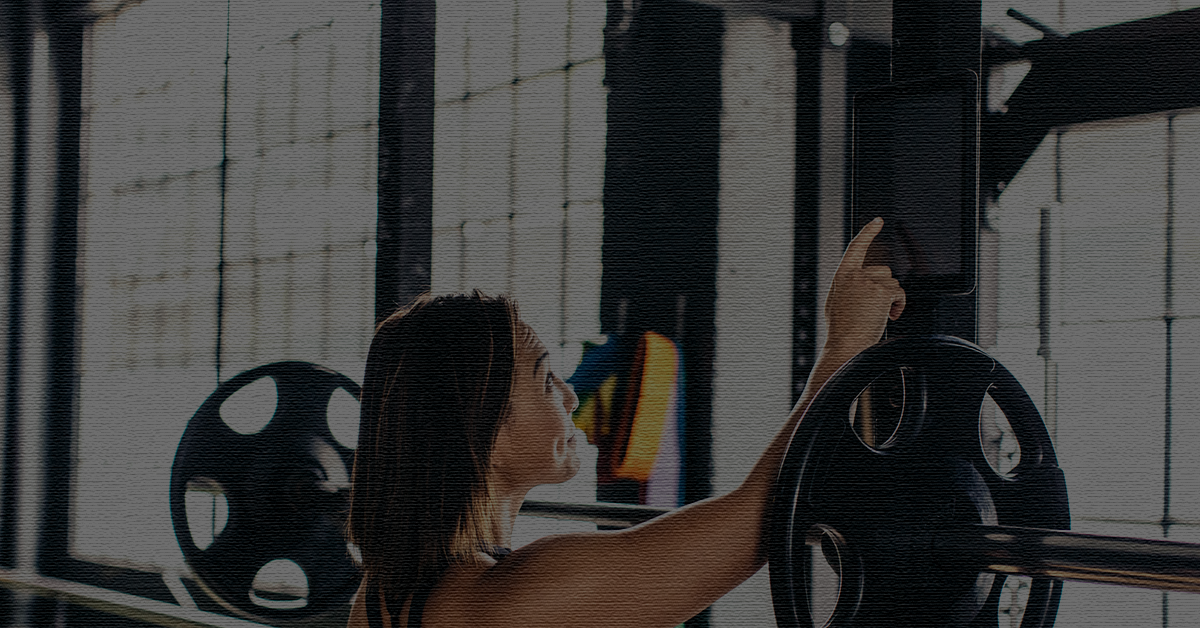 What strength and conditioning coaches should consider when choosing a program design software...
...