January 20, 2022 By BridgeAthletic
2022 NSCA Coaches Conference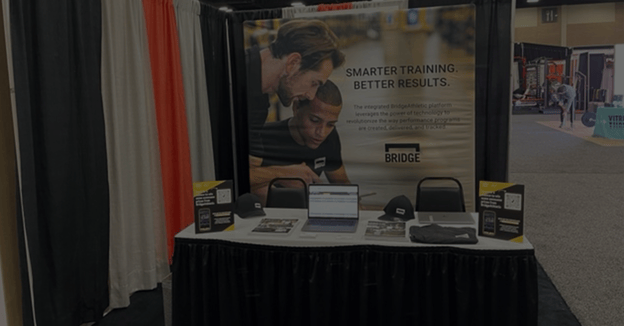 The BridgeAthletic team attended the 2022 NSCA Coaches Conference in San Antonio, Texas January 6-8 2022. Hundreds of attendees from high school, collegiate, professional, and military human performance programs came together to share, learn, and network with each other in domains such as performance enhancement, injury prevention, and data science.
A coach's role and the complexity of their positions are always evolving while the tools for their jobs have taken center stage in the realm of practical application. Below are a few summaries of presentations from the conference that will help your programming.
"20 Years of International High-Performance Sport: Unique Learnings About Speed Training from Around the World"
Lance Walker
International methods used for performance enhancement combined with cultural traditions have provided immense learning opportunities for American human performance practitioners. For example, annual training plans will account for a variety of holidays, celebrations, and customs. Simple traditions at meal times help build a culture of sharing and respect that transcends all aspects of life, including performance training. Further, the international community uses reactive strength and stiffness as key performance indicators that assist individual program design in a large variety of sports.
"The Evolution of the Strength and Conditioning Role"
Brendon Huttmann
Strength and conditioning programs have expanded capabilities and roles within their respective organization over the years. This includes increasing minimum certification standards, more specific coaching titles, and even additional domains of coaching. Further, technologies that facilitate remote training have increased coaches' efficiency and ability to scale their efforts.

"Strategies to Target the Undervalued Ergogenic Aid of Sleep in Elite Athletes"
Matt Crawley
Sleep quantity and quality are both essential to athlete performance. Practitioners need to look holistically at sleep and leverage best practices from multiple domains. For example, training phase energy requirements, travel schedule, nutrition, and sports psychology are elements that all affect sleep. Wearable technologies and athlete education are just a few of the many ways to facilitate sleep.

"Plan and Adapt: Performance within Pro Soccer"
Megan Young
Professional soccer teams' usage of data has become critical to the optimization of each player. Factors such as age, travel schedule, and position on the field create broad variability between athletes and it is important to have a framework that incorporates "systems thinking" rather than "goal thinking" alone. Simply put, "a way of thinking is more important than detailed knowledge of a prior event".
Listen to our Powering Performance episode with Megan Young here

Connect with our team members to chat more about this conference at
Matt Parvis mparvis@bridgeathletic.com
Charlie Wright cwright@bridgeathletic.com
Anthony LePore anthony@bridgeathletic.com
About the Author
BridgeAthletic

At Bridge, we are all athletes and coaches first. As athletes, our team has experienced everything from riding the pine on JV, to winning NCAA championships, to competing in the Olympic Games. As coaches, we have helped countless athletes reach their full potential, winning everything from age group section championships to Olympic Gold Medals.
Related Posts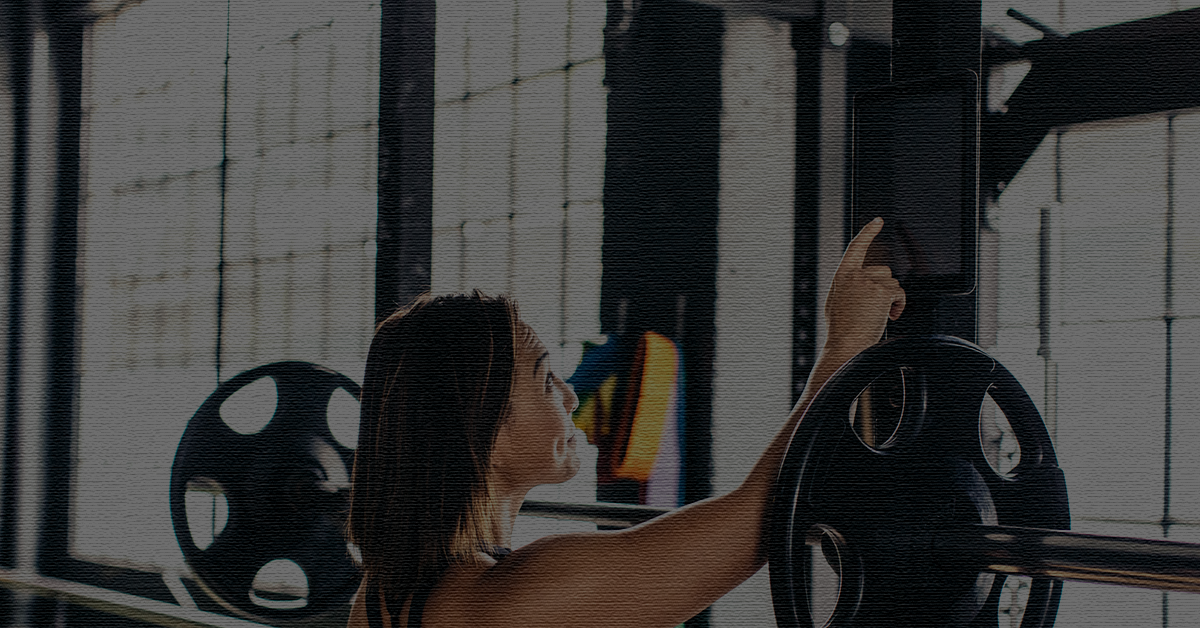 What strength and conditioning coaches should consider when choosing a program design software...
...