June 01, 2022 By BridgeAthletic
What to Consider When Choosing a Program Design Software
What strength and conditioning coaches should consider when choosing a program design software...
There's a lot of noise in the strength and conditioning world when it comes to software. On one hand, this is an awesome development for coaches who want to be as efficient with their time as possible. On the other, the growing availability of tech tools can be overwhelming. Which ones will actually save time and improve an athlete's experience in the gym and beyond? Which solution has the right balance between being simple enough to learn quickly and being powerful enough to get the job done?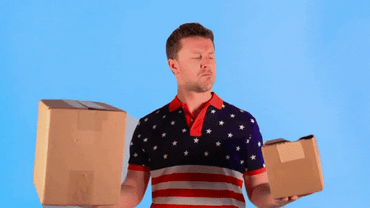 If you've been wondering about these same things, then you're not alone. Many of the strength and conditioning coaches we talk to want to carefully consider all of their options and find the right fit for their training philosophy.
Here are some of their most common questions when considering a program design software:
Can I build custom workouts or am I stuck with rigid program templates?
Program templates can be a great jumping-off point for strength and conditioning coaches to use. That's why BridgeAthletic includes over 300 template programs and phases developed by the performance experts at EXOS. However, we also know that every athlete's needs are different. And that's why it's important that the builder you choose is not just giving you cookie-cutter options.

When considering a program design software, you should make sure that the builder has drag-and-drop flexibility to add, copy, tag, and switch blocks and phases easily. You should also have the option to start building from scratch. BridgeAthletic makes this convenient by allowing coaches to browse our EXOS library consisting of over 2500 video movements that can be used in your programs. And if you still can't find quite what you're looking for, you can add your own videos, PDFs, and audio files directly in the builder for maximum customization.



Does the software make it easy to incorporate analytics and performance data into my workflow?
There are many software solutions that have streamlined the process of tracking load progression and athlete performance. Handwritten notes and Excel spreadsheets are a thing of the past. The BridgeTracker app easily lets athletes and coaches work together to record progress via tablet or mobile phone.

What's even more convenient is being able to use all of that data when programming workouts. BridgeAthletic displays linear progression, RPE, and readiness shown alongside a workout for efficient building. You can also view in-depth reports that show exercise performance over time, prescribed vs. actual, and comparisons amongst athletes.

When choosing a program design software, it's important to ask what metrics are collected and how they are displayed. It's great to have access to the data, but you also need to make sure that it is displayed in a way that makes it actionable when building workouts and providing feedback to your athletes.



What if I need to make edits on the fly?
You can make the best plan possible, but once you get in the weight room you never know what is going to happen. When making your decision, you should understand how flexible each software solution will be if you need to tweak things in real-time.

This is an area in which BridgeAthletic consistently outranks more rigid solutions like TeamBuildr. BridgeTracker's unique playlist functionality means you aren't tied to a calendar like with TeamBuildr. Plus, our percent difficulty metric automates assigning weight to athletes while keeping it individualized.


How does assigning workouts to my athletes work?
Your athletes will be able to follow along on their mobile devices whether you are training together in the gym or if you are working remotely. The BridgeAthletic mobile app has a sleek revamped design, fewer glitches, and an easier way to assign training to your athletes. You'll not only be using better insights to power your athlete's performance, but you'll be providing them with an unbeatable experience in the gym as well.

The mobile app also allows for video recording of athletes, direct messaging, and on-the-fly load volume adjustments.

When searching for the right solution, make sure you see how the mobile experience will look for your athletes, not just the backend builder that the coaching staff will be working with. It can make a world of difference in how effective and engaging your programs are.



Who else is using this software?
While you should always evaluate each potential solution using your own unique criteria, sometimes looking at which programs trust a particular option can be helpful.

In the case of BridgeAthletic, dozens of professional sports teams and top-tier NCAA programs have incorporated our tools into their process. The New England Patriots, Milwaukee Bucks, Boston Red Sox, Los Angeles Rams, University of Virginia, and Carolina Hurricanes are just a few of the teams who are managing their strength and conditioning programs with BridgeTracker.
"Through use of Bridge's more flexible playlist function, our staff was able to set up multiple tiers of programs under one umbrella in order to provide everything the student-athlete needed, regardless of training status or equipment availability," added Arjan Dougan of Cal State Los Angeles (formerly). "This saved us time assigning and reassigning different programs as gyms opened back up or students traveled to or from their homes," he continued.
"I scoured the landscape of all the other potential solutions out there. I talked with a bunch of colleagues and did a lot of demos, but I kept coming back to Bridge being that high-end product. If I was going to push to bring in a new tool under my watch, I knew I wanted to bring in the best. Overall, we want to be the most student athlete-centered athletic department in the country. And so as a sports performance department, why would we not offer our kids the highest level of programming? Bridge has helped us move closer to that goal."

- Josh Heidegger, Director of Sports Performance at USC
Does this solution offer a free trial?
Ultimately, you're going to need to see how a particular software solution fits your working style and your program's needs. The best way to be able to do that is to put it to the test. Always be looking for a tool that is not afraid to let you take it for a test drive. At BridgeAthletic, we offer a free 30-day trial that includes all 2500 EXOS video movements and over 300 template blocks and phases.

Our quick-start onboarding process will get you building and assigning your first workout just minutes after signing up. So go ahead and give it a try. And while you're at it, make sure you're asking yourself these questions to see if BridgeAthletic is the right solution for your program.

About the Author
BridgeAthletic

At Bridge, we are all athletes and coaches first. As athletes, our team has experienced everything from riding the pine on JV, to winning NCAA championships, to competing in the Olympic Games. As coaches, we have helped countless athletes reach their full potential, winning everything from age group section championships to Olympic Gold Medals.
Related Posts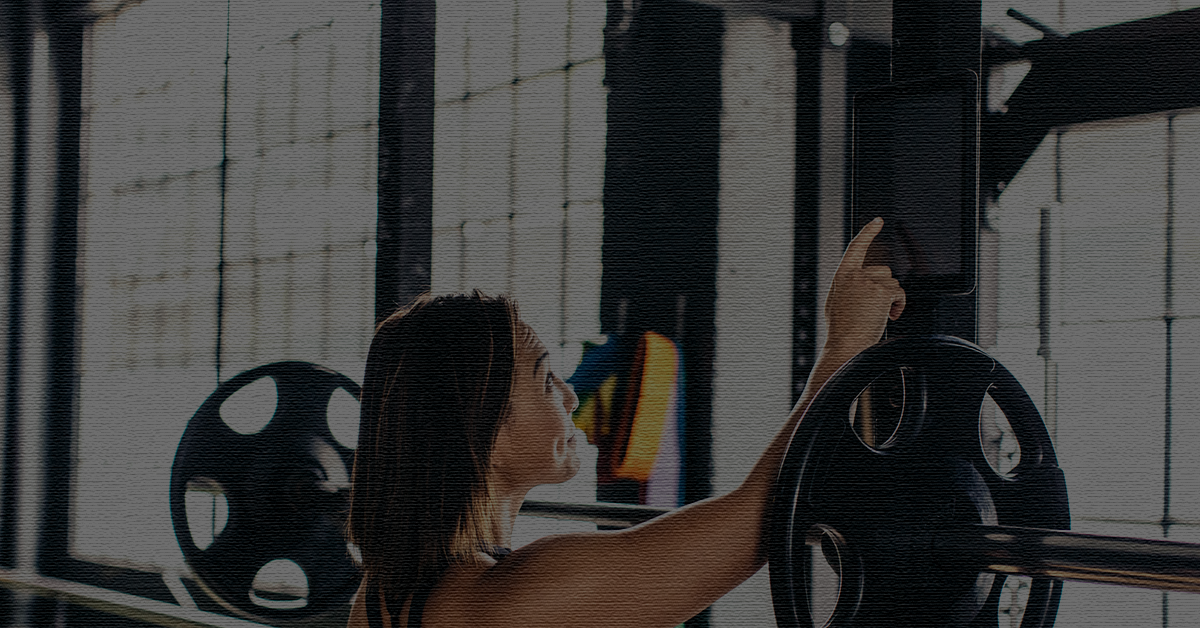 What strength and conditioning coaches should consider when choosing a program design software...
...