December 10, 2021 By BridgeAthletic
2021 Fusion Sport Conference
The BridgeAthletic team attended the 2021 Fusion Sport Summit - North America at the UFC Performance Institute in Las Vegas Nevada November 5-6. Over 200 attendees from collegiate, professional, and military human performance programs came together to share and learn best practices and emerging technologies that can reshape the landscape of human potential.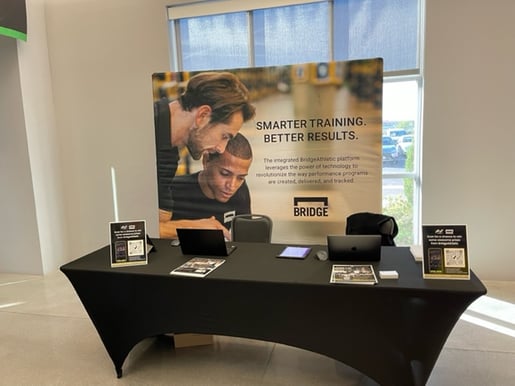 The depth provided by the presenters was outstanding and innovative. Below we highlight a few presentations that we really enjoyed.
"The development of the Army's Holistic Health and Fitness System (H2F) and the Army Combat Fitness Test"
Colonel Kevin Bigleman
The H2F initiative is one of the largest human performance programs ever created and will reshape the way they approach soldier readiness in multiple domains. New performance indicators, such as the forthcoming ACFT, are being implemented to provide Army leaders with critical information about the capabilities of their forces. This will enable increases in soldier effectiveness in both physical and non-physical aspects of human performance.
"Unlocking Human Potential"
Panel:

Adam Strang, Fernando Montes, Gillian Bower, and Joe Patterson
The panel of experts provided insight into both physical and cognitive preparation techniques that can be maximized via the use of data. The group spoke to emerging technologies but also reminded the audience that even simple and cost-effective data collection methods, such as Heart Rate, are important pieces to your overall data collection ecosystem.
"Santa Ana College Fire Technology: Turning Data into Outcomes"
Joe Dulla

Translating data into actionable tasks is a critical component in human performance program improvement. Joe and his team have developed a set of key performance indicators that can help predict success and failure rates within their population which enables early interventions and overall performance improvement.


Connect with Matt Parvis and Charlie Wright to chat more about this conference at mparvis@bridgeathletic.com and cwright@bridgeathletic.com.
About the Author
BridgeAthletic

At Bridge, we are all athletes and coaches first. As athletes, our team has experienced everything from riding the pine on JV, to winning NCAA championships, to competing in the Olympic Games. As coaches, we have helped countless athletes reach their full potential, winning everything from age group section championships to Olympic Gold Medals.
Related Posts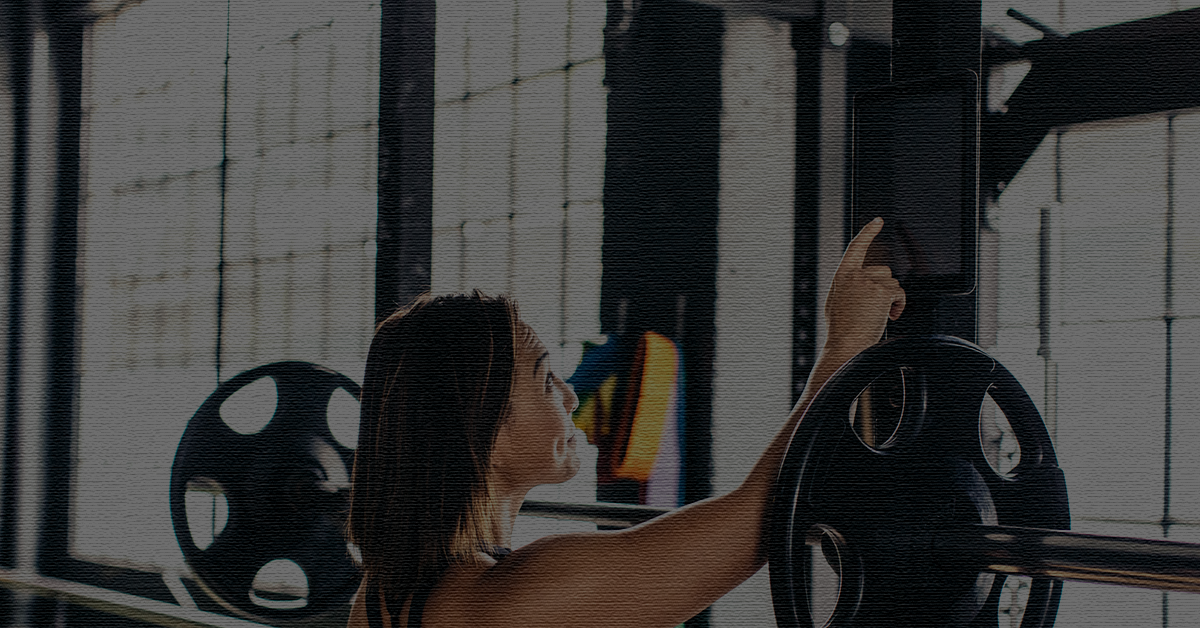 What strength and conditioning coaches should consider when choosing a program design software...
...