This week's Building blocks features a plate-themed workout - 5 exercises using a variety of plates to perform the workout. Today we will start out by examining the Stability Ball Raise + Plate Shoulder Extension.

SB Raise + Plate Progression Tips:
Holding a light plate in each hand lie on your stomach on the stability ball with your neck relaxed - Position 1. Your knees should be slightly off the ground. Raise your chest up with your arms forming a 90 angle at the elbow and wrists inline - Position 2. Pause. Press both arms overhead in line with your ears - Position 3. Pause. Return slowly to position 2. Pause. Return to position 1. Pause. Reset and repeat for prescrined reps. Keep the movement slow and controlled.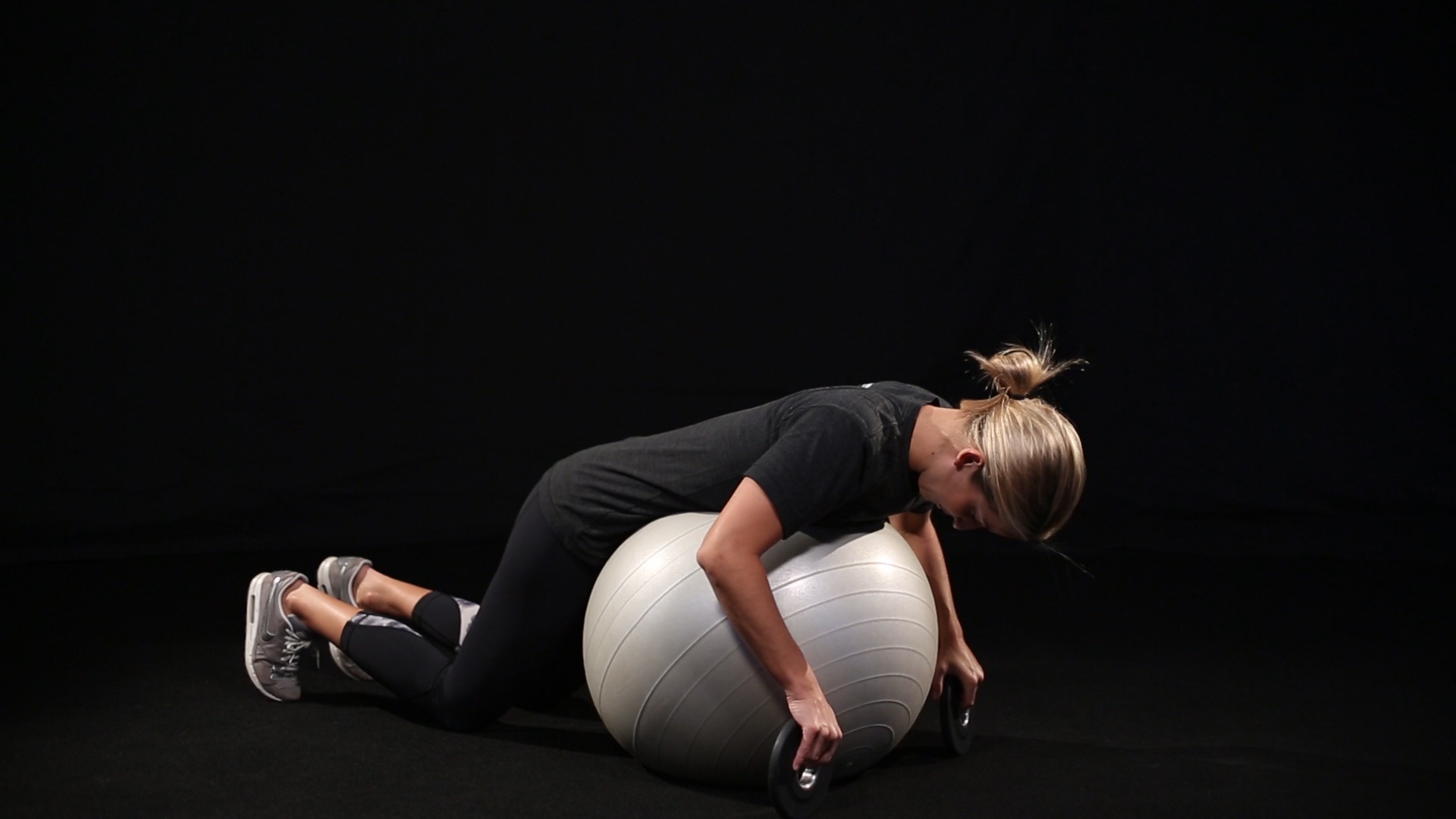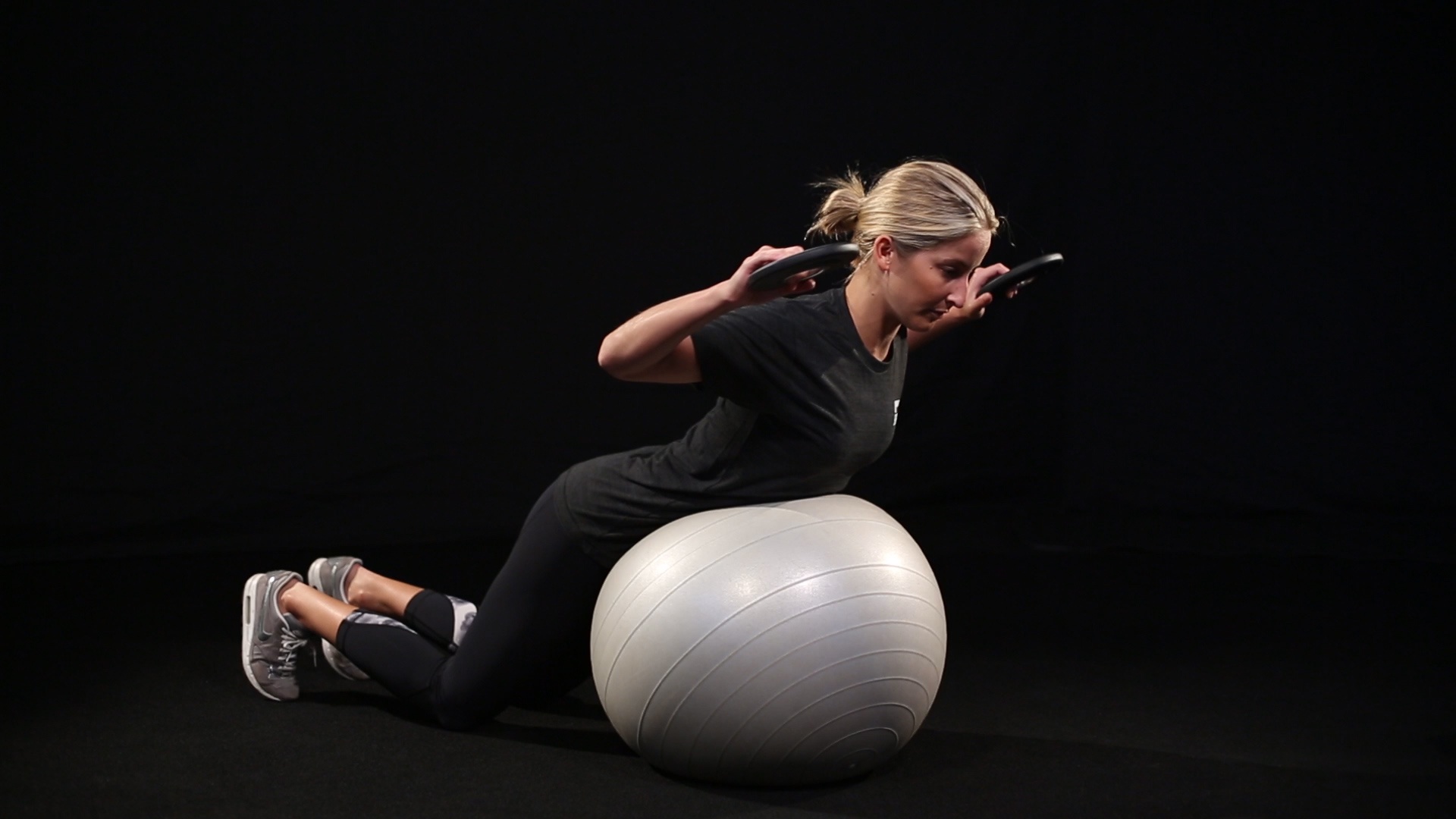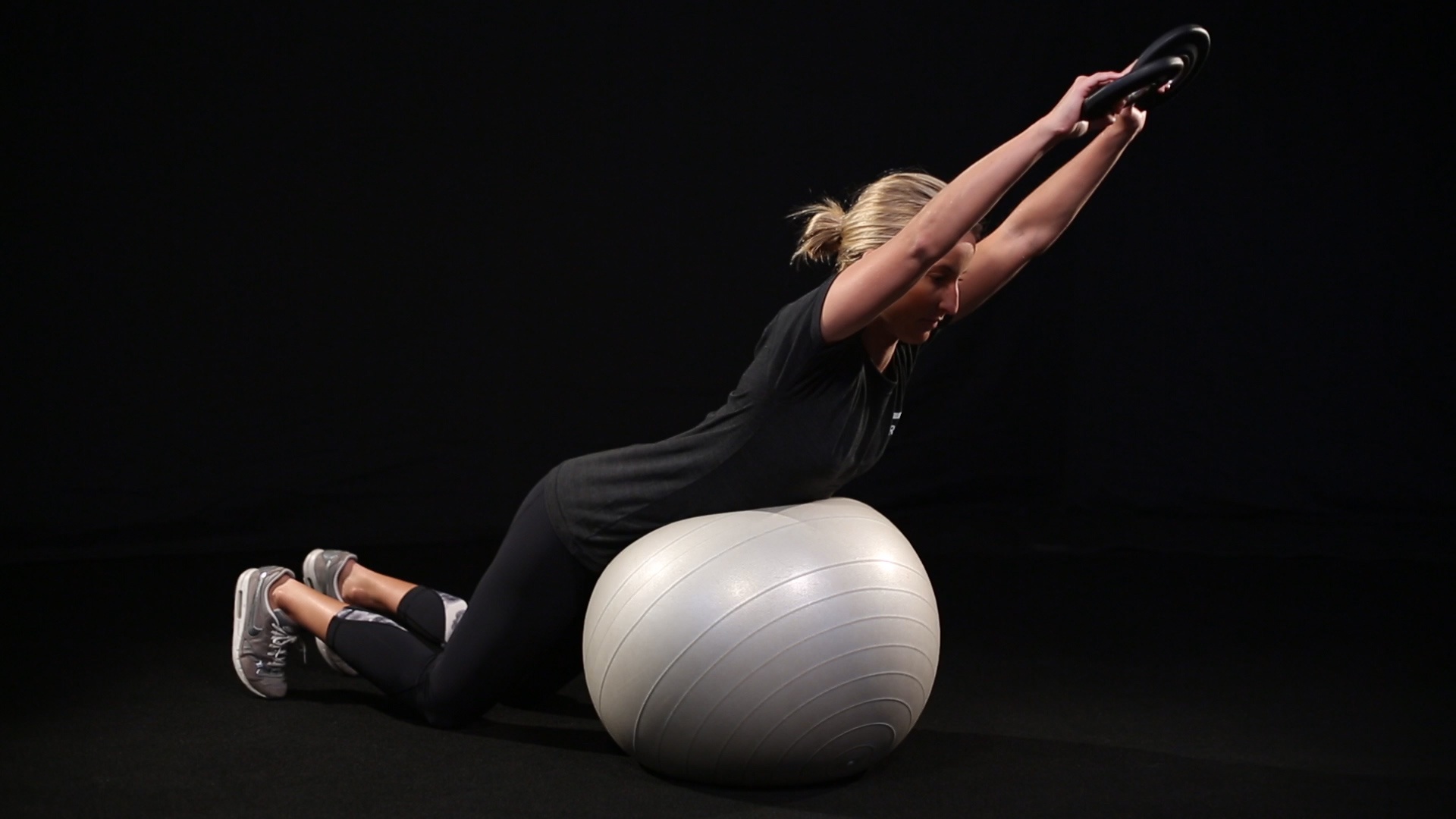 More Building Blocks:
Check out more from our building Blocks Series.
Download our e-book to receive an in-depth look at our full August Building Blocks!
Summary:

Want Feedback? We're here to help. We highly encourage you and your athletes to share videos and pictures performing
the exercises.
Use #BuildBetterAtheltes i
n order to receive feedback and guidance from one of our elite coaches on the BridgeAthletic Performance Team.
Be sure to check back tomorrow for more Building Blocks!
Topics: Performance Trends