July 15, 2019 By Maia Monell
Coaching Tactical Athletes | Episode 1, Season 2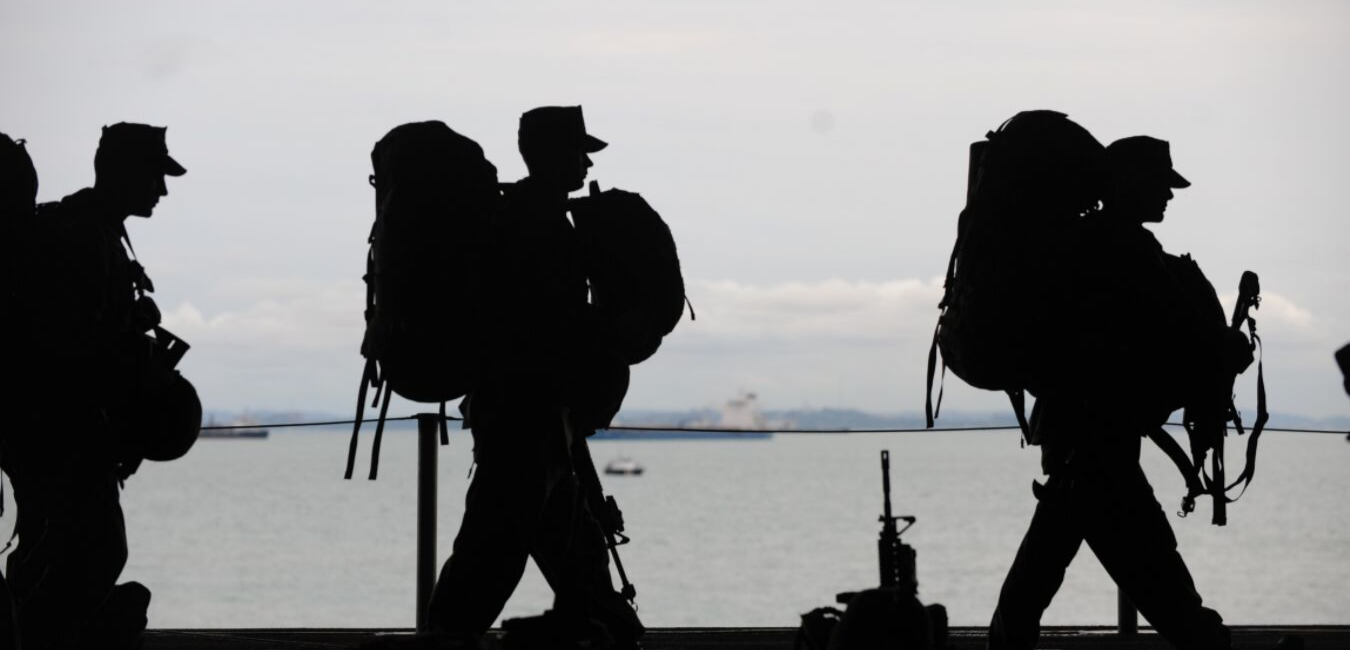 Welcome to Season 2 of Powering Performance! In our first episode of this new season, I sat down with former Tactical Performance Specialist and elite strength and conditioning coach, Ryan Carroll. While still coaching, Ryan's now joined BridgeAthletic to serve as Director of Elite Sport and Tactical. Tune in to hear more about Ryan's first hand experience coaching some of the most well trained athletes in the world.
Check out these spoilers…
♦ 00:00 - 7:00 The windy road of a strength coach
♦ 10:00-17:00 The similarities and differences of elite and tactical environments. The pros will prepare you much more than you might think. From the "no-quit attitude" to the endless impediments, tactical training is everything you think it is and so much of what you don't.
♦ 18:00- 21:00 Modifications & program strategies for a host of different ages, abilities, and hectic schedules. Learn about Ryan's team's unique RESET week and the value of removing operators from everyday life to focus on their mindset, their performance and their recovery.
"Finding ways to be relevant no matter where they are in the world, that's where Bridge really helped us to stay engaged with them."
♦ 22:00-29:00 Stay on top of your game- always- and find creative ways to connect.These athletes are among the most devoted and educated out there. As their coach, you're responsible for helping them cut through the noise.
"Any opportunity to put on a helmet, put on a ruck sack, crawl around, climb up walls, whatever you gotta do. Show them that you're open to trying those things... and now know what it's like to have to do those things."
♦ 29:00-39:00 POTFF (Preservation of the Force & Family) and H2F have been a result of the need for creating and providing a holistic approach to health and wellness. Introducing protocols that will drastically improve stress management in operators will be a huge component to mitigating injury.
♦ 39:00-41:00 Individualizing recovery is, for lack there of a better term, challenging. From float tanks, to cryo, to yoga, to meditation, providing tools that they'll adapt and find interest in will be key to your success and theirs. Provide them with a variety of tools and they're bound to find something that will last far beyond your time with them.
♦ 42:00- 50:00 VBT is all the rage and more available than ever before. Ryan's a fan, tune in to hear his best practices for programming and tracking both tactical and general pop.
♦ 50:00- end Rapid Fire Round including training trends, coaching considerations and that ever-challenging work-life balance.
Connect with Ryan
Questions for Ryan? Shoot him a note at ryan@bridgeathletic.com or a DM:
Instagram | @rcsc14
Thanks to Ryan for joining us for this first episode of Season 2!