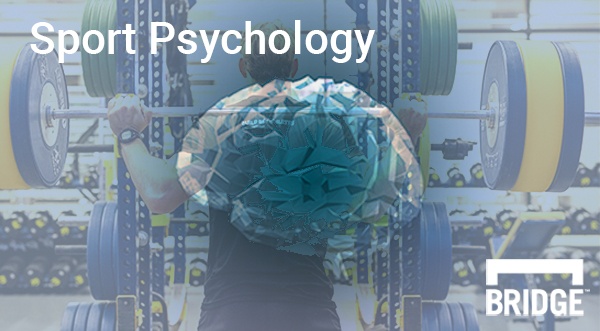 One of the most challenging things for players at all levels is the ability to handle pressure and criticism. A study published in The Sport Journal found that distractions and criticism drain mental energy and decrease athletic performance. When it comes to winning, the more positive the attitude, the better the athletic performance. Specifically in team sports, coaches have a significant impact on individual athletes and the team as a whole. Additionally, players who behave in a collaborative, engaging, and enthusiastic manner attract others to influence a greater level of teamwork. The best coaches learn to understand how each individual athlete effectively responds to criticism and direction.
The core difference between great coaches and mediocre ones is the way they motivate their team and critique their players. One of the greatest coaching skills to master is the ability to observe an athlete's body language before or after a play. These situations and responses can provide a teachable moment for a coach and their athletes, and coaches can use these to have a deeper understanding about their athlete's thought process. Oftentimes, negative thoughts are visible through body language, which gives coaches cues to use when an athlete is disappointed or has a negative attitude. Coaches who turn negative feedback into open, positive dialogue can help athletes overcome discouragement. Here are three steps coaches can follow to deliver effective criticism to their athletes.
Connect
Coaches should recognize when athletes are upset and make an effort to connect and establish trust. Individuals can only truly listen and internalize advice when they feel comfortable and at ease. At the start of a discussion, coaches should find a way to positively connect with their athletes before giving more criticism and direction about athletic performance.
Support
Effective coaches support and complement athletes when they perform well and work hard during practice and games. This shows the athlete that the coach isn't just looking at them when they mess up, but that they recognize and appreciate the athlete's strengths as well. The most successful teams have coaches and players that encourage and support each other.
Direct
Once a coach has set a positive tone, it is easier to have an open dialogue. When delivering criticism, coaches should try and focus on one key area that their team or player needs to adjust. This enables players to focus on one specific area, rather than being bogged down or frustrated by a seemingly endless list of corrections.
Recap
Players are naturally very hard on themselves when they make a mistake, and this negativity often leads to even more mistakes. It is essential for a coach to have a greater understanding of an athlete's thought process in order for a team to be cohesive and successful. To find more tips about coaching, check out this article about fostering leadership among athletes and this article about goal planning.
Topics: Sports Technology, Coaching Tips