November 03, 2018 By BridgeAthletic
How To Handle Conflict at a Gym | BridgeAthletic
We all run into conflict, as much as we may try to avoid it. But the way you handle that conflict can be an instrumental tool in how you define your gym's environment. It is easy to get defensive, especially when someone is critiquing something you are so prideful in.

But, if a client is bringing up a negative emotion they are feeling towards your training process - validate it. If one person is strong enough to bring it to your attention, chances are a couple other people are feeling similarly.

Rather than dismiss and deny the feelings someone is sharing with you, take it as a learning experience on how to grow. The same with training - you only get better from correcting mistakes and improving.

"You can turn these negative reactions or conflict into ways to turn this person into a raving fan based on how you approach their emotions." - Micheal Cazayoux.

Changing your practices and actively working to improve your faults allows you to improve in so many ways...
First, you'll show your clients how much you value their opinion.
Second, you'll prevent others from experiencing the same issue in the future.
Third, you'll learn from the experience and become a better trainer and organization.
Never Stop Learning
This is not just a tip for training, it is a tip for life.

Turn yourself into a life long learner because the more you know, the better you will be able to guide your athletes towards success. While you may think you know everything, there is always more to be learned. Especially in the world of training.

New information and new certifications can always be obtained so don't get stuck being complacent with your tool set. Look to Micheal Bledsoe as an example. A well known, well educated trainer and influencer, who is still going to classes for skills he has been putting into practice for years. He recently got his Kettlebell certification from Onnit, and while he confessed he did know a decent amount of the information, he learned so much more than he thought he knew. You learn new perspectives and new exercises all while enhancing yourself as a trainer.

So don't knock a certification because you think you know it all, chances are you are missing out on some vital info that can set you a part from the crowd.
At Jeremy Thiel's gym, he has all of his trainers read monthly books and then get together to present what their main takeaways were. He wants his trainers to always continue to develop their skills and grow as the industry grows.
Like I said, be a life long learner.
About the Author
BridgeAthletic

At Bridge, we are all athletes and coaches first. As athletes, our team has experienced everything from riding the pine on JV, to winning NCAA championships, to competing in the Olympic Games. As coaches, we have helped countless athletes reach their full potential, winning everything from age group section championships to Olympic Gold Medals.
Related Posts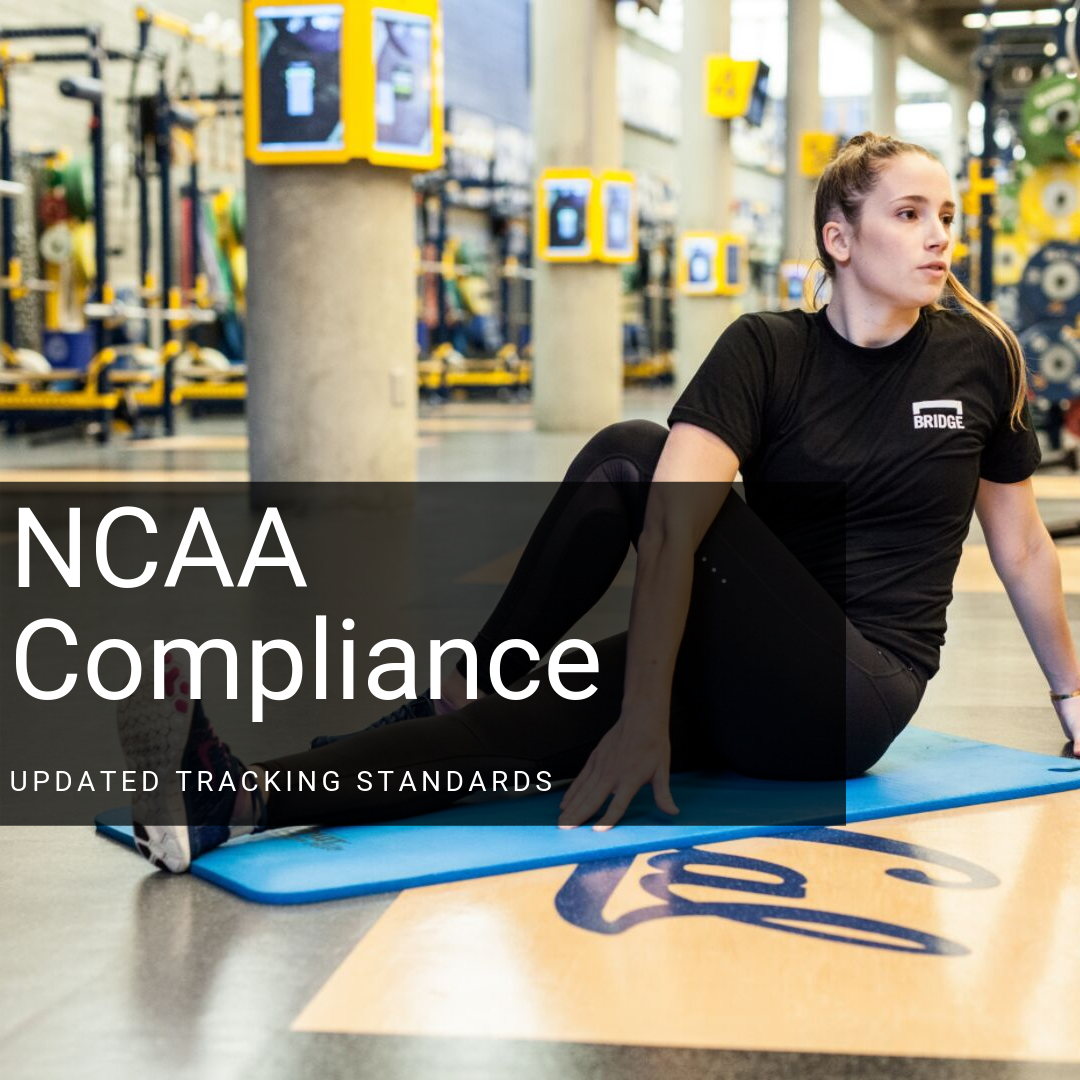 The NCAA guidelines are changing the way you communicate and track athletes. Want to ensure you're...