November 02, 2023 By BridgeAthletic
How Train 4 The Game Decreased Coach Burnout with Automation in BridgeAthletic
Train 4 The Game is a renowned training center with a rich legacy of excellence, spanning over two decades of operation in Austin, Texas. They bring together a team of coaches with an impressive total of over 120 years of combined coaching experience. This esteemed group has successfully trained over 800 professional and college athletes to reach the pinnacle of their performance and guided thousands of individuals in their journey to regain full mobility after minor and major injuries. Additionally, they've helped numerous clients achieve their goals in weight loss and strength gain.
What sets Train 4 The Game apart is their team of coaches, all experts in Applied Functional Science, with bachelor's degrees in exercise science, and several holding master's degrees in exercise physiology. This level of expertise ensures that every client, ranging from age 9 to 92, receives personalized and top-tier training.
Serving a Diverse Audience at Scale
Train 4 The Game (T4TG) serves a broad spectrum of clients with varying age groups. To continue growing as a business they needed to offer personalized programming that could be easily adjusted for each client while also aiming to keep clients happy and reducing mental fatigue for their coaches.
Their next challenge revolved around optimizing their scheduling. T4TG provides one-hour small-group training sessions that clients are able to choose based on their own schedules. This flexibility was attractive to clients, but caused sporadic work hours and burnout for coaches.
It was crucial for the business to find a solution that could ensure consistent scheduling and program continuity for athletes.
Implementing Automation
T4TG was able to implement the BridgeAthletic platform and it's automation capabilities -- weight prescriptions, alternative exercises, and template programs -- to serve a wide audience while keep individualization intact.

By significantly reducing the mental energy coaches had to invest in each session, these automations allowed them to focus more on their clients and enhance the overall training experience.
"BridgeAthletic has been a game-changer for trainer retention at Train 4 The Game. The automated features reduce the stress level for our coaches, enabling them to focus more on their clients. It has also streamlined our scheduling, which improved job satisfaction among our staff. Our trainer turnover has never been lower," said General Manager Chris Braden.

Consistency from Session to Session
The Bridge platform allows T4TG to manage a flexible roster of coaches with its centralized system for organizing training programs, coordination, and tracking progress. Having everything in one central place with easy visibility maintains consistency from session to session.

Since implementing BridgeAthletic and their own blocked scheduling system, T4TG saw less coach burnout by eliminating unpredictable working hours. This gives T4TG a competitive edge in an industry with notoriously high employee churn. Some estimates have the fitness industry trainer turnover rate as high as 80% annually.
"I'm able to onboard new trainers in two weeks instead of two months. Using Bridge is like moving to Spain to learn Spanish. Our staff gets fully immersed in our terminology from day one, and can refer back to helpful video examples for all of the movements we incorporate into our programming. "
The Impact of BridgeAthletic
Accelerated Growth
Train 4 The Game experienced rapid growth, surpassing their initial expectations. They skillfully expanded their business and staff, outperforming the projected three-year timeline to achieve exceptional training efficiency. Their valuable advice to fellow coaches is crystal clear: BridgeAthletic has the power to elevate your current practices, making them even more efficient and impactful than you could ever imagine.


Streamlined Exercise Library
Train 4 The Game leveraged Bridge to construct and systematize their exercise library based on their unique terminology, effectively eradicating any confusion among their staff. By immersing themselves in the platform, new coaches were able to quickly master Train 4 The Game's exercise language.


Staff Collaboration
BridgeAthletic not only enhanced training efficiency, but also fostered a culture of knowledge exchange among coaches. By documenting the expertise of their talented staff, the center empowered others to replicate and benefit from their success across the entire organization. This collaborative approach had a profound impact, elevating the overall performance of the team and facilitating rapid growth for the organization.
About the Author
BridgeAthletic

At Bridge, we are all athletes and coaches first. As athletes, our team has experienced everything from riding the pine on JV, to winning NCAA championships, to competing in the Olympic Games. As coaches, we have helped countless athletes reach their full potential, winning everything from age group section championships to Olympic Gold Medals.
Related Posts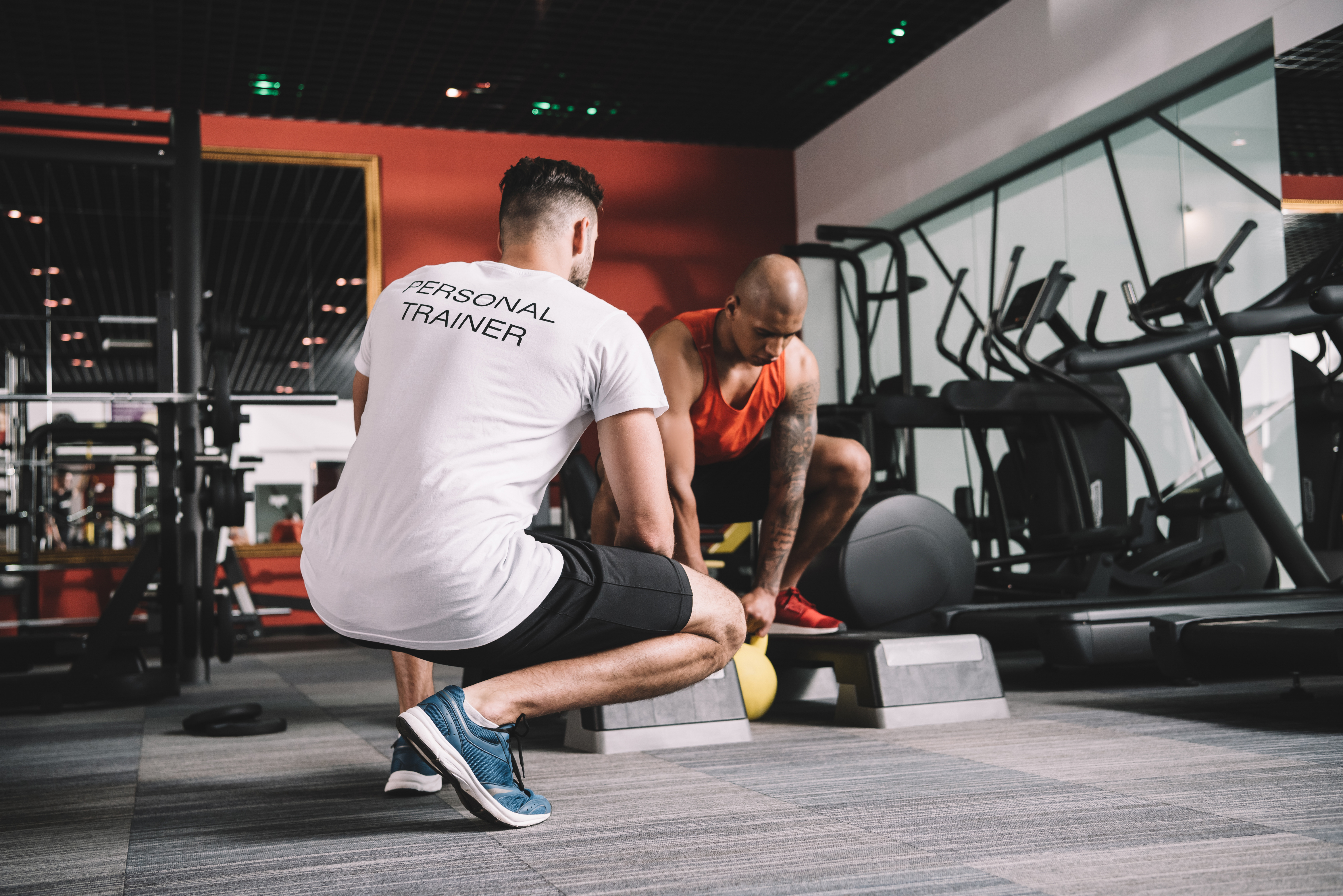 Train 4 The Game is a renowned training center with a rich legacy of excellence, spanning over two...