November 03, 2018 By BridgeAthletic
Managing a Work Life Balance
Work Life Balance
Improving your skills as a coach and becoming more efficient leads to your ultimate work/ life balance.
It is not just athletes that need recovery time, coaches benefit greatly from it as well. And, we mean real recovery time - where you aren't planning next week's workout on excel or back dating test results. We're talking time for yourself. This time that may seem unobtainable now, but through the implementations of a structure and properly utilizing technology many of our Master Bridge Coaches have much more free time in their daily lives.
This free time can aid coaches in avoiding burn out. When you live and breath your sport, with little to no down time - it gets exhausting.
Tune into our podcast to learn more about how AS Roma was able to give their staff more recovery time - i.e more time for their staff to have with their family. And the copious benefits that came along with this recovery time.
Read up on 6 tips to gain better work - life balance
Burnout is typically only largely discussed when we talk about athletes - but it is important for coaches to think about it in their own lives as well.
Putting it in terms you will resonate with - your work and life should be thought of as interval training.
You need to do high energy work and then rest hard. If an athlete was training hard, doing double days of cardio heavy exercises without any rest time - they are not improving quickly and are increasing their chances of burn out. Just like in interval training, you need real rest to let your body recover.
Learn more about implementing "interval training" in your daily life.
Creating this balance can be taken advantage of in the training center.
With a freed up mind from the admin and fundamental side of coaching, it allows you to get creative with how you are coaching your athletes. You can take this time to think into how you can approach an exercise differently or notice how an individual player reacts when he/she is getting frustrated so you can more effectively coach them. It brings you back to doing what you got into this profession for, harnessing the highest level of performance from your athletes.
"Nothing has been as helpful in organizing and saving time in our daily lives as BridgeAthletic." - Coach Krumpos.
Take a deeper look into how Coach Krumpos balanced his busy work schedule and daily life. #BridgeBuilt
About the Author
BridgeAthletic

At Bridge, we are all athletes and coaches first. As athletes, our team has experienced everything from riding the pine on JV, to winning NCAA championships, to competing in the Olympic Games. As coaches, we have helped countless athletes reach their full potential, winning everything from age group section championships to Olympic Gold Medals.
Related Posts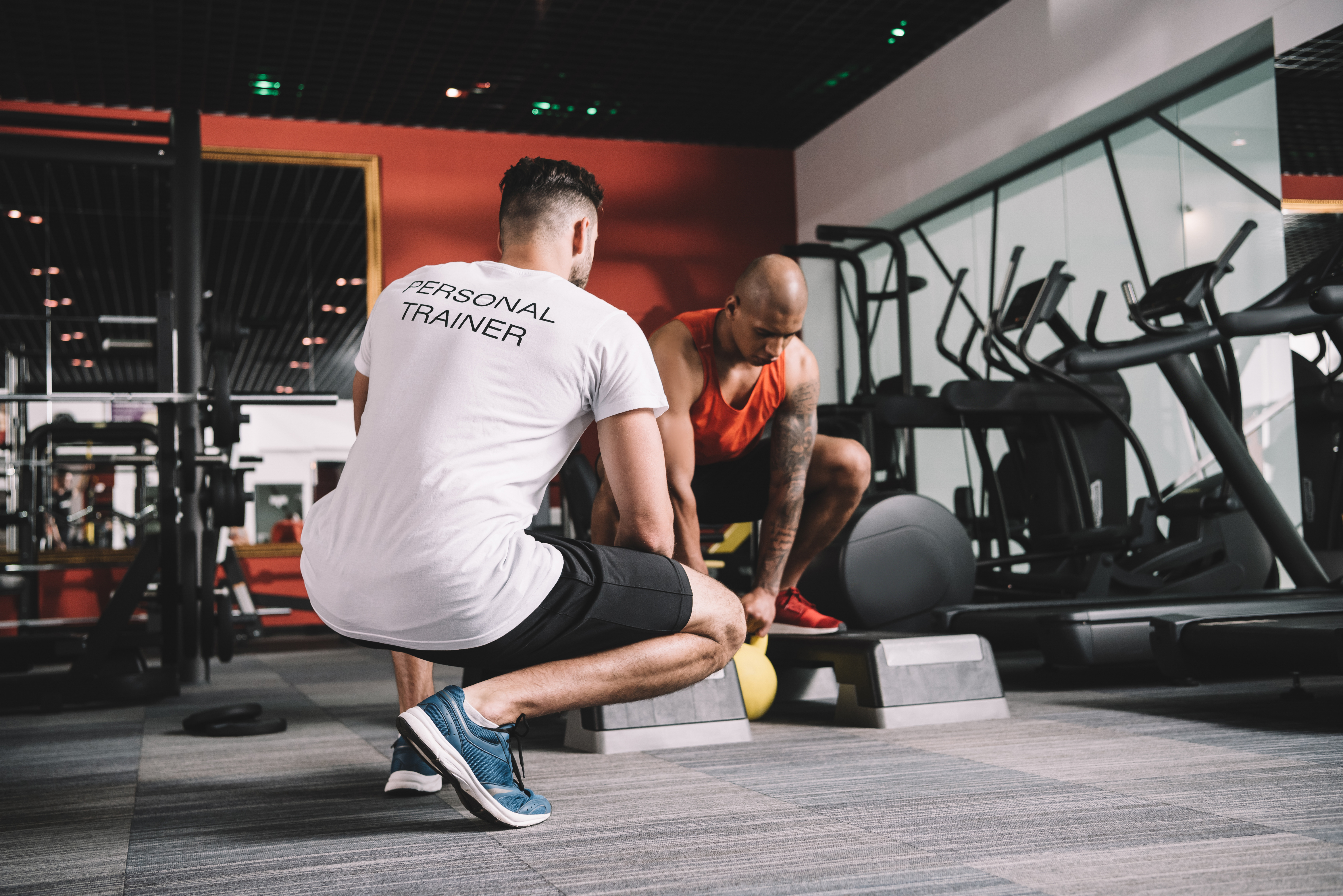 Train 4 The Game is a renowned training center with a rich legacy of excellence, spanning over two...