August 19, 2019 By Maia Monell
The New Gym Experience | Powering Performance Episode 2, Season 2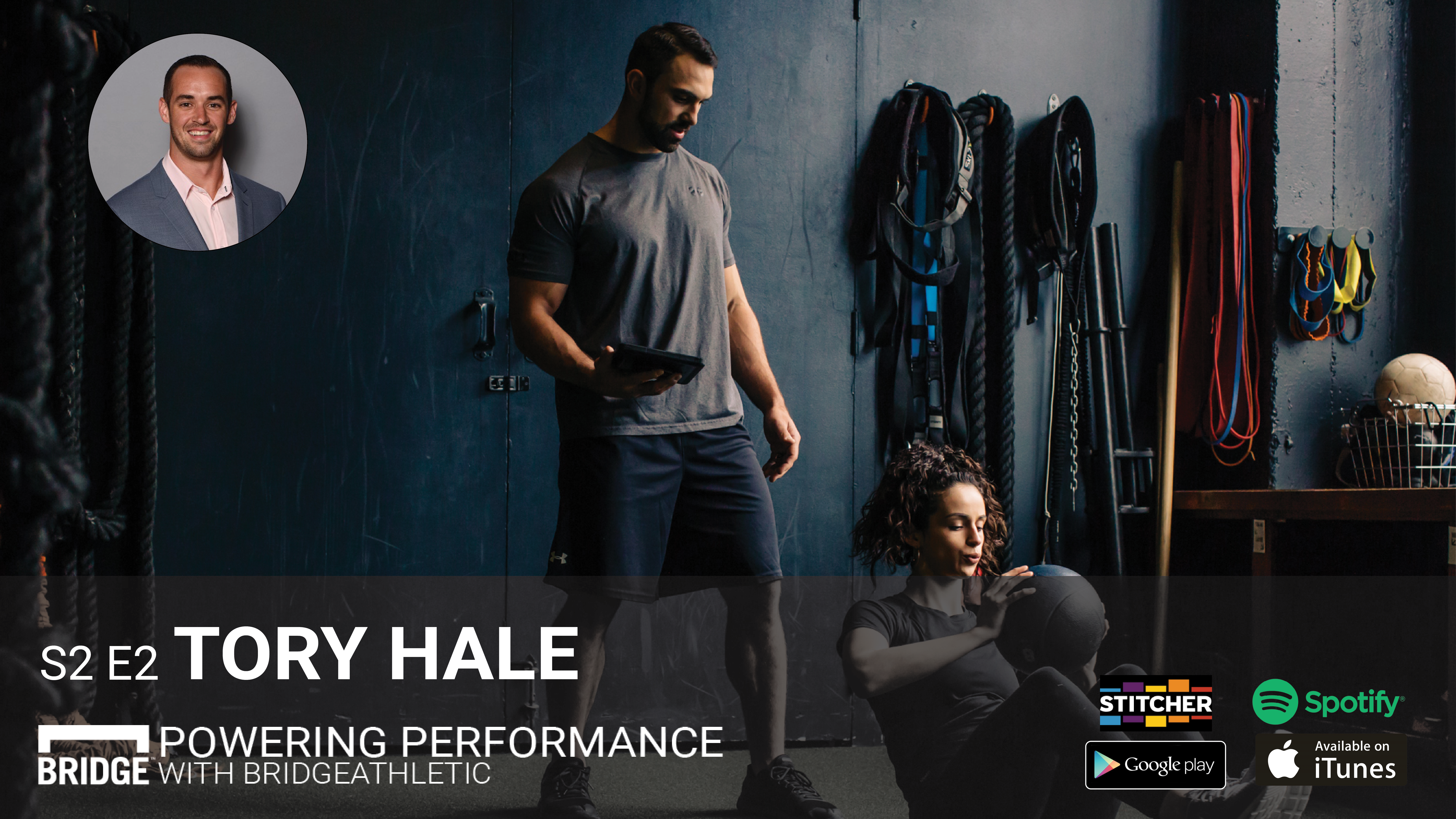 In our second episode of this new season, we sat down with Senior Director & Business Unit Manager of the Studio Standalone Division at Gold's Gym, Tory Hale. Tune in to hear how Tory's redefining the "out of the box" gym experience. Whether you're a trainer, manager, or strength coach, you're in for some very unique insights and tips.
Check out these spoilers…
♦ 00:00 - 5:00 From Gold's, to Onnit, and back. Tory's intro to the industry and how he transitioned from aquatics to 'dry land' training.
♦6:00-11:00: Creating the culture from the ground up and "moving outside of the four walls of Gold's." Multiple class types and programs all under one roof so that you don't have to pay to go to multiple locations. You get everything you want all in one place. How to grow your existing brand's culture into a 'lifestyle brand.'
♦11:00-17:00 Trainer education has evolved. There are "so many voices inside of fitness... it's the hardest thing to stand out it." More and more brands are seeking to differentiate through a unique, yet well-supported methodology.
"Context is king...How can we look at each specific individual and know that their needs may vary from the next. There's not just one blanket statement. Every body is different."
♦18:00-23:00 The consumer has evolved. The consumer is looking for individualization. "Millennials and Generation Z are willing to spend 73% more for an experience." We need to be more conscious of how to educate people about the difference between fitness and health.
♦ 24:00-31:00 Authenticity, organic, transparent journeys are those that will triumph. Recovery should be just as valued and welcomed as breaking a sweat. Tory's team is focused on the holistic well-being of each and every 'athlete' entering their gym space.
♦ 32:00-38:00 Trends get personal for Tory. He sifts through the latest trends by trying them himself and then discussing those topics with a strong, trusted network of professionals and friends.
♦39:00-end Tory values honesty and how honest feedback can ignite a career-long passion. His closest mentors are those he's worked along side. Oh, and his work/life balance was influenced by a tactical athlete. It's one you'll definitely want to implement in your own evening routine.
Connect with Tory
Questions for Tory? Shoot us a note at support@bridgeathletic.com or a DM:
Instagram | @haletory
Thanks to Tory for joining us for this second episode of Season 2!
Related Posts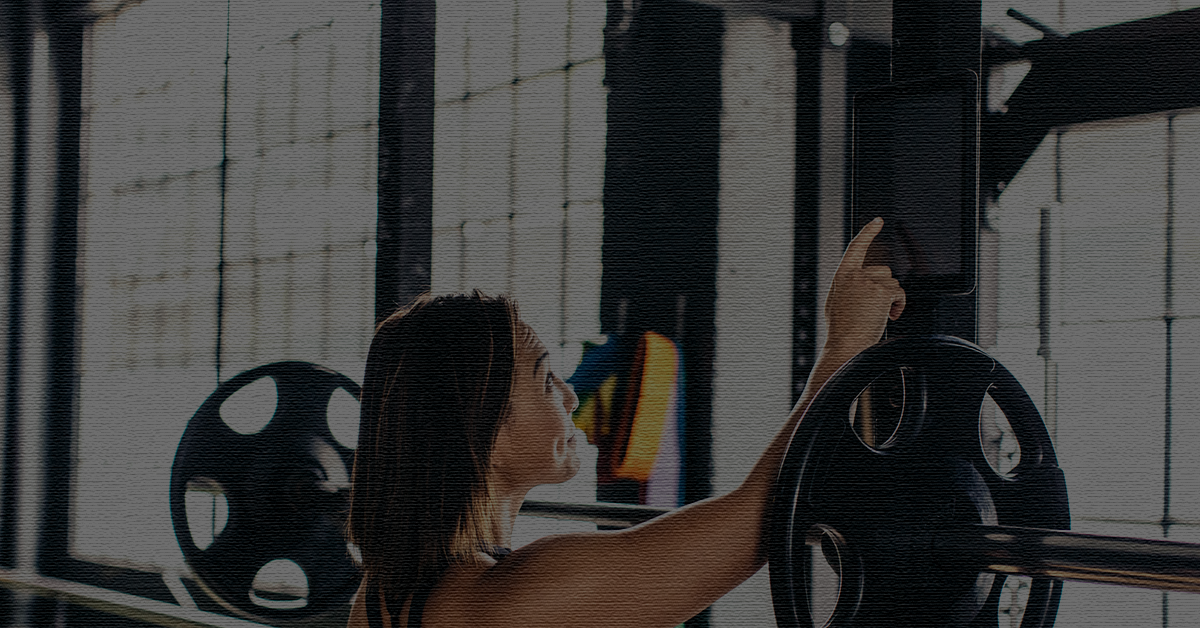 What strength and conditioning coaches should consider when choosing a program design software...
...