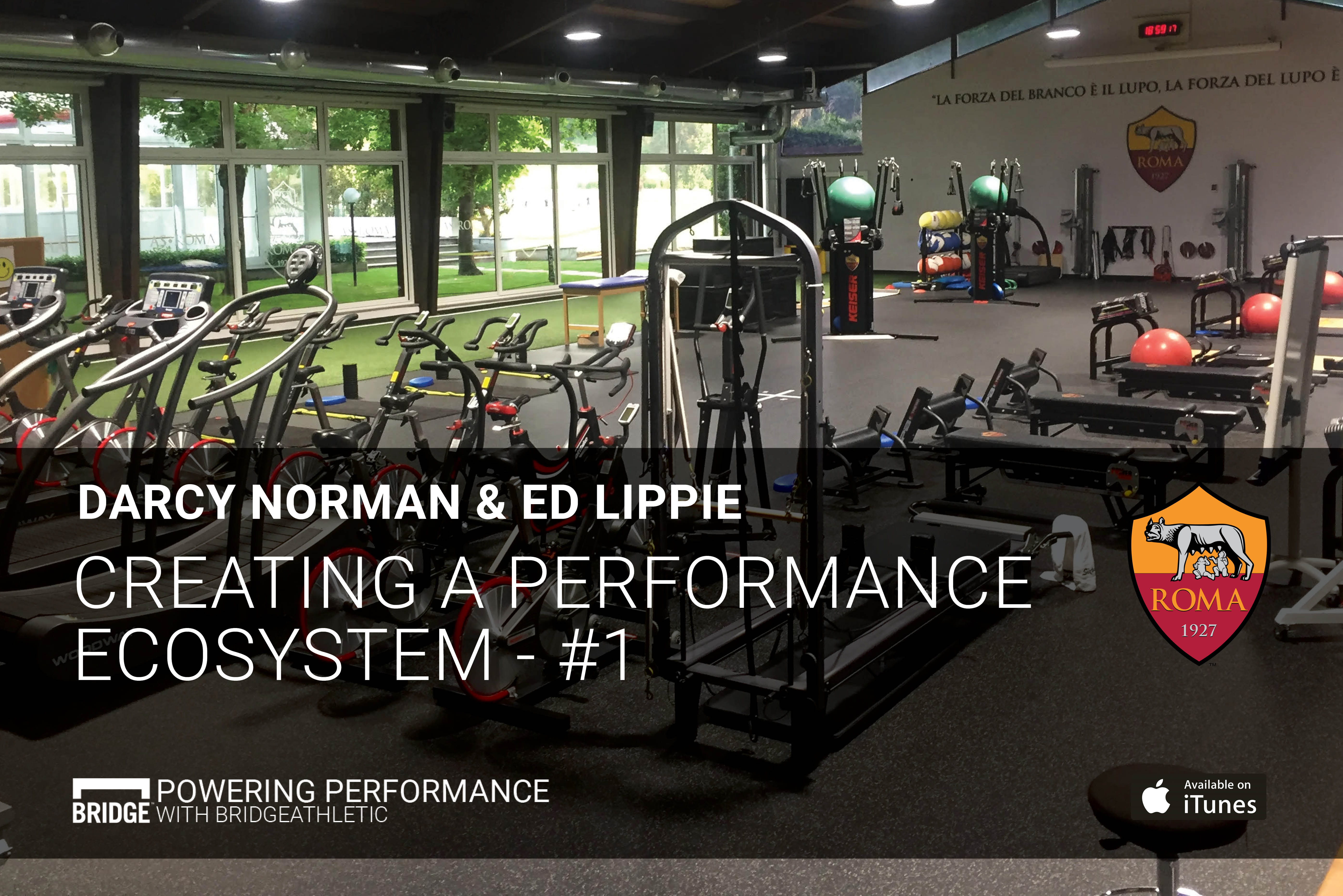 In our first Powering Performance episode, the Bridge team hosted AS Roma's Director of Performance Darcy Norman & Head Performance Coach Ed Lippie. Together with their staff, Darcy and Ed have helped guide the organization to one of its most successful seasons yet, making it to the Semifinals of the Champions League for the first time in 10 years.
We were fortunate enough to catch up with Darcy & Ed to walk through their experiences at Roma. We covered everything from their vision for the club's performance facility (check out some photos below) to the challenges and unique insight gained from managing a team spanning 13 different nationalities to creating and streamlining a culture around human performance.

Here are a few spoilers....
Breaking Through the Barriers
"Crafting an ecosystem to support this culture of performance"
Darcy and Ed have worked with their team to design a facility and methodology that supports the highest level of performance. Together with their staff, the two set out to build a state-of-the-art performance center, equipped with everything from a nutrition kitchen to dunk tanks hosting underwater bikes and treadmills. Developing this performance ecosystem also meant reorganizing existing workflows for both the staff and players. Whether this meant building staff meeting rooms or implementing a variety of performance technologies, the duo was dedicated to optimizing efficiency.
The Mission Statement: Creating Trust in the Process
"Having those workflows...Created a higher confidence level for the player"
Following the facility redesign, Darcy & Ed tackled their next hurdle: getting everyone to trust in their strategy. So like all great leaders they created a mission statement for success. The mission was simple: "...to have every player available to play every match." A challenge far more easily said than done. However, the mission statement helped the staff follow the same guidebook and as Ed describes, "breed confidence in the process." Throughout the episode, we discussed the value of trust and how this was a fundamental driver of the mission statement. In order to unite the team, they needed to be on one path. And in order to follow that one path they needed the athletes to trust them.
This is just a brief snapshot of what we discussed. From communicating across 13 different languages to evaluating why your performance tools and metrics just don't work, you won't want to miss Darcy & Ed's insight into crafting a successful performance culture.
Key Takeaways:
Building A Performance Culture to Unify a Team- Establishing a holistic approach to performance, whereby each player is evaluated individually and diagnosed based on their unique makeup, is essential for this team's success. Creating and maintaining this highly specific approach encourages players to trust the process and follow a routine that would help make them more valuable teammates. As Ed puts it, players must feel "their needs are being taken care of." The Roma staff implements a player-centric mission statement to help further their approach to success.
Clearly Communicate Your Mission Statement- With a team representing over 13 different nationalities, communication can be a significant barrier. Darcy & Ed reflect on their time in Rome and the difficulties of communicating across many languages. Whether streamlining their movement nomenclature or "coaching like a caveman," the AS Roma staff spend time to clearly communicate routines and establish mutual goals.
Call on Proven Management Methodologies- Calling on proven concepts to structure their methodology, like supply chain management and complex systems theory, have allowed Darcy & Ed to implement an organized workflow from staff to athletes. As Ed states, "creating systems allows you to be more creative."
Don't Get Consumed by 1 Metric- Their performance team tracks key metrics throughout the year such as attendance, injuries, wins/losses, increases and decreases in strength and movement efficiency. They try not to focus too much on one specific area, instead creating an adaptive approach to metrics, constantly asking themselves, "how can we refine the process?"
Thanks again to Darcy, Ed and the entire AS ROMA staff for choosing Bridge to help power their performance!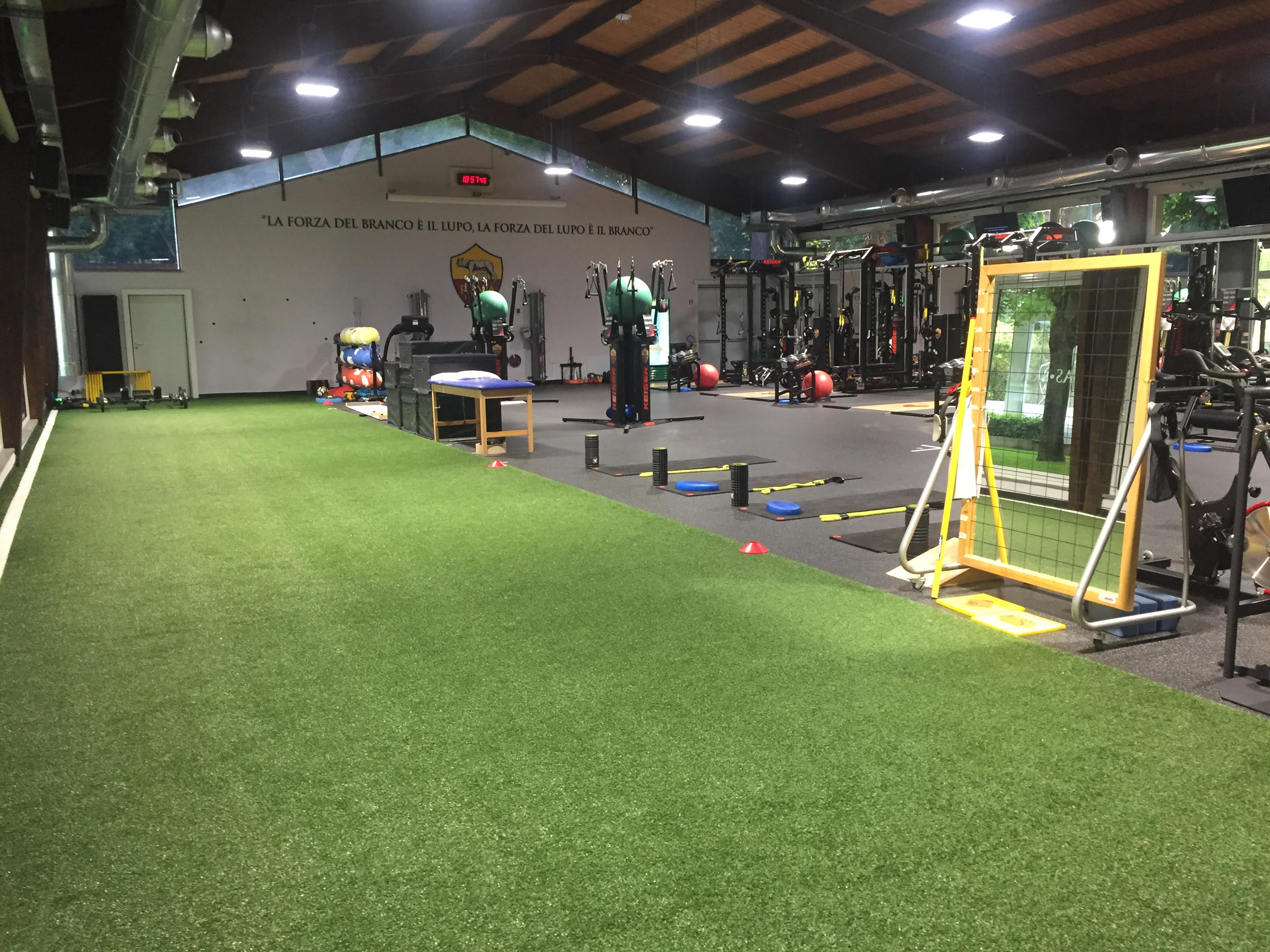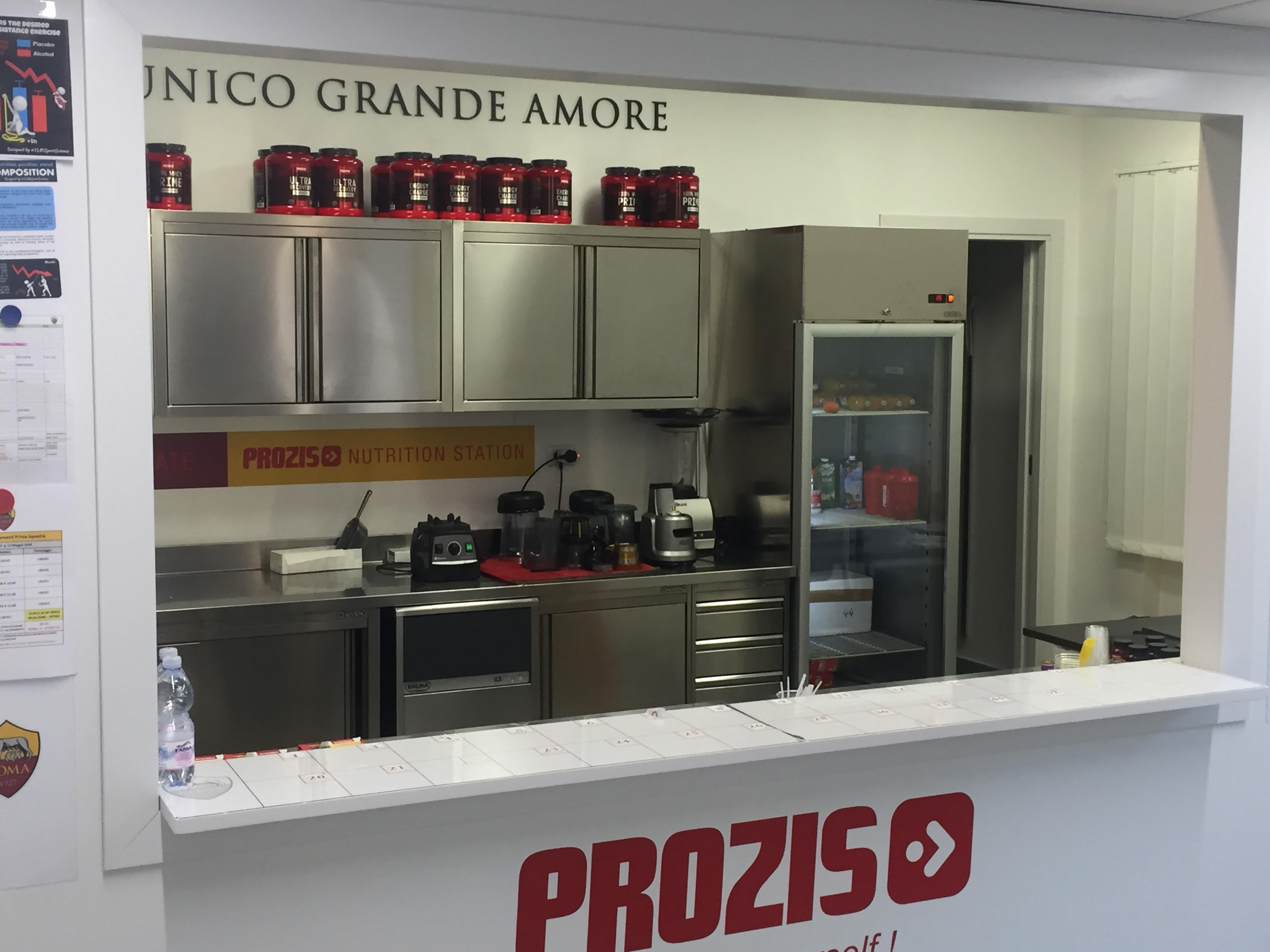 -----
Connect with Darcy & Ed
Twitter | Email
Darcy Norman:
@DarcyNorman | tahoenorman@gmail.com
Ed Lippie:
@ewlfitness | edlippie@gmail.com
Topics: Powering Performance