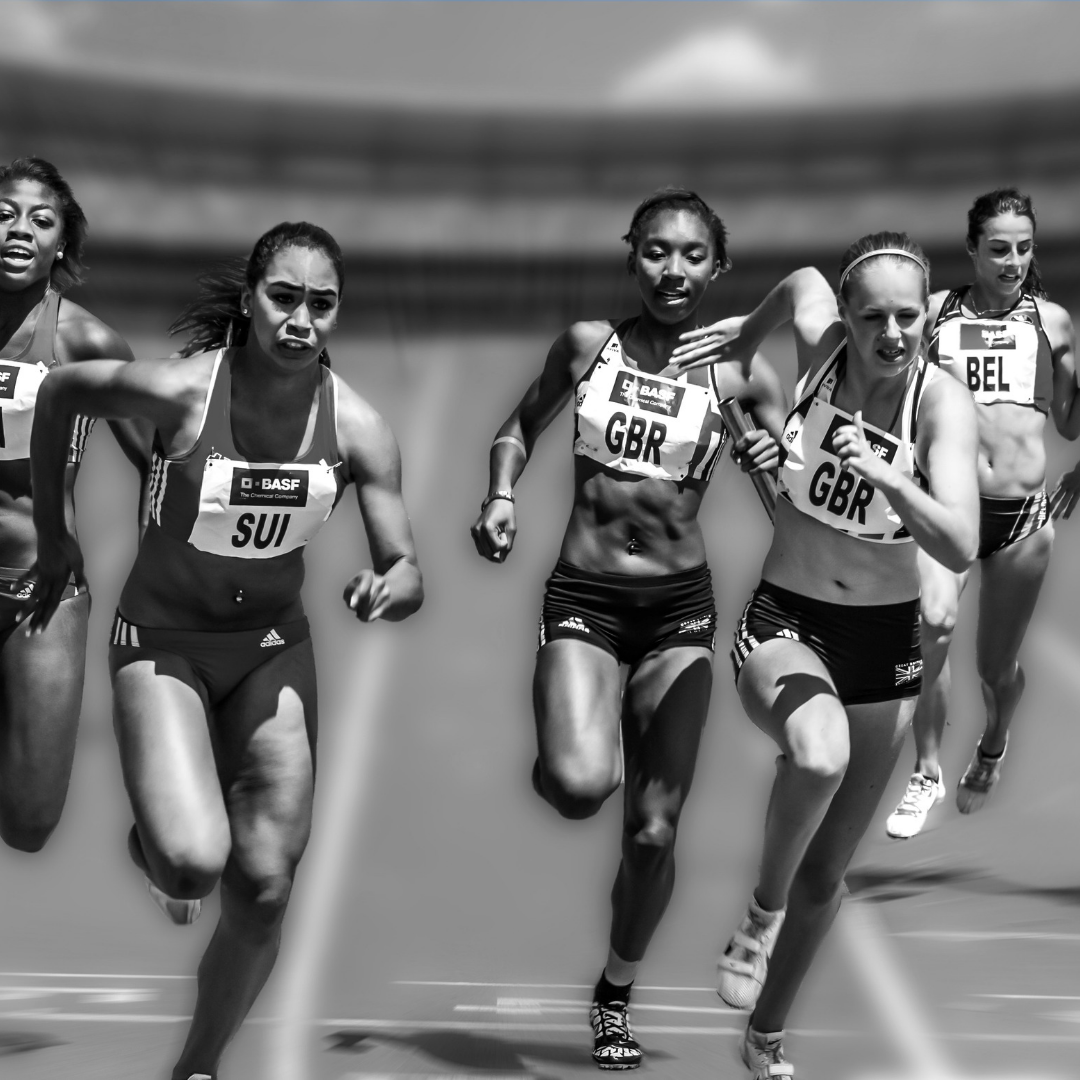 THE DECISION TO GO-IT-ALONE
This is the latest key finding from our monthly newsletter, the PowerUp, delivered 1x month, directly to your inbox.
The Latest
This latest study on youth athletes found those who play individual sports are more likely to experience anxiety and depression than their team sports comrades. Researchers also found individual-sport athletes are more likely to play their sport for goal-oriented reasons, instead of for fun.
Behavior & Sports
We now know quite a bit about the positive effects of exercise on a youth population. However, there's little we know about how the type of sport and physical activity impacts psychological health. We know that 60 minutes of exercise per day will improve mood and decrease symptoms of depression and anxiety and that organized sports participation is also associated with decreased risk of anxiety and depression.
But, no two sports are alike. This past research found playing on a team can help develop important mental and social skills. Another study found team participation can decrease body dissatisfaction among adolescents. Meanwhile, athletes that practice alone show signs of increased concentration and mental strength.
The Method
Researchers found 756 athletes between the ages of 6 and 18. Surprisingly, just over half were female. The study focused on Achievement Goal and Self-Determination theories to determine how psychological components of motivation and expectation impact the athlete's mindset.
Achievement Goal Theory: Consists of 2 goal-oriented tasks:
The need to perform well
Ego: driven by the desire to outperform others
Self-Determination Theory: Based on the gratification of the 3 basic psychological needs: Competence, Autonomy, Relatedness
Reasons for playing were coded into categories. "Fun reasons" for playing a sport included:
To have fun
To make friends
To be part of a team
Enjoyment/love of the sport
While goal-oriented reasons for playing included:
To obtain a school scholarship
To control weight
To be strong
To be popular
To make parents happy
To win a championship
Participants were asked to self-report a clinical diagnosis of anxiety and/or depression. They found that individual sport athletes were significantly less likely to play for fun, more likely to train year round, and more likely to only participate in a single sport. Researchers also found rates of anxiety and depression were more prevalent in the individual group (13% of participants claimed to have been diagnosed) compared to team sport athletes (7% claimed a diagnosis).
What it Means
This study supports the claim that team athletes can be motivated by different reasons than their single peers. It also supports previous findings which conclude that the act of competing alone can result in a stronger feeling of failure when goals are not accomplished.
This could seriously impact how single-sport coaches, therapists, and trainers adapt training protocols to provide a more team-centric environment for their athletes.
Watch Out for...
With the ground prepped for how different sports impact mental health, we'll expect to soon see longitudinal studies on the effect of team and individual sports and how these activities impact both short and long term mental health. Do these motivations change over time?
the PowerUp
Understanding how an athlete adapts to long-term sports participation is definitely at the top of our minds. This research is the first to correlate how goal setting and motivations vary across sport types.
We'll also be curious to see how coach-athlete dynamics play a part in this future research. There's a ton going on around allyship and positive coaching which could significantly impact your athlete's mental health. Psst: We're hosting a special course with our partners at Onnit about these very topics! Check it out!
Topics: Coaching Tips, News