July 05, 2017 By BridgeAthletic
Volleyball-Specific Strength Training for a Championship Season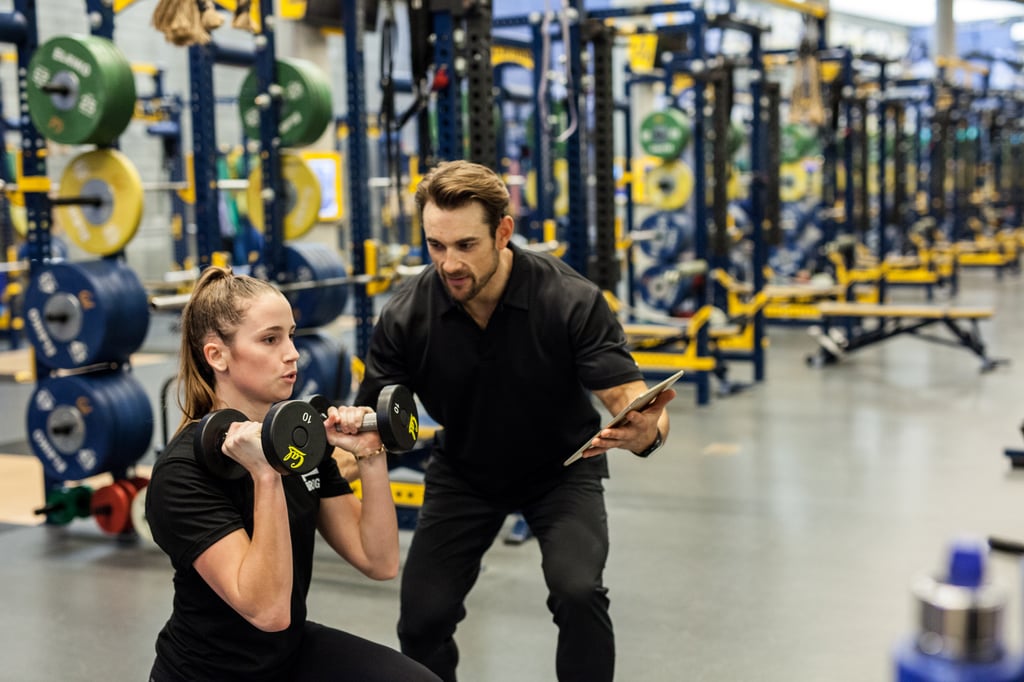 Volleyball players spend extensive hours training and practicing in the off-season to prepare for in-season competition. Volleyball-specific strength training will help athletes set realistic goals and build their skills for the upcoming season. Below are tips to better optimize preseason training and in-season performance.
1. Set Goals and Expectations
Coaches and players should set goals and expectations that will determine volleyball-specific strength training exercises. Specify a handful of skills that athletes can improve upon, such as footwork at the net, core engagement while hitting, or even hyper-disciplined concentration. Preseason is the time to work on small details that can make the difference between winning and losing games.
2. Learn New Skills
Working hard to develop new skills takes players and teams to the next level. Whether athletes focus on a more complex exercise in the gym or a technical skill on the court, preseason is the time to push the boundaries and enhance performance. Actively dedicating time to learn a new skill or exercise reinforces the notion that players can always improve their game.
3. Build Strength
Implementing a volleyball-specific training program during preseason is crucial to athlete success on the court. Strength training exercises focus on re-engaging muscles to activate them and re-gain eccentric force, power, and isokinetic strength after the period of rest in the off-season. In addition, strength training builds the necessary musculature to protect high-risk joints from injury. Building a strength foundation during preseason ensures athletes are strong and healthy during the course of the season. Below is a list of volleyball-specific exercises that are valuable for every position on the court.
V-Ups
1-Arm MB Throwdown

TRX Mountain Climbers
4. Track Progress
The most effective strength and conditioning programs track athletic performance. BridgeAthletic provides coaches and teams with an organized training program that documents baseline performance and tracks individual progress overtime. Recording both quantitative and qualitative aspects of development helps coaches build efficient programs and enhance athletic performance. To read more about tracking athlete performance check out this article.
5. Enjoy the Game
During preseason, coaches and players need to emphasize endurance conditioning, volleyball-specific strength training, and technical volleyball skills. It is also important for players to enjoy the game and to spend time with their teammates in between practices or training sessions. The hard work spent during preseason will ensure your players are ready to make a championship run. To learn more about why volleyball players need a sport-specific strength and conditioning program check out this article.
Recap
Volleyball-specific strength training helps players build skills and maximize their athletic potential. BridgeAthletic's volleyball training is position-specific and is proven to increase player agility, power, and speed, while reducing the risk of injury. Take advantage of preseason training to increase championship season performance.
About the Author
BridgeAthletic

At Bridge, we are all athletes and coaches first. As athletes, our team has experienced everything from riding the pine on JV, to winning NCAA championships, to competing in the Olympic Games. As coaches, we have helped countless athletes reach their full potential, winning everything from age group section championships to Olympic Gold Medals.
Related Posts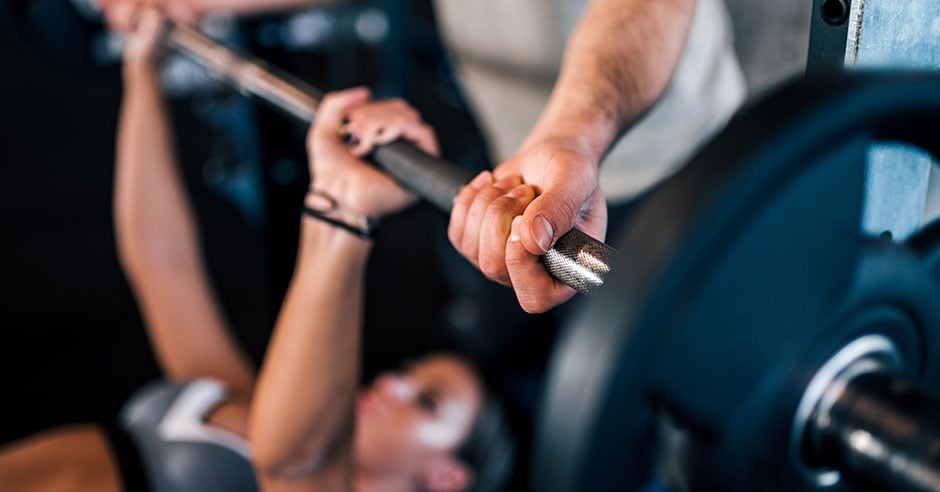 This post is part of our Coaches Corner series with Taylor Rimmer. Taylor is NSCA-CPT, StrongFirst...