January 24, 2017 By BridgeAthletic
Winter Training: Staying Fueled | BridgeAthletic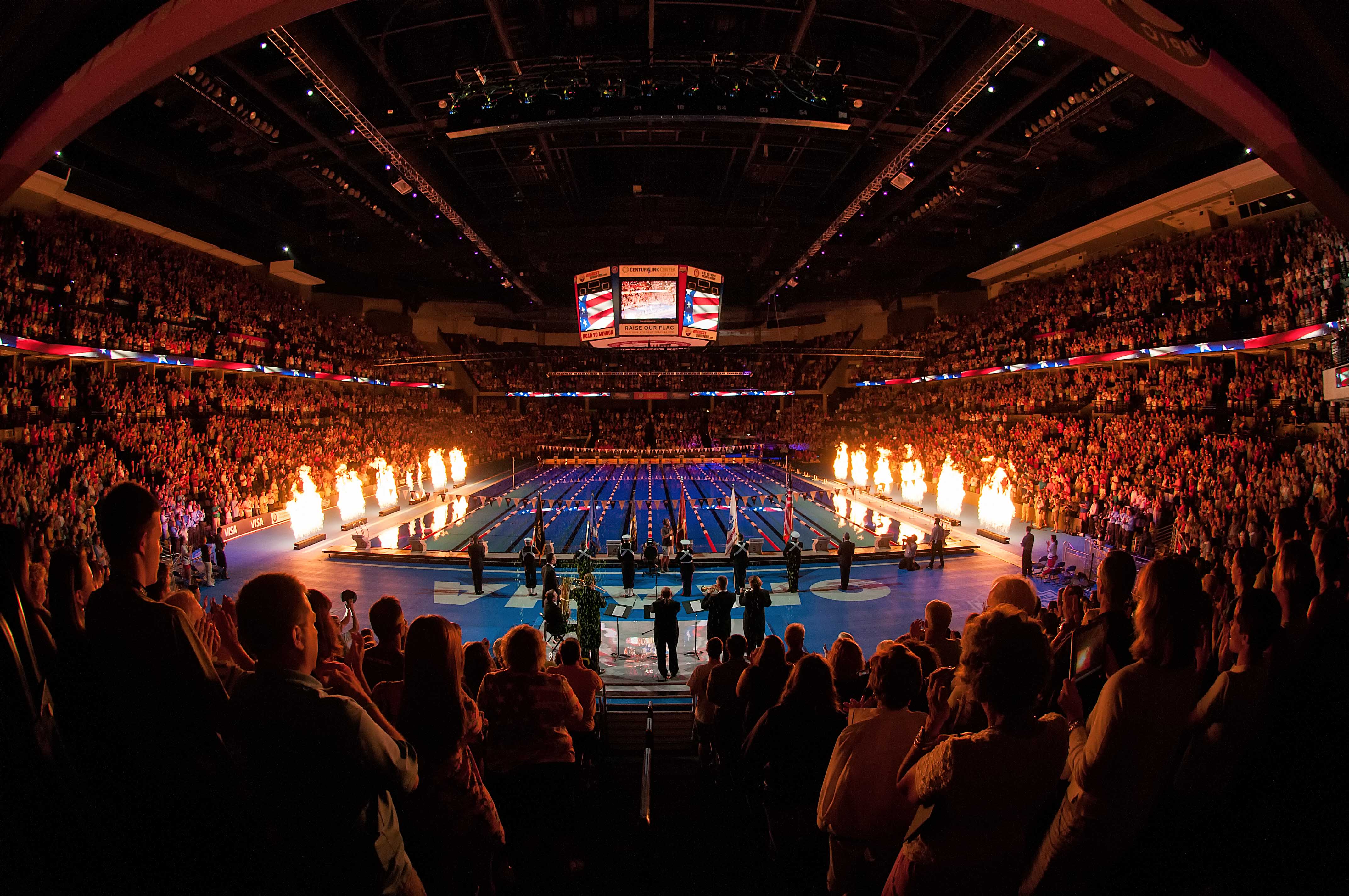 2017 is here: make this the year that all the hard work pays off.
Whether you're in season heading building toward a playoff run, just kicking off preseason work, or recovering from a grueling fall campaign, the seemingly small things like what you eat and drink can slip through the cracks even though they are key to performing at your absolute peak. To continue with our high performance training tips, this month we are discussing the importance of fueling. What you put into your body affects what you get out of your body and your training.
December and the holiday season were full of feasts, with lots of desserts and extra calories that can negatively impact your training and performance. We've got some tips that can help you keep your body clean and performing at its peak.


Eating Right
Fueling before exercise and refueling afterward are key to keeping up elite performance. Proteins are vital for both energy and recovery, but there are other nutrients that are just as important. When thinking about what food groups to include each day, stick to the following: fruits, vegetables, starches and grains, meats and fish, dairy, and healthy substitutes such as tofu or eggs. Fresh produce is a large component of healthy nutrition. Given the choice between fresh fruits and veggies, and processed/packaged food, opt for the fresh items. Check out our blog post that breaks down how athletes can keep fueled without breaking the bank.
Bridge Tip – Set a limit for yourself on how many junk food items you can have each month. Set the number as low as possible and reduce it each month so you cut out non-fuel altogether in order to be at peak performance come championship time.
Staying Hydrated
The number one rule here is to always have a water bottle within reach, not just when you're exercising. Drinking fluids is important even when you don't think you're getting dehydrated. Even in winter, dehydration can happen quickly when exercising vigorously in the weight room or the practice field, so don't forget to hydrate when it's cold. How you hydrate is also important. Water is great most of the time, but when you're really pushing yourself and sweating, you need electrolytes to recover fully and quickly.
Finally, staying hydrated, along with these other tricks, keeps energy levels up so you can recover better and perform longer.
Bridge Tip – Try and use more than one water bottle. Using the same water bottle for more than a week, especially through the winter and flu season, can lead to challenges with your immune system that can harm your training. Washing your bottle frequently and cycling between bottles can help reduce the risk of getting sick.
By eating right and staying hydrated, you are keeping the momentum going in your preparation for the big stage.
Good luck - make every day count!
About the Author
BridgeAthletic

At Bridge, we are all athletes and coaches first. As athletes, our team has experienced everything from riding the pine on JV, to winning NCAA championships, to competing in the Olympic Games. As coaches, we have helped countless athletes reach their full potential, winning everything from age group section championships to Olympic Gold Medals.
Related Posts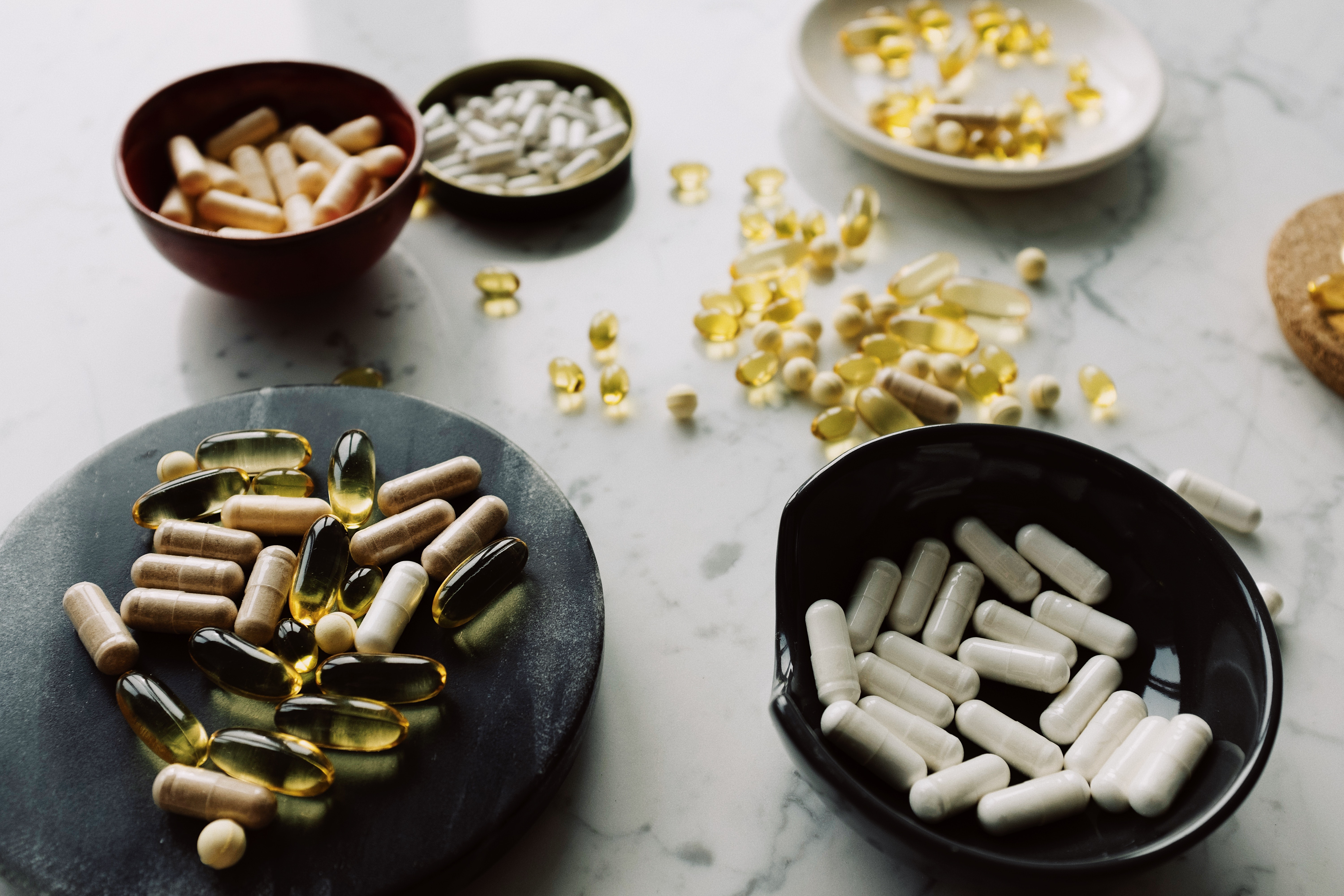 Dietary supplements seem like the "magic pill" a tactical operator needs to perform better,...