March 12, 2021 By BridgeAthletic
2021 Duke Sports Performance Virtual Clinic Recap
This past weekend, the BridgeAthletic team had the opportunity to support the 2021 Duke Sports Performance Virtual Clinic. It was a star studded cast of some of the best coaches in the country speaking on the most relevant topics in strength and conditioning. Our Director of Tactical and Elite Sport, Ryan Carroll, also gave a webinar on the BridgeAthletic platform. Most notably discussing the flexibility of the builder and displaying the popular "Dynamic Periodization" feature in which playlist programming is utilized to allow for adjustments block by block within the workout. A video of that feature can be seen here.
Day 1
The clinic started with veteran strength and conditioning coach Boo Schexnayder speaking on, "Accelerating Speed and Skill Acquisition in Weight Training." This presentation addressed how training in the weight room can either help or hinder skill acquisition on the field or track and what factors to consider with respect to gender, size, and competition schedule of the athlete.
Next, Chris Chase of the Memphis Grizzlies presented on, "Establishing and Implementing Minimal Effective Testing and Dosing Strategies for Professional Basketball Players." He discussed a team based approach from their performance team to understand individual goals and deficiencies and how to address them with the minimally effective dose both during the season and off-season.
Guido Van Ryssegem continued the conference by looking at "Proprioception Training Myths." His presentation addressed the question of how much practitioners truly understand the research behind proprioception and balance training and whether coaches are using the research appropriately for optional training.
Day 2
Day 2 started off with Mike Young's presentation on, "Motor Learning Fundamentals for Coaches." In this extremely informative talk, Mike discussed improving the coaching process through motor learning and movement skill acquisition through feedback, cuing, and practice design.
Next, Dr. Ned Amedola spoke on, "Exertional Rhabdomyolysis: Implications for Training and Prevention." A key component of training athletes is understanding what ER is, how to identify it, and how to help return an athlete to play following an ER incident.
Dr. Kristen Snyman followed with a presentation on, "Mental Fatigue, the Perception of Effort, and Implications for Performance." Performance as a result of mental fatigue was examined as well as strategies to mitigate the onset of mental fatigue.
Finally, Cal Dietz closed out the day speaking about "Structure of a Workout for Team Sports." In it, he discussed the importance of the organizational aspects of training, maybe to the extent that it is more important than the actual training itself. Strategies for building out training that supports both aspects in a team setting were discussed.
All in all, this was a fantastic event! The Duke staff went all out to provide a first class virtual event, and the BridgeAthletic team was honored to be a part of it.
About the Author
BridgeAthletic

At Bridge, we are all athletes and coaches first. As athletes, our team has experienced everything from riding the pine on JV, to winning NCAA championships, to competing in the Olympic Games. As coaches, we have helped countless athletes reach their full potential, winning everything from age group section championships to Olympic Gold Medals.
Related Posts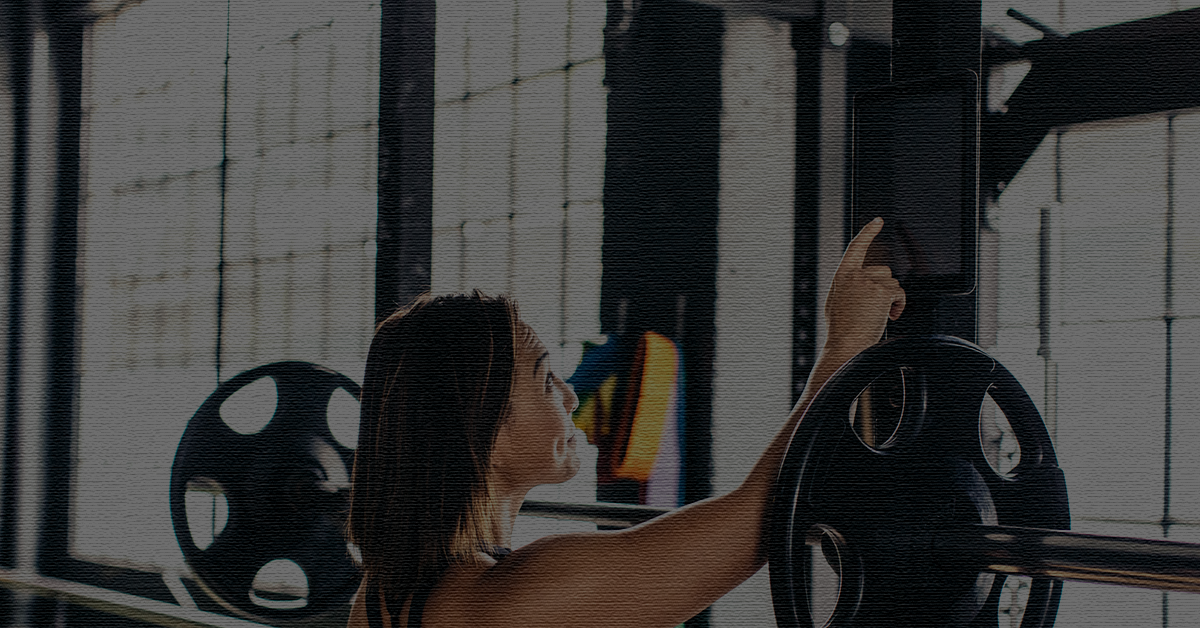 What strength and conditioning coaches should consider when choosing a program design software...
...