August 11, 2021 By BridgeAthletic
2021 NSCA Tactical Conference Recap
This past week, the BridgeAthletic team attended the 2021 NSCA Tactical Conference at the Hilton Norfolk. Approximately 500 attendees from across the military, police, and fire came together to learn best practices, get up to date on the latest technologies, and connect with each other. Our own Director of Tactical and Elite Sport, Ryan Carroll, presented "Beyond the Research: Implementation of a Physiological Specific Female Soldier Training Program." Check out more about his presentation HERE.
The list of presenters and contributors to the tactical community grows in talent each year, and the BridgeAthletic team has given a top 5 list of speakers we really enjoyed learning from this past week.
1. Joe Denk - "Immediate and Actionable: Applying An Autoregulatory Training and Recovery System to the Tactical Community"

In Joe's presentation, he spoke about the need to implement autoregulatory tools to help promote force readiness, performance, and long-term sustainment. He spoke to some of the off-the-shelf products, including BridgeAthletic, that he uses to provide data-driven recommendations that empower both the coach and operator.

2. Nate Palin - "The Human Element: People Precede Performance"


Nate Palin, the former Director of Tactical at the NSCA, spoke to the need for an effective human performance team to prioritize the human components of its staff and the soldiers they serve. He also challenged attendees to learn a systematic approach to selecting team members by objectively evaluating professional values, motivation, and competence.

3. Ann Maree Tedaldi - "Thrive-ology: Mental Performance Training for Tactical Performance Optimization"

Ann Maree, who works for Seattle Fire, spoke to the attendees about understanding the stress response mechanism and how it impacts performance. She also discussed the role of the autonomic nervous system and provided strategies for stress regulation and mental performance.

4. Rob Orr - "Building Resilience Into the Legs"


Rob, a former NSCA Tactical Practitioner of the Year, presented on how attendees can recognize anatomical, biomechanical, and physiological influences imparted by lower limb structures and their impacts on performance. He also suggested evidence-based programming to increase neuromuscular resilience in the lower limbs.

5. Matt Parvis - "Organization and Administration of Military Tactical Strength and Conditioning Programs"

Matt, who has been a staple of the tactical strength and conditioning profession for years, spoke to a much needed side of any coach's toolbox. Matt provided tips on how to secure facility and equipment funding, information on where to find funding sources, and how to get your administration involved.

There were many great presentations and we were honored to get to be at this event again and continue to collaborate with our community.

Connect with Ryan to chat more about this topic at Ryan@bridgeathletic.com
About the Author
BridgeAthletic

At Bridge, we are all athletes and coaches first. As athletes, our team has experienced everything from riding the pine on JV, to winning NCAA championships, to competing in the Olympic Games. As coaches, we have helped countless athletes reach their full potential, winning everything from age group section championships to Olympic Gold Medals.
Related Posts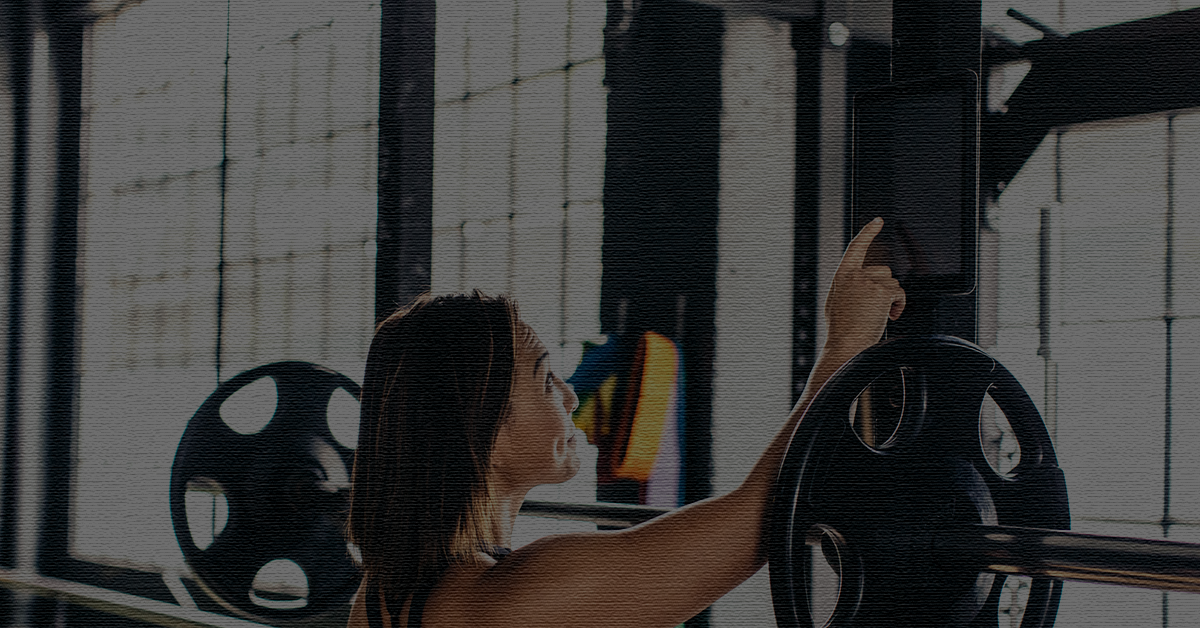 What strength and conditioning coaches should consider when choosing a program design software...
...