March 19, 2021 By BridgeAthletic
2021 Results University MasterMind Event Recap
This week our team had the opportunity to join the Results University Mastermind Virtual Event and host our own booth. It was structured to feel just like an in-person event with roundtables, networking time, and of course, phenomenal speakers.
Alwyn Cosgrove kicked off the event with a keynote on the State of the Union One Year Since Shut Down. This was an engaging presentation as Alwyn asked participants to reflect and write down how they felt during the initial shut down a year ago. Some of the main emotions that came up were concern, concern on when their business can re-open and the next steps to take with resources and team members.
Lee Taft followed with a talk on, How To Use Camps and Clinics To Expand Your Business Model. Lee spoke on how to leverage sport camps and clinics to help drive business growth. An important tip he shared, especially when working with youth athletes, is to not try and replace the sport. Instead providing supplemental work which will add more value to the athletes and not compete with the work they are doing with their sport. Additionally, timing of these event is key. The best time to host a camp or clinic will not always be the same, it is very specific to the target audience. Lee gave the example of a clinic for adults, sharing that it would not be wise to host it on a Saturday when they are typically at their children's sporting events but rather evenings on week nights may work better.
RF Business Owner of the Year, Jordan Rudolph was next with his presentation called, Find, Fuel and Forge Your Fire: Re-Igniting Your Business Beyond the Pandemic. This presentation was very interactive and broke out into table discussions allowing participants to collaborate and chat on what fuels their fire. One of the discuss topics was to brainstorm some ideas for lead growth opportunities. Here is a list of some if the ideas that came up:
1. Connect with other business for collaboration such as hairstylists, physical therapist and golf pros.
2. Work with realtors and create a "welcome package" for new home owners.
3. Set a goal to grab coffee with at least one member per month to solidify your relationship and create loyalty.
4. Connect with local business owners with VIP passes to get your name and business more well known around town.
5. Connect with a local runner store.
6. Host a Grand Re-Opening event
Rachel Cosgrove wrapped up the event with a talk on Five Mistakes You're Making in Your Marketing. One of the most common mistakes Rachel has noticed with marketing Personal Trainer businesses is not defining the goal for the campaign. In addition to marketing tips Rachel spoke on how Bridge has been integrated into their workflow to provide more scalable training programs and deliver remote programming.
This was a thought-provoking event that allowed participants to learn, collaborate, and network. After a year filled with a lot of uncertainties, especially for Personal Trainer Business Owners it was great to see how the community was able to come together to share the knowledge and stories they learned. We can't wait for the next event!
About the Author
BridgeAthletic

At Bridge, we are all athletes and coaches first. As athletes, our team has experienced everything from riding the pine on JV, to winning NCAA championships, to competing in the Olympic Games. As coaches, we have helped countless athletes reach their full potential, winning everything from age group section championships to Olympic Gold Medals.
Related Posts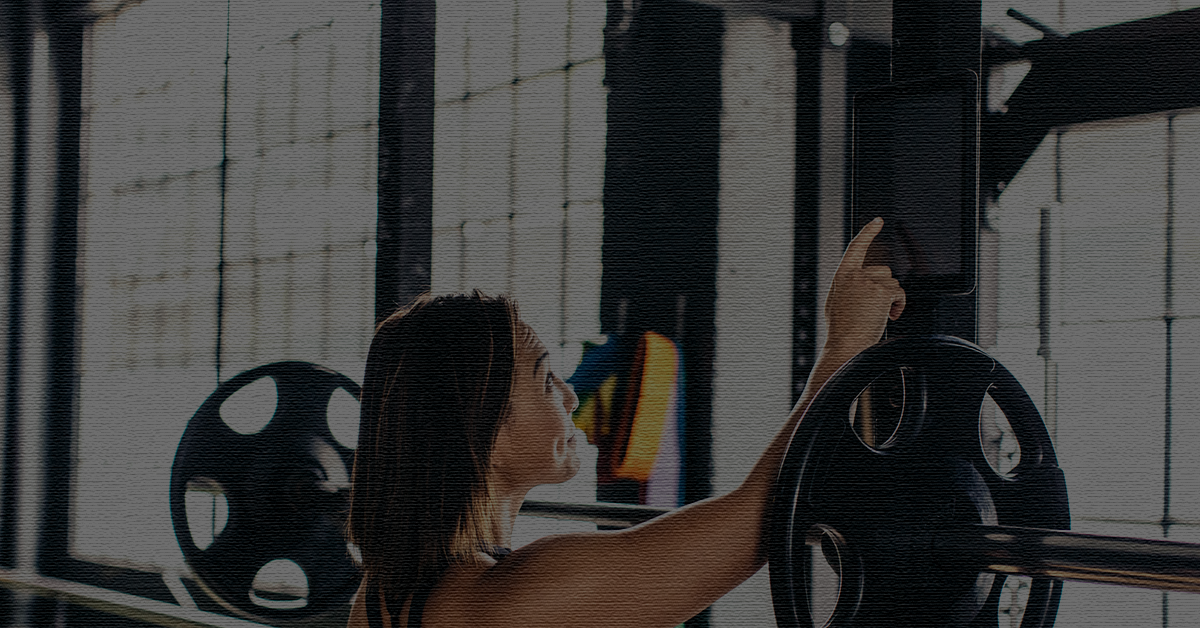 What strength and conditioning coaches should consider when choosing a program design software...
...