Bringing Tech to You
Our 8 Step Guide
If you're a coach or trainer, you probably feel some added pressure right about now to make sure you have your "finger" on the technological-trigger. While necessary, moving your facility towards this tech-focus can be challenging. That's why we're here to help you evaluate which solutions are right for you and your facility.
You're a coach so you probably are well familiar with the power of goal-setting. Write them down & communicate them frequently.
Defining a well-structured budget will help you justify your decisions to other stakeholders.
#3:
Get your space prepared
If you're ready to bring technology to your facility, make sure you have the resources to support your new toys.
A Connection: You'll need a sturdy WIFI connection. Any application or device claiming otherwise is lying to you. The fastest, most reliable devices will always require WIFI.

Rack Mounts: If you're looking to bring in software (like those referenced below) you should consider tablet mounts that allow you to mount tablets directly to the racks. Whether your athletes are working out on their own or with you at their side, mounts allow both of you to quickly pull up training and view videos directly from the rack.
#4: Do the research and call a friend to see if they're leveraging software. If you don't have any that are using software, first tell them they should be.
#5: Contact the company you're interested in trialing and ask them to provide you with some references.
Tracy Axel,
Sports Academy's Manager of Sports Performance Research & Analytics drives her decision making based on quality research. She says,
"if you can't find the research to support what you are looking for, it means you got to do it."
So, don't be afraid to dive into research or do some trial-and-error to find the solutions you are looking for.
Many of the best platforms offer 30 day free trials before the payment period begins. This is a great way to get an understanding for how the platform operates and if it could benefit your organization / business.
#6:
Test it out on yourself & a friend. This is the VERY best way to evaluate a performance software platform. As most incorporate a web (computer) and mobile (tablet or phone) application, you'll want to test out the experience from computer to phone and back again. So loop in a friend, build out a week or 2 of training for them and have them download the mobile applications. You can help guide them through the workouts from their phone or tablet. Once they've completed the workout(s), test out the software's tracking features to make sure it stores data that will positively impact your key metrics!
AS Romas Performance staff Ed Lippie and Darcy Norman advise coaches to only bring in technology that is going to be a time saver. Because often we get caught up in all the different things technology
can
do, and lose focus of why we needed it in the first place. They say, "i
f technology is taking up more time, it doesn't allow you to spend that time with the athletes, then it's probably not a good return on your investment. It's important to identify your process first, then identify what tools you need and what numbers you need to track. People often think a metric is important because it's being tracked, rather than tracking it because they first thought it was important."
When testing a software, be sure to download all of the apps available to you. If the brand offers computer, tablet and phone applications, play around on each device to better understand the intricacies of the software.
#8:
Talk to your clients/ athletes.
If you remember 1 point from this list, let it be this one.
Communicating with your athletes is key.
This is something you know because if you've gotten to this point in the article, you are dedicated to giving them the best tools to succeed. So, tell them you're looking at different technologies to help streamline their training. If they're interested in it, then they'll probably be happy to help you demo it! More importantly, when you establish buy-in from the very beginning, you're much more likely to leverage the full spectrum of available features more quickly!
Texas A&M Assistant Athletic Director of Sports Performance, Tanna Burge believes whole heartily in the strong relationships proper communication can create. She says, "
We gain even more trust from the student athletes with what we're doing, because they know we are all communicating together. The athletes understand and trust we aren't just here to make them pick heavy things up and put them down. We're here to elevate their level of performance."
So check out a few top-tier training facilities that are successfully introducing technology at every point of their methodology. If you haven't already, tune into
Powering Performance
for a deep dive into how AS Roma, Texas A&M, Sports Academy, EXOS and more are creating high-performance, software-focused training meccas!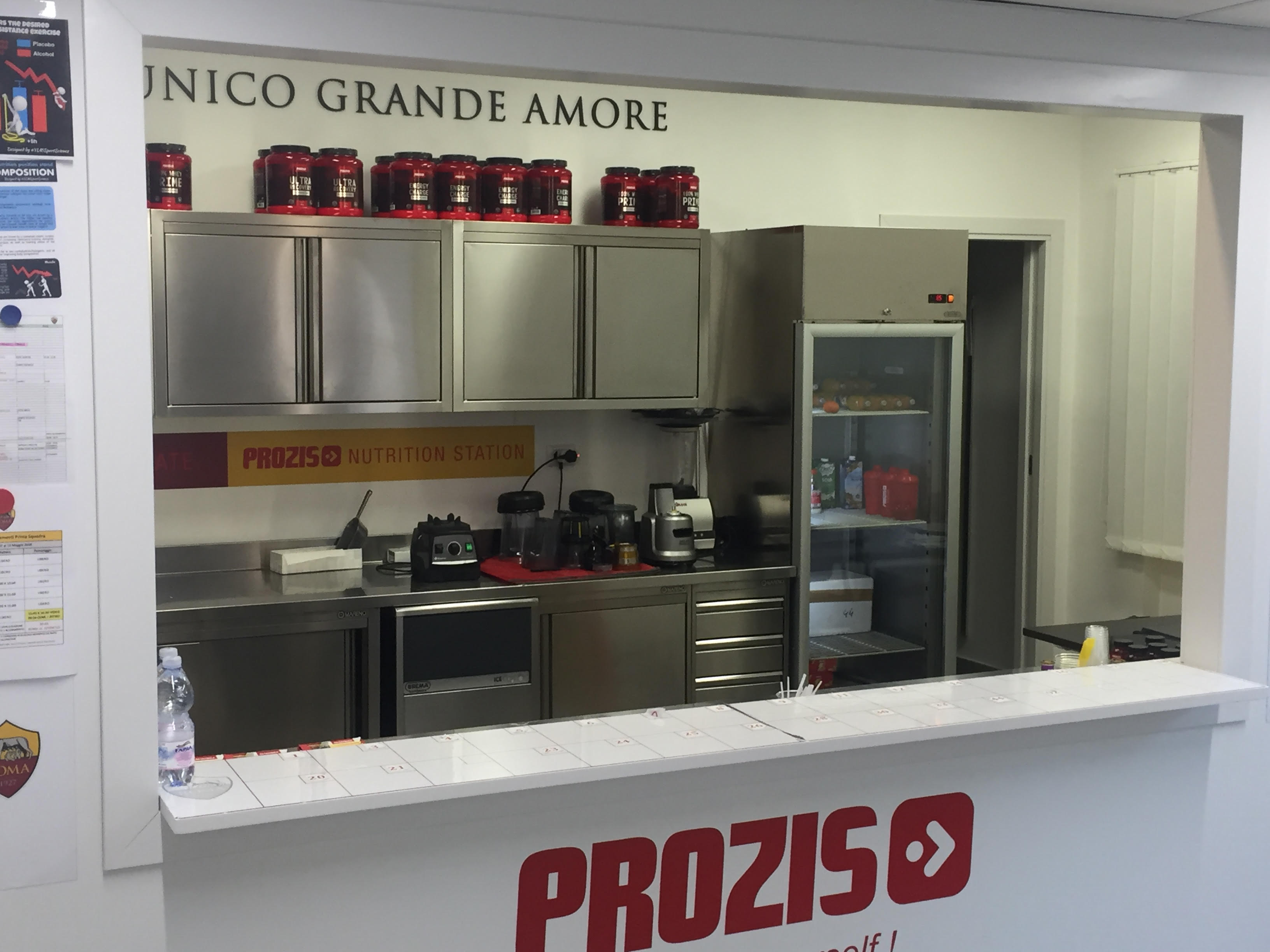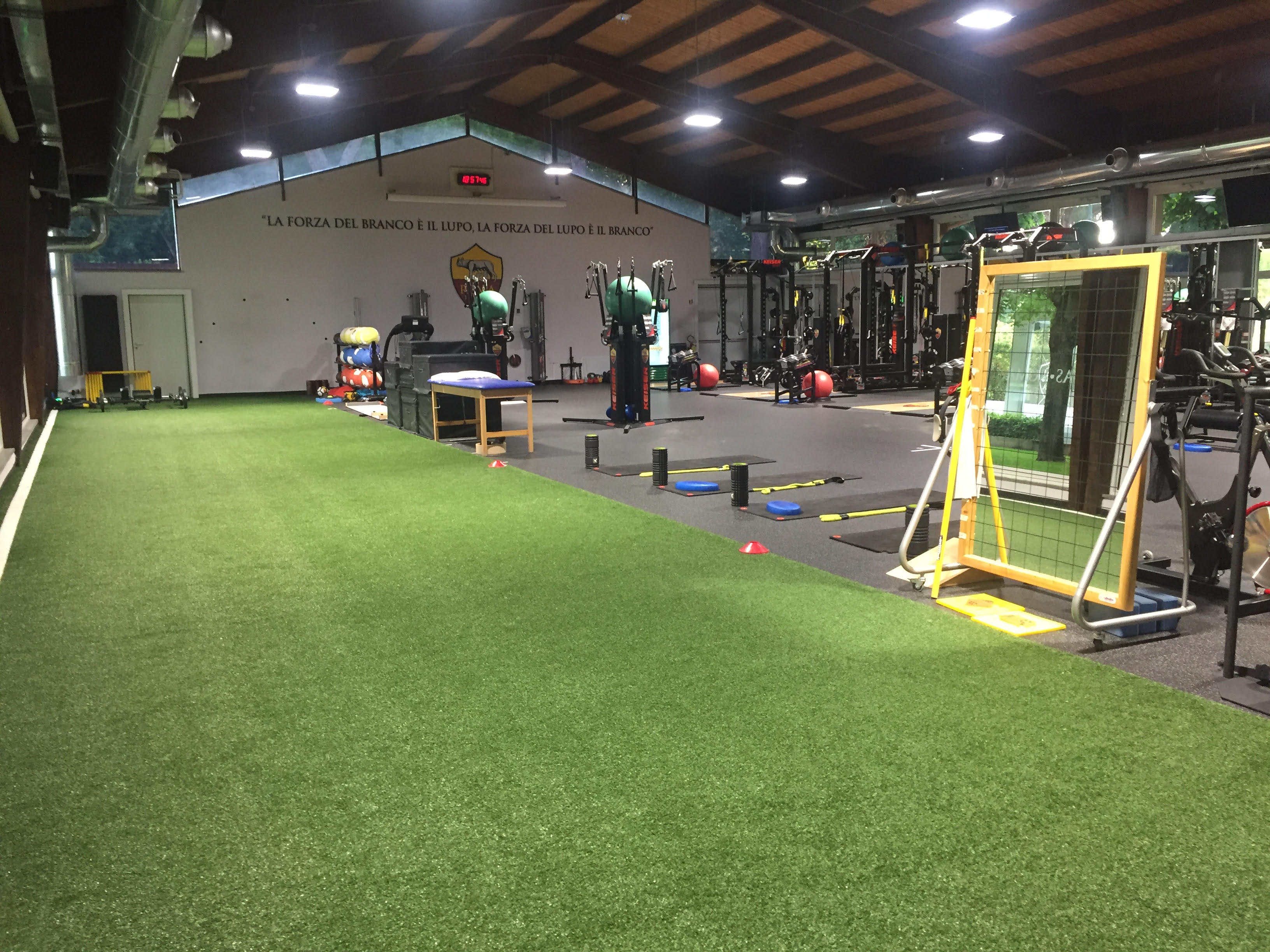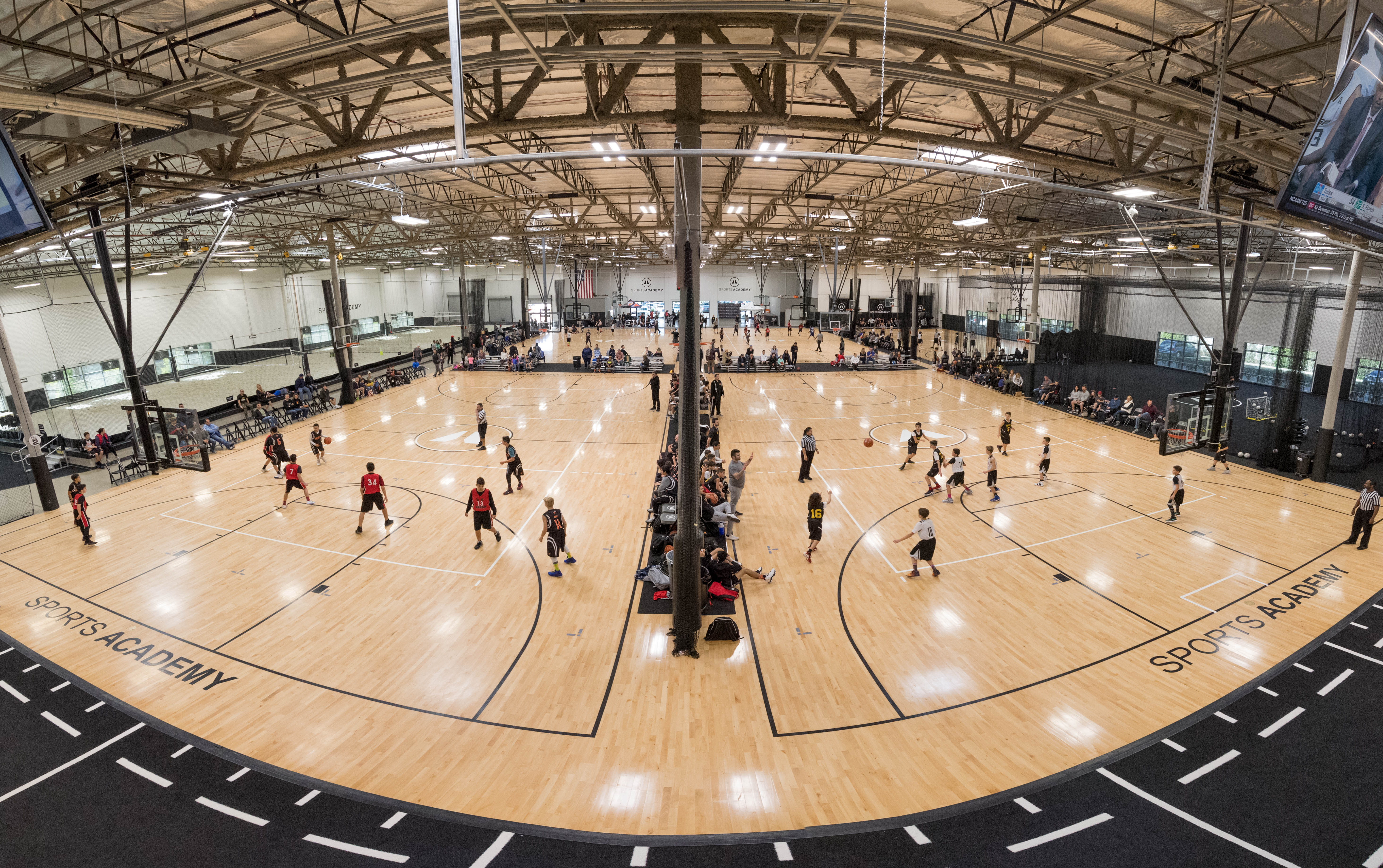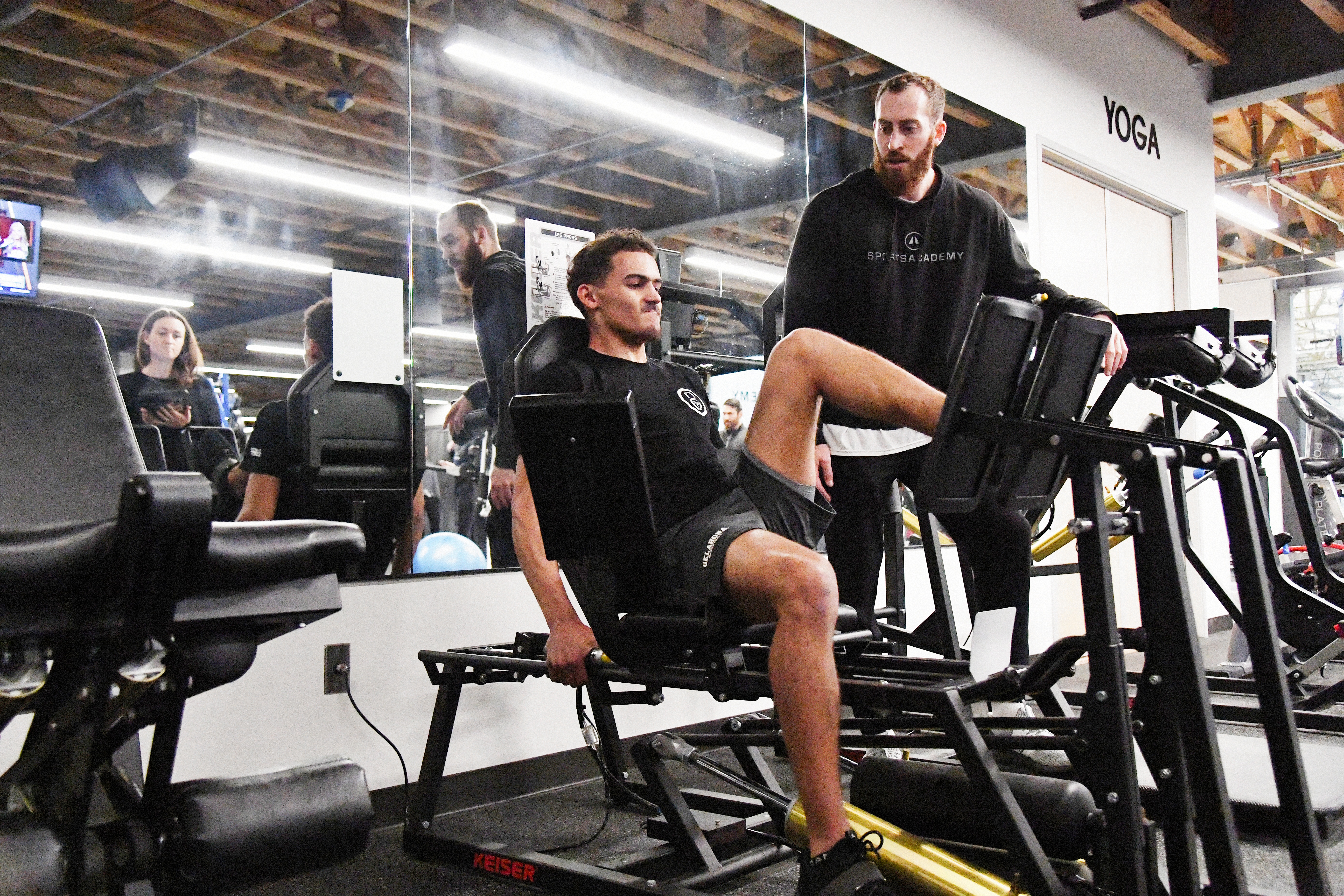 Designed for Technology, Designed for Performance | U of Ohio
University of Ohio is bridging sports and technology by leveraging
HOK
, a global design firm to build a state-of-the-art facility.
Director of Science & Technology, Randy Kray says,
"It's an entirely different equation when the trainer and scientist talk. In other health industries, when a practitioner has a collaborator it's not just solving immediate problems but seeing the bigger picture and future opportunities."
Not to worry- we're not suggesting you need to hire an expensive design team to catapult you into the future of sports innovation. Instead, we'd encourage you to consider how you can tweak your space to be more receptive of new workflows.
Let's use our partners EXOS for example. While they're a very well-regarded training organization, they too were using those paper sheets and excel documents of the past. This caused a disconnect from methodology to on-the-floor execution. In order to streamline their valued methodology and optimize organizational workflows, they upgraded their training systems with Bridge's training software. They first released the software at their HQ in Phoenix. Walking through platform demos with the Bridge team allowed trainers to be on-boarded quickly. While most operate on their iPads, trainers also leverage their computers to build training quickly. That training is then delivered to athlete/ client phones or in-house iPads.
"Bridge has built the trusted solution in elite sports. The platform improves our ability to build truly customized training plans for each athlete/client while maintaining consistency and effectiveness across the organization." -Mark Verstegen, Founder & President, EXOS.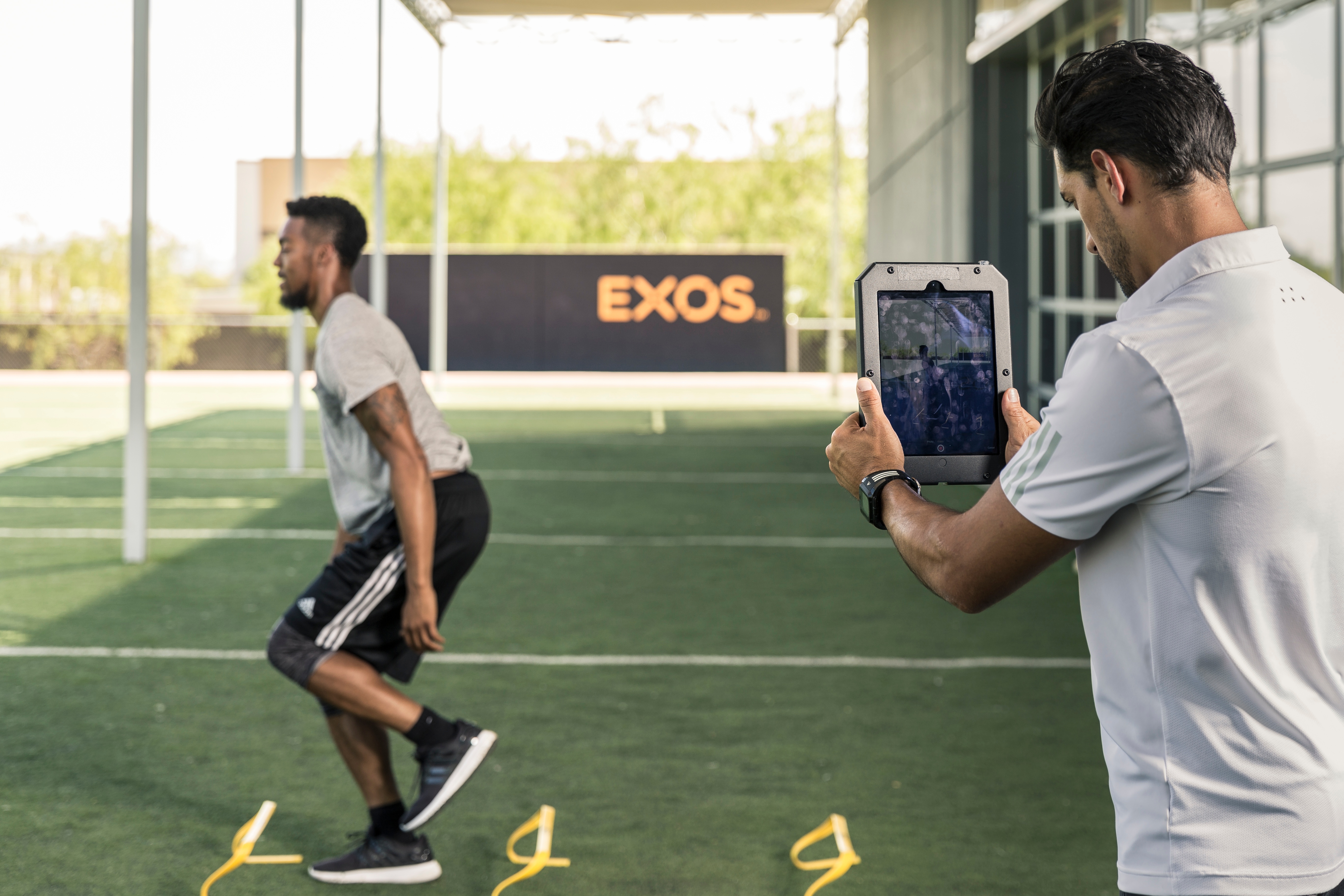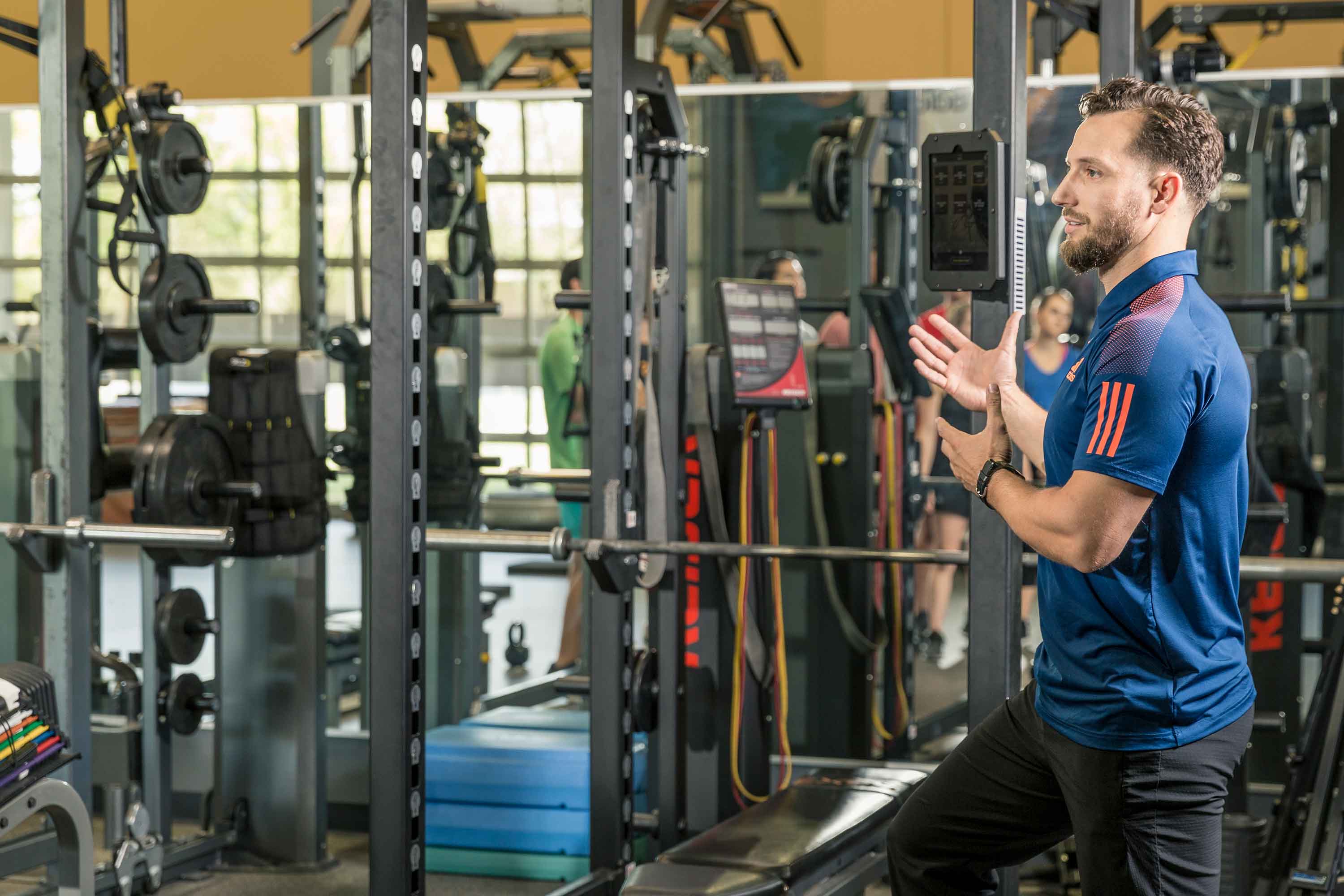 Similar to Mark Verstegen, Tracy Axel believes in customizing her training programs for Sports Academy's wide array of athletes. Each athlete comes in at a different place in training and with unique goals to achieve. At Sports Academy she says,
"Our training principals ultimately come from individualized training programs. Whether they are a youth athlete in our kids program just learning about the sport and skills or our strength athlete coming off of an injury, we have to have a individualized approach for that athlete from an assessment and programming standpoint."
Topics: Sports Technology