December 01, 2020 By BridgeAthletic
ASCA Conference 2020 Takeaways
The Australian Strength and Conditioning Association (ASCA) International Conference on Applied Strength and Conditioning launched on November 19th and took place through the 29th. According to ASCA, it was the most attended and most information-packed ASCA conference to date.
The conference hosted presenters from all over the world. It had presenters from professional sport, college athletics, as well as the tactical setting, representing disciplines and content specific to sports science, career development, and strength and conditioning in general.
One of the presentations supported by BridgeAthletic was "Transitioning Between Greatness" provided by Phil Coles, Boston Celtics Executive Director of Performance. Phil spoke to the keys of transitioning between sports as a performance professional, sharing his personal perspective and experience along the way. The four key points to support success in such a transition mentioned were: understand your value, maintain your core values, understand your role, and be willing to adapt and learn.
In highlighting the key point of maintaining your core values, Phil details the six overarching items that make up his core values:
Integrated - working in conjunction with all disciplines within the organization in a unified manner to achieve set goals
Evidence-Based - leveraging what the scientific literature supports, what your experience has taught you, and understanding the opinions or beliefs of the player
Process-driven - provide a structure for repeatability and a clearer understanding of why the outcomes were achieved or not achieved
Accountable - "Having a clear process allows us to be clearly accountable." Outcomes result from compounding variables, accountability ensures the process(es) are followed is of the utmost importance
Practical - every situation is unique, ensure that what you are trying to achieve and how you are trying to achieve it are specific to the sport and the situation
Enjoyable - essentially, the word speaks for itself. Have fun and make the process as enjoyable as possible
Phil's presentation was only one of the many great presentations provided for this virtual conference. Communication, Velocity Based Training (VBT), force plate utilization, and lessons learned were topics also covered, to name a few. It would be nice to go back and re-watch these presentations to add to the list of takeaways, but based on the structure of this conference we will have to lean on personal outreach efforts for added value. The structure resembled that of an in-person conference, only allowing a single viewing of each presentation and access to all presentations ceasing on a specific date (Nov. 29th). You could say this encourages one of the key aspects of attending a conference...networking.
Overall, this was a great conference with great depth to its presentations and the format of this virtual event was unique compared to others previously attended. We are already looking forward to next year!
Side note: This conference also highlighted the shift towards a more dynamic, flexible, or fluid type of programming and periodization by professionals looking to provide the optimal stimulus for the individual at that moment. This was also discussed numerous times in the NSCA Advanced Periodization Conference (see conference review) this year.

To support these efforts, BridgeAthletic enhanced the program delivery features to include 'Playlist' style programming. Sign for a trial to examine its functionality for yourself.
About the Author
BridgeAthletic

At Bridge, we are all athletes and coaches first. As athletes, our team has experienced everything from riding the pine on JV, to winning NCAA championships, to competing in the Olympic Games. As coaches, we have helped countless athletes reach their full potential, winning everything from age group section championships to Olympic Gold Medals.
Related Posts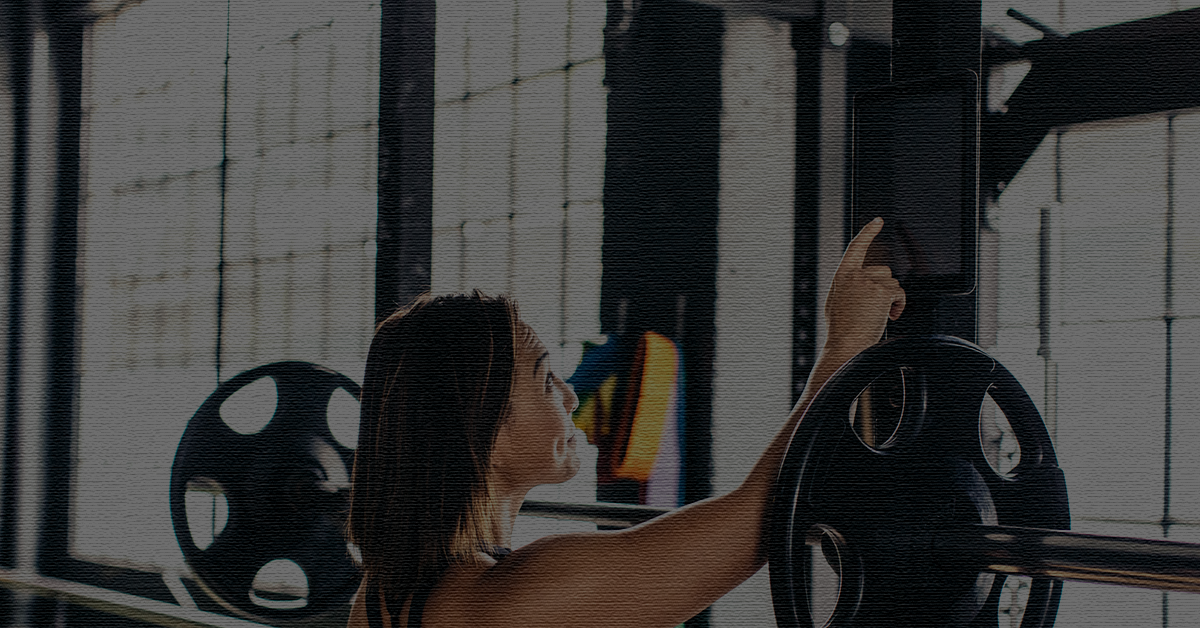 What strength and conditioning coaches should consider when choosing a program design software...
...