June 24, 2020 By BridgeAthletic
The Benefits of Communication and Accountability with Bill Burniston
In our latest episode of Powering Performance, we are joined by Bill Burniston, Head Strength and Conditioning Coach for the Carolina Hurricanes. Tune in to hear about how the Hurricane's staff creates strong relationships throughout the organization, their training philosophy which has resulted in them currently being the least injured team in the NHL, and how they incorporate data into their training.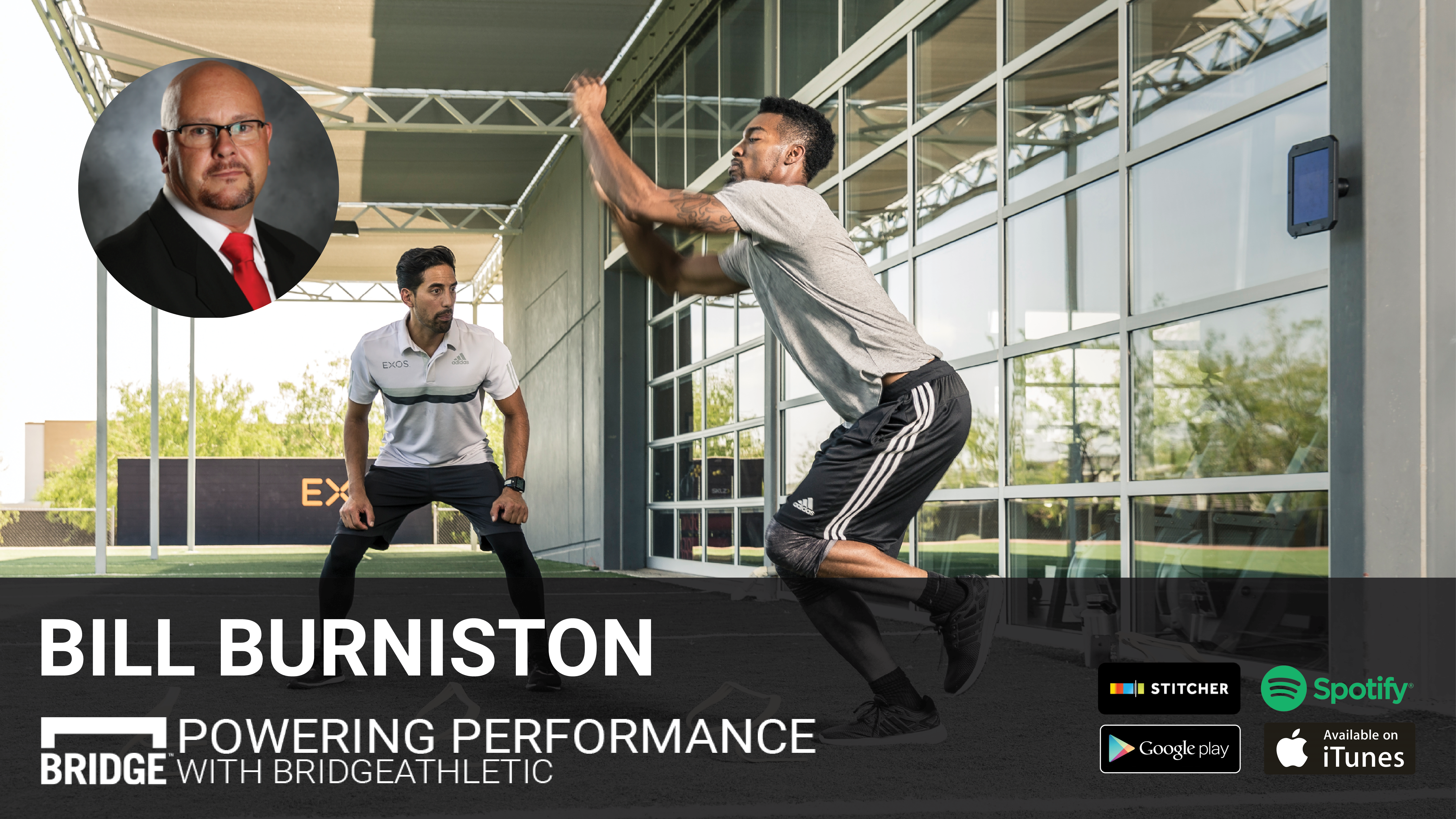 Ways to listen:
Check out these spoilers…
♦:30- 10:20 Bill shares his background and his journey leading him to become the head Strength and Conditioning coach for the Carolina Hurricanes. He speaks to how his experiences throughout his career have shaped how he coaches now.
"Having that simplistic view helps me communicate what I'm asking and the reason why were doing things."
♦11:40 - 13: 56 The Hurricanes have the smallest NHL Performance Team with a total of 4 full time employees. Bill shares how their staff creates and executes a plan each day. With a staff of this size, Bill says it forces each member of the team to really communicate and be hands allowing them to create strong cross-departmental relationships
"You can't have great communication if you don't have great relationships."
♦14:05 - 20:31 In the last decade, the Hurricanes are the least injured team in the NHL. Bill credits their staff's systems, communication and their relationships.
♦18:41 - 22:00 When the Hurricanes season was paused the staff needed to quickly make changes to continue to deliver training. Part of the plan put in place included using BridgeAthletic to deliver each athlete their workouts.
"Now that there are players in gyms, we were able to change their programs on the fly and communicate through that platform so it has really been great for us."
♦22:05 - 23:30 Bill shares how the Hurricanes incorporate strength and conditioning in their workflow and the teams overall attitude towards training. The players are hungry to get into the weight room and Bill says,
"Sometimes I have to pull them back instead of push them forward. That's a big part of what we do from our injury prevention standpoint."
♦23:40- 28:40 Bill walks us through what his typical game day routine looks like.
♦28:45 - 32:16 Sleep is one of the biggest challenges in terms of recovery, especially because the team constantly on the road. The players fill out a morning wellness survey and communicate how they are feeling so the staff can assess when to add in rest and recovery days.
"Were depending on the honesty of our players as well, we have a good trust and I trust that the information is valid. "
♦ 32:30 - 36:50 Bill shares some of the tools their team is using to guide decision making.
"It's all about the intent of the lift."
♦ 36:52 -38:30 One of the biggest changes Bill has noticed in training is the athletes desire to understand why. They are more curious on the reasoning behind the work they are doing and want to be included in the process.
"It's no longer because I said so, the athletes want to know why, they want to know the science behind it."
♦38:50 - 40:58 Bill believes it's important to show athletes how much you care in order to build a trusting and genuine relationship.
"My philosophy is; I want guys to come in here and play hockey. I don't want them to have to worry about anything else."
♦ 41:00 - 46:50 Bill shares what he is doing with his athletes during COVID-19. Him and his staff are preparing for when they can reopen, working with injured players and connecting with his players that are at home.
♦47:40 - end Rapid Fire.
Connect with Bill Burniston
Email: billb@carolinahurricanes.com
Twitter: @billburniston
Thanks to Bill Burniston for joining us!
About the Author
BridgeAthletic

At Bridge, we are all athletes and coaches first. As athletes, our team has experienced everything from riding the pine on JV, to winning NCAA championships, to competing in the Olympic Games. As coaches, we have helped countless athletes reach their full potential, winning everything from age group section championships to Olympic Gold Medals.
Related Posts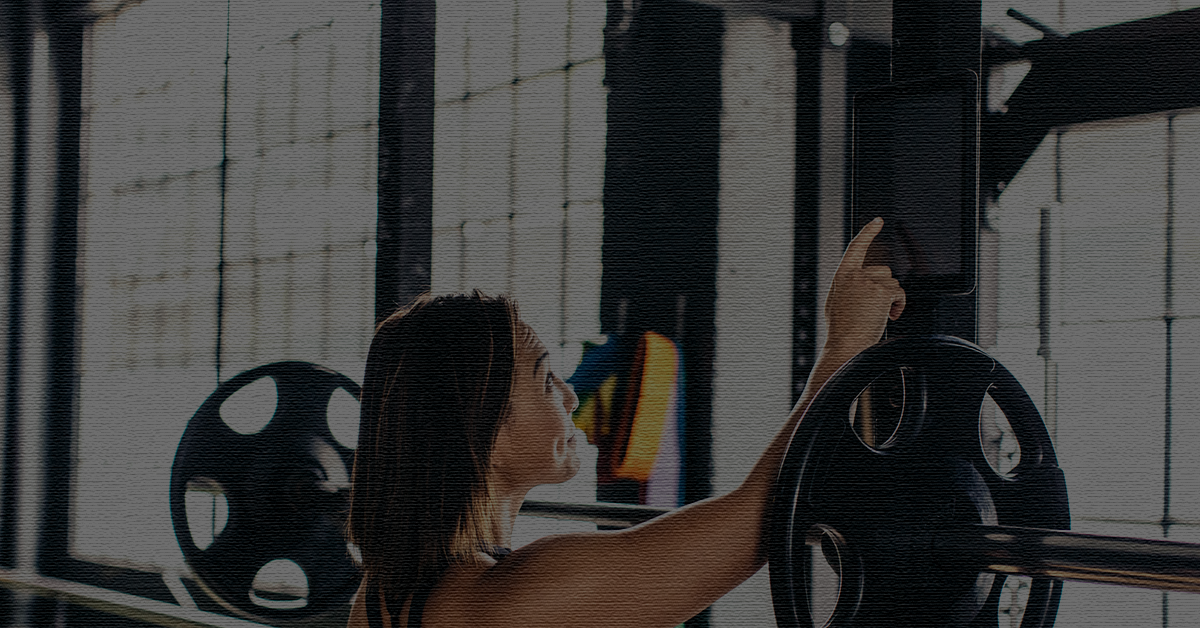 What strength and conditioning coaches should consider when choosing a program design software...
...