July 01, 2020 By BridgeAthletic
Return to Play for College Athletics with Dan Perlmutter
In our latest episode of Powering Performance, we are joined by Dan Perlmutter, Associate Director of Sports Performance and Head Olympic Sports Performance Coach at Duke University. Tune in to hear how Dan facilitates working relationships between sport coaches, how Duke is preparing to have athletes return to training in the fall, and Duke's philosophy for mental training performance.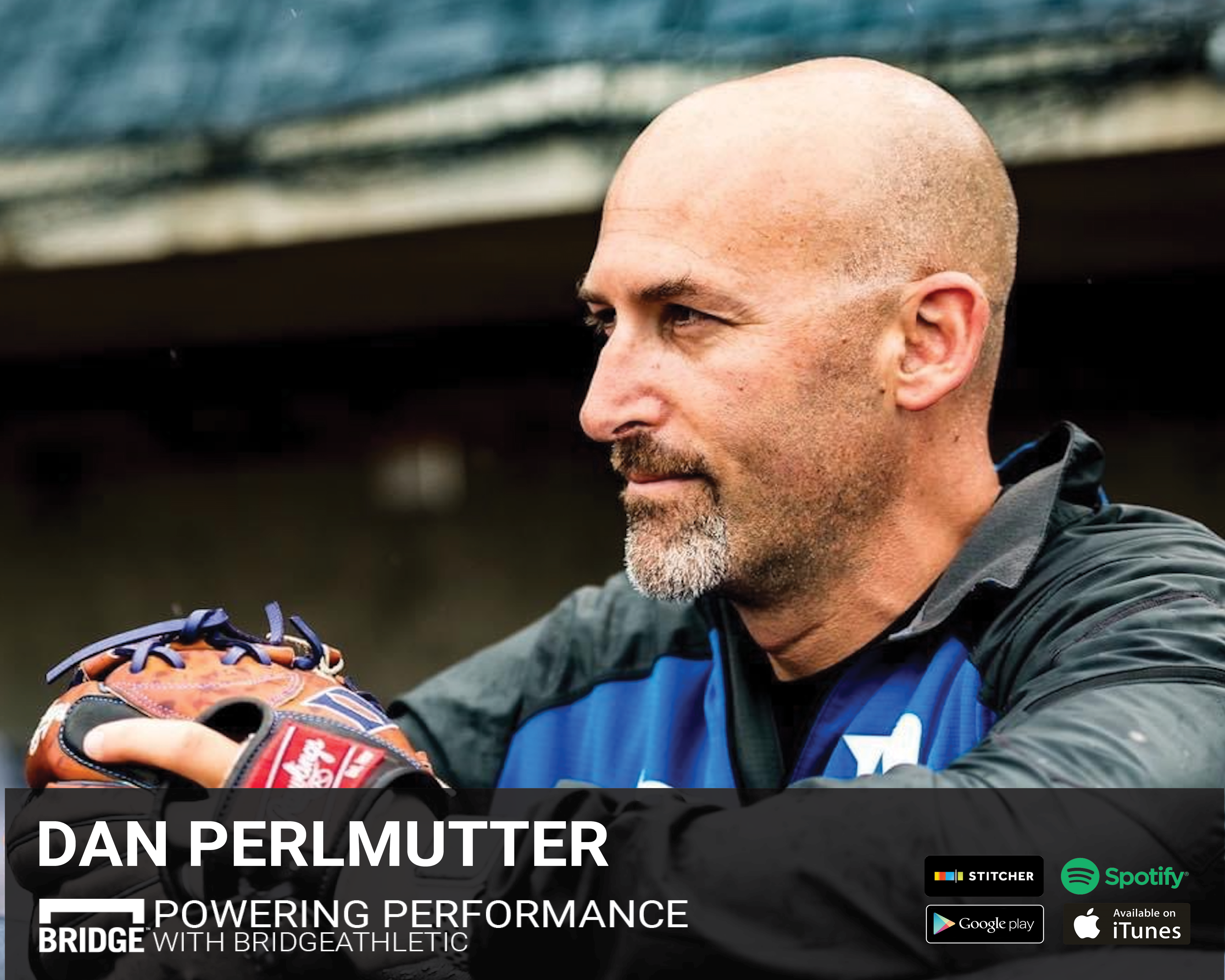 Ways to listen:
Check out these spoilers…
♦:38 - 1:55 Dan shares his background and how he got to Duke.
♦2:05 - 10:00 Dan speaks to sports performance at Duke and the relationships across the different disciplines.
"We consider ourselves as one staff that works in three different areas. As a department we want to function collectively."
♦10:05 - 13:17 Dan explains his roles and responsibilities at Duke and what he is doing now to work to get athletes back training. As an administrator, Dan works to make sure he connects with all the coaches on the Olympic side to form relationships.
♦13:40 - 18:50 Dan believes when it comes to preparing for high performance in sports there is a lot similarities between sports and areas coaches from different sports can learn from one another.
"In Strength and Conditioning there is more that overlaps between sports in terms of training than things that separate sports."
♦19:00 - 24:00 With fall season coming up, Dan speaks to how their athletic department is working on getting athletes back to training. One of the ways they are preparing is by doing hypothetical walk throughs of an athletes full day to best plan and figure out what and who athletes will be coming in contact with.
"I'm really impressed with the amount of thought and care that's going in to this. People are figuring out the best way to bring people back in the safest way."
♦24:20- 29:20 Dan shares what he is focusing on in the fall with his athletes. Since athletes have been in a variety of training situations while at home, getting the athlete acclimated back to play will be an important aspect of their training.
"Were going to have more of a spectrum of athletic readiness that we have ever had."
♦29:45 - 33:33 One of the committees Dan is on is a sports science committee and they are currently discussing the best ways to assess their athletes when they return. With these assessments they are getting more snapshots of their athletes than they previously ever had which brings up the question of rethinking the big testing days.
♦ 33:45 - 39:07 For each team, Dan is trying to figure out what to do week 1 following NSCA and CSCCA recommendation on safe return to play and reloading athletes.
"I've moved away from high volume set and rep schemes. I would rather throw more sets at an athlete with a short number of reps so they can focus on the quality of the movement. It allows me to have them very mindfully and intentionally focus on the quality."
♦ 39:10 - 47:16 Dan speaks how they work with their athletes on mental training performance. A big aspect of it is to teach athletes how to clear clutter and drain out external and internal distraction when they compete.
"Clutter could be very different from sport to sport, for baseball in the batters box it's usually pretty quiet in between pitches. So when it's quiet and there's not a lot of crowd white noise, you can hear everything and that can be an example of clutter."
♦47:30 - 49:15 Dan's advice to younger coaches is, "show up and stay around.".
♦50:08 - end Rapid Fire.
Connect with Dan Perlmutter
Email: dan.perlmutter@duke.edu
Instagram: @theothercoachp
Thanks to Dan Perlmutter for joining us!
About the Author
BridgeAthletic

At Bridge, we are all athletes and coaches first. As athletes, our team has experienced everything from riding the pine on JV, to winning NCAA championships, to competing in the Olympic Games. As coaches, we have helped countless athletes reach their full potential, winning everything from age group section championships to Olympic Gold Medals.
Related Posts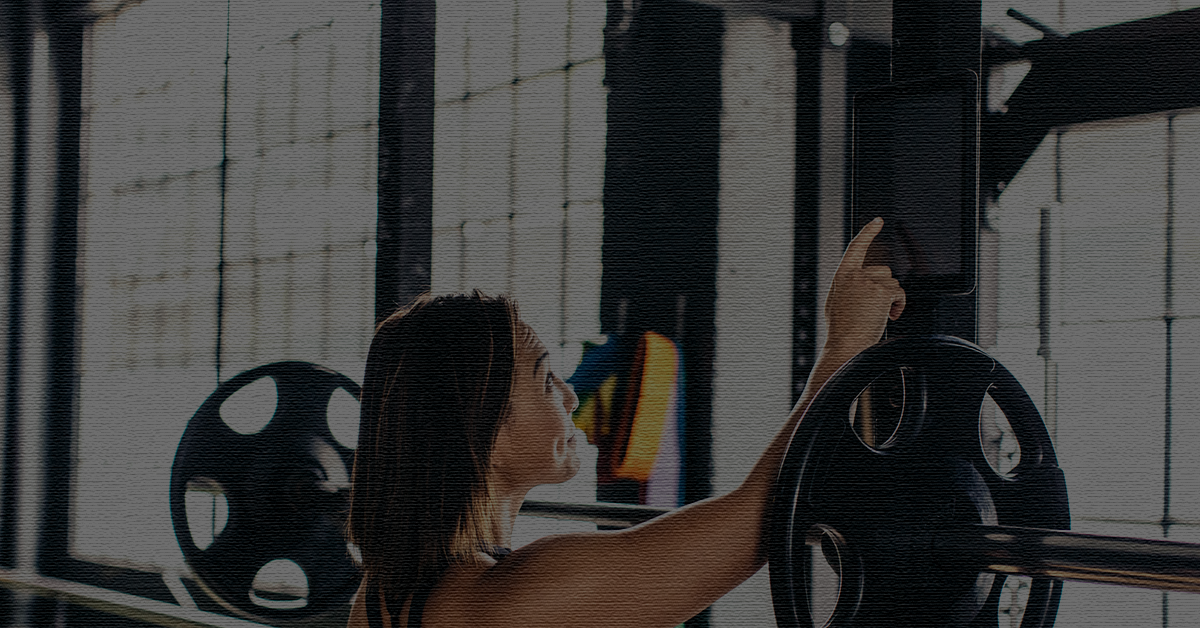 What strength and conditioning coaches should consider when choosing a program design software...
...