July 08, 2020 By BridgeAthletic
The Continuing Evolution of Sports Science with Eric McMahon
In our latest episode of Powering Performance, we are joined by Eric McMahon, Coaching Program Manager at the National Strength and Conditioning Association. Tune in to hear Eric speak about growing the Sports Science Program in the NSCA, helping schools transition back to training, and how technology has helped coaching evolve.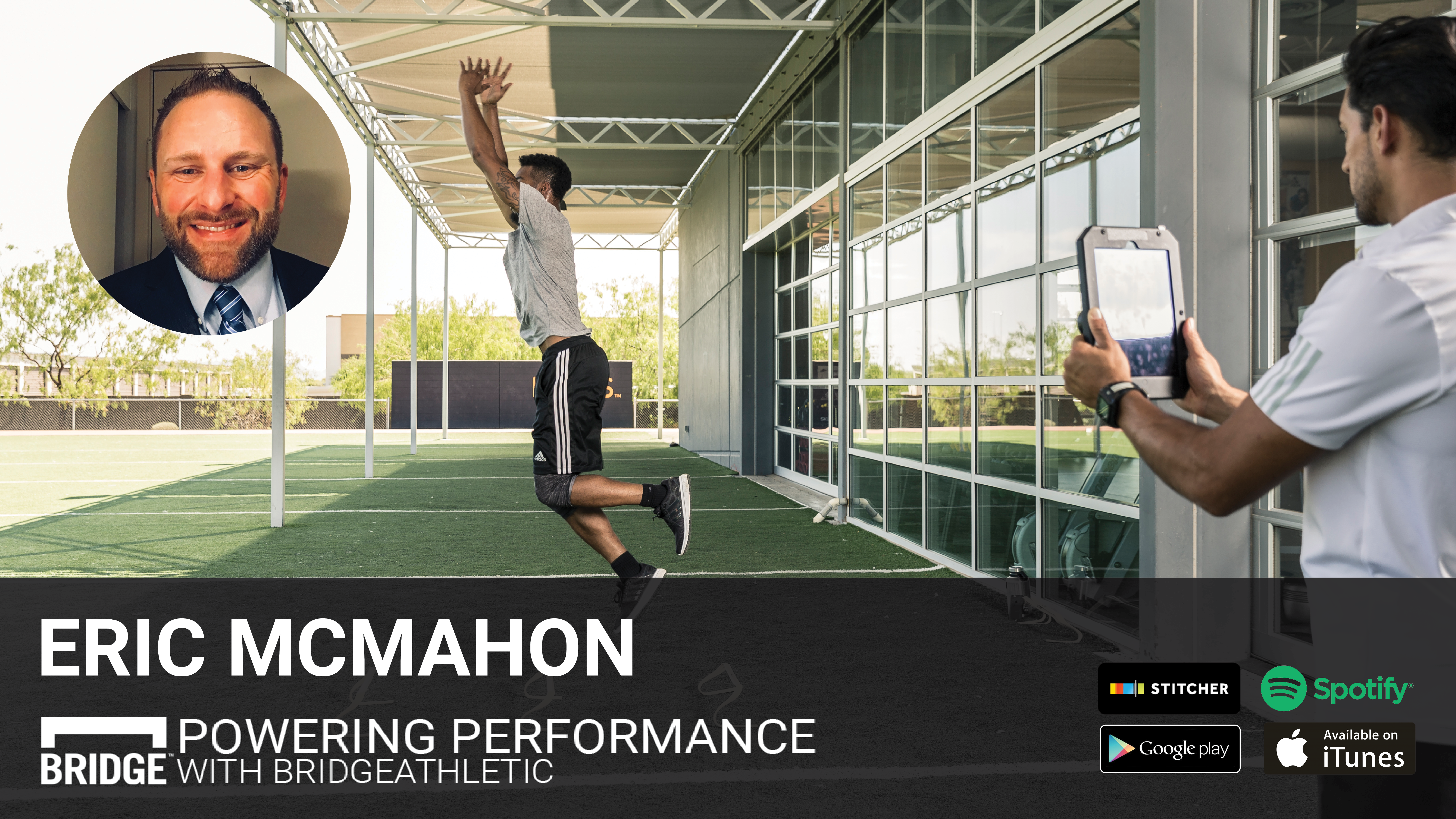 Ways to listen:
Check out these spoilers…
♦:32 - 5:20 Eric shares his journey to the NSCA starting as a student member while in college.
"Taking this role (at NSCA) really brought it full circle for me."
♦5:30 - 8:41 Eric speaks to what influenced him with the decision to transition from being an athlete to a coach. A lot of his interest was sparked from his own experience and goals as a collegiate athlete.
♦9:00 - 14:19 Eric recently started at the NSCA and explains some of his first projects which include working on the Sport Science program and continuing to connect with other coaches for feedback. Eric is the voice of coaches to the NSCA and voice of the NSCA to coaches.
"The biggest part and the part I enjoy the most is just getting on the phone and connecting with coaches."
♦15:00 - 20:00 Eric speaks to some of the conversations and pain points he has noticed as colleges and schools are working to get their athlete back to training.
"What is social distancing in a weight room? We've never had to ask that question before."
♦20:20 - 33:00 Eric shares how he has seen technology change the coaching process.
"Technology really has changed the weight room and it's on the forefront of how we look at sports science and the role of the strength coach as a sports scientist is directly related to that."
♦33:30 - 36:30 Eric's new role with the NSCA has inspired him to take time to go back through previous work and relearn the history of the NSCA.
"We don't always take time to look back but there is a lot of perspective to be gained from it."
♦37:00 - 41:50 Eric shares some advice for young coaches. He believes the early experiences that a coach has are very impactful and what sticks with the individual. Due to this, Eric's goal at the NSCA is to make it very welcoming for younger coaches.
♦46:30 - end Rapid Fire.
Connect with Eric McMahon
Email: eric.mcmahon@nsca.com
Instagram: @ericmcmahoncscs
Twitter: @ericmcmahoncscs
Check out the NSCA website for upcoming conferences.
Thanks to Eric McMahon for joining us!
About the Author
BridgeAthletic

At Bridge, we are all athletes and coaches first. As athletes, our team has experienced everything from riding the pine on JV, to winning NCAA championships, to competing in the Olympic Games. As coaches, we have helped countless athletes reach their full potential, winning everything from age group section championships to Olympic Gold Medals.
Related Posts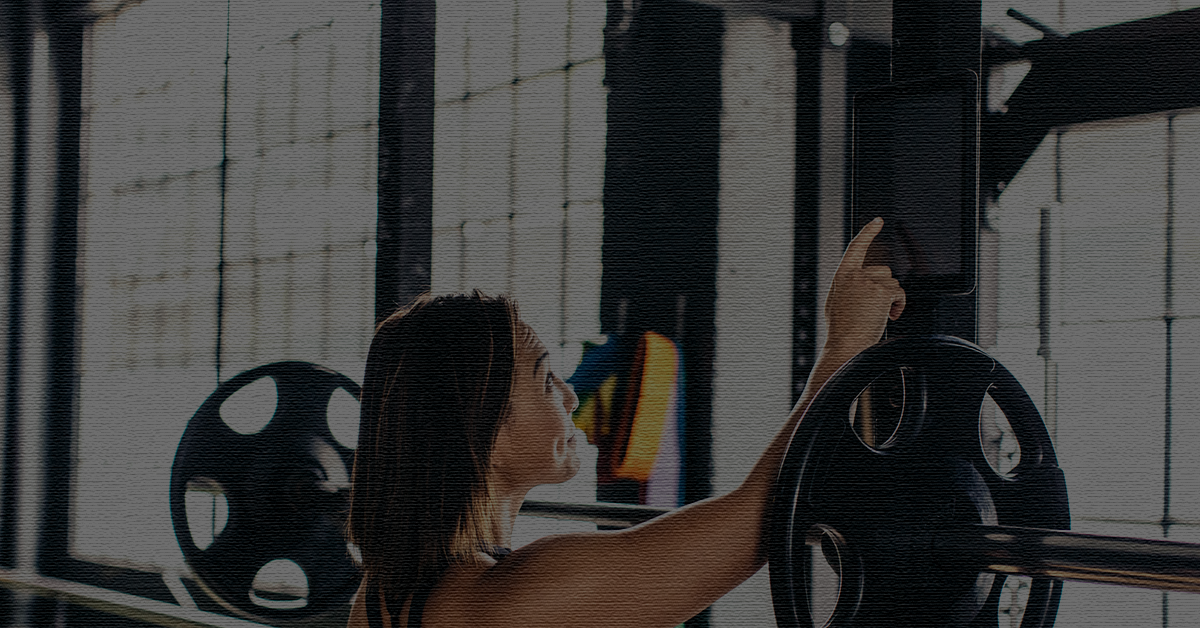 What strength and conditioning coaches should consider when choosing a program design software...
...