December 30, 2020 By BridgeAthletic
Training Female Soldiers with Shannon and Hamish MacLachlan
In this week's episode of Powering Performance, we are joined by Shannon and Hamish MacLachlan of TrainHer. Tune in to learn about how TrainHer approaches training female soldiers ranging from specific training focuses to tracking mensural cycles to improve overall performance and help these athletes reach their goals.
Ways to listen:
Check out these three highlights:

1. Shannon and Hamish share some of the differences between military/SOF in New Zealand versus the US. One of the main differences they note is that in New Zealand they are less likely to outsource, and prefer to keep work internal.

"When it comes to physical preparation, you really have to look at the professional sports sector to try and look to best practice."

2. Shannon speaks to some of the key difference in training needs for female soldiers versus male soldiers that they focus on. However, while their are better way to prepare female soldiers compared to their male counterparts, Shannon and Hamish


don't think there should be a different standard of required fitness.

"Women tend to have greater muscular endurance than men, so I factor these considerations into things like shorter rest periods between sets."

3. Shannon and Hamish explain how they approach the tactical physical benchmarks like load carriage for female soldiers to allow them to succeed in selection events.

"I think where it differs is you're not programming these athletes for a game or a competition series. You're programming these guys to pass a selection course. So you know the date, you know the terrain, and you know the physical requirements of that selection course."

Connect with Shannon and Hamish MacLachlan

Website: trainher.co.nz

Instagram: @trainher_athletic_perfomance
Thanks to Shannon and Hamish MacLachlan for joining us!
About the Author
BridgeAthletic

At Bridge, we are all athletes and coaches first. As athletes, our team has experienced everything from riding the pine on JV, to winning NCAA championships, to competing in the Olympic Games. As coaches, we have helped countless athletes reach their full potential, winning everything from age group section championships to Olympic Gold Medals.
Related Posts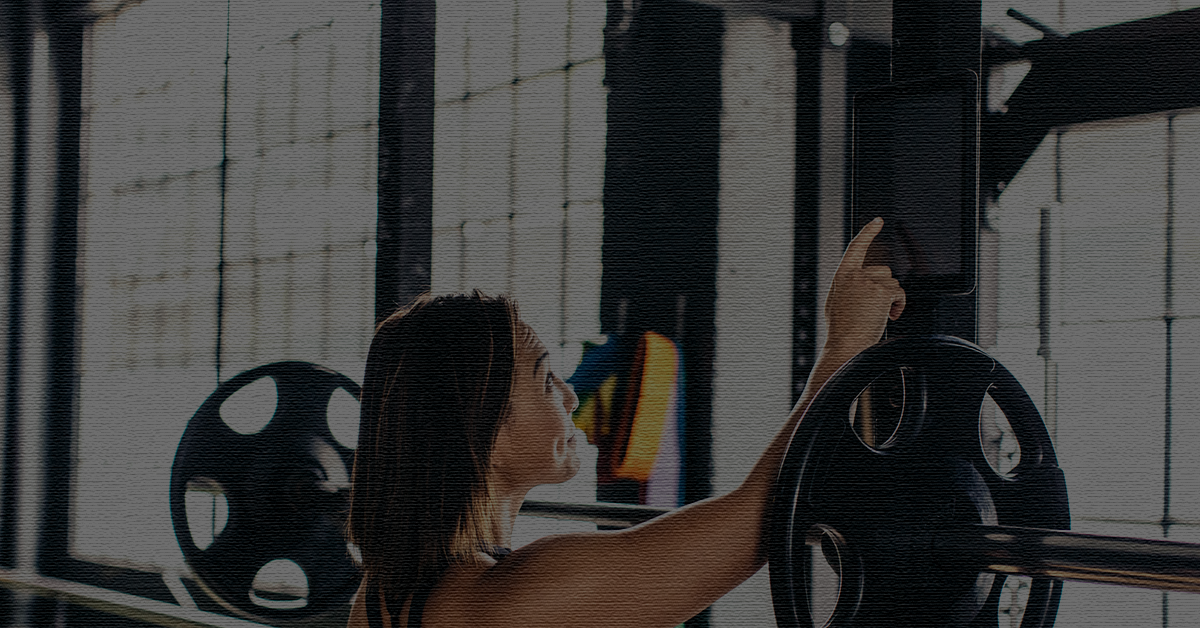 What strength and conditioning coaches should consider when choosing a program design software...
...