November 14, 2019 By BridgeAthletic
Training Mental Toughness With Dagmara Wozniak In our fifth episode of season 2, we sat down with 2x Olympian, Bronze Medalist, and U.S. Nationally Ranked Female Fencer, Dagmara Wozniak.
Tune in to hear about the importance of mental wellness in sport, holistic training methods, and Dagmara's current journey back to full strength for the 2020 Olympics.
Check out these spoilers…
♦ 1:23 - 7:11 A crash course on fencing. Learn about the different types, technique, scoring and equipment.
"Fencing is a battle of wits. Which is why I love the sport so much. You're trying to set up traps for your opponent to fall into to so you can get one step closer to winning the match."
♦10:15-14:00 The growth and exposure of fencing in the United States.
♦14:30-17:48 Dagmara wanted to challenge herself from a young age by taking on more advanced fencers. This allowed her to fine tune her skills by learning how to capitalize on the mistakes of her opponents who were considered faster and stronger.
"I knew I needed to get better and to do that I needed to be uncomfortable with the challenge"
♦18:00-24:00 Mental engagement is not linear. New obstacles come up changing the way athletes train. Dagmara explains her journey training from one Olympics to the next and the shifts in how she mentally, emotionally and physically trains.
"It takes a lot of picking yourself back up, readjusting, and reforming."
♦ 25:50-35:40 Dagmara is currently on the road to recovery. However, recovery is not just regaining physical strength, but training mental toughness as well. Dagmaras key to success? Finding passion in what she's doing to continue to push through.
"Its normal have the bad days but it's all about what you're doing after."
♦ 37:40 - 44:35 Dagmara's current training plan has a large focus on body image, nutrition and managing stress. Having the ability to take time to focus on nutrition has allowed her to be more confident in fueling helping her as she continues to train.
♦ 44:40-47:35 Being an Olympian doesn't prevent female athletes from the same struggles as your typical girl. Damgara's advice,
"Stick to speaking your mind and being as true to a representation of yourself as you can"
♦ 47:45-50:05 Success is holistic. It is accomplishing both big and small goals and living a life without regret.
♦50:19-end Rapid-fire - some of Dagmara's current favorites and what you might not know about her.
Connect with Dagmara
Instagram: @dagmarawozniak
Website: https://www.dagmarawozniak.com/)
Thanks to Dagmara for joining us for episode 5 of Season 2!
About the Author
BridgeAthletic

At Bridge, we are all athletes and coaches first. As athletes, our team has experienced everything from riding the pine on JV, to winning NCAA championships, to competing in the Olympic Games. As coaches, we have helped countless athletes reach their full potential, winning everything from age group section championships to Olympic Gold Medals.
Related Posts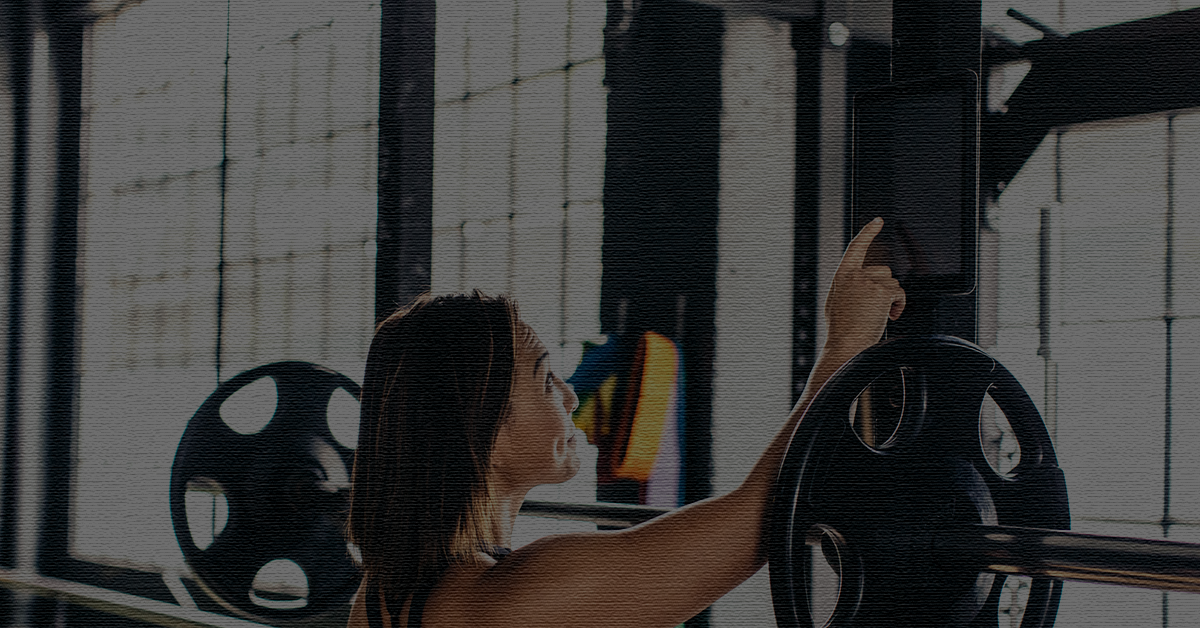 What strength and conditioning coaches should consider when choosing a program design software...
...