February 10, 2021 By BridgeAthletic
What's Old is New Again with Lorne Goldenberg
In this week's episode of Powering Performance, we are joined by Lorne Goldenberg, Veteran Strength and Conditioning Coach with 30 years in the NHL, and experience working with athletes in the NFL, and CFL. Tune in to hear about how Lorne has seen athlete mindset change, how he believes the use of the internet has changed Strength and Conditioning, and his philosophy for aerobic and anaerobic training.
Ways to listen:
Check out these three highlights:
1. Lorne shares how the S&C industry has changed in the NHL over his 30 years in the game ranging from athlete mentality, to the use of the internet and social media for training.
"From an accessibility standpoint, I think it's really evolved. Athletes can work with any coach anywhere in the world. BridgeAthletic makes that a lot easier now, being able to get everything on the app and having the athlete work through it. "
2. Lorne speaks to how he thinks the art and science of training has diminished. He believes people get caught up with the work on social media without putting in the needed steps to prepare an athlete.
"I think the ability to assess an athlete and determine whether or not they're capable of utilizing an exercise or executing an exercise with good form that's going to support proper internal biomechanics for that individual has kind of been diminished a little bit."
3. Lorne explains the value of having athletes incorporate aerobic work in their training, especially during off-season.
"Everybody is so sports-specific these days. I have a belief that there is value to aerobic work in your programming for athletes. The whole concept of training conditioning-wise in a sport- specific manner 12 months of the year, I believe it's counterproductive to your body from a recovery, overtraining type of a view."
Connect with Lorne Goldenberg
Twitter: @LorneGoldenberg
Instagram: @lorne_goldenberg
Thanks to Lorne Goldenberg for joining us!
About the Author
BridgeAthletic

At Bridge, we are all athletes and coaches first. As athletes, our team has experienced everything from riding the pine on JV, to winning NCAA championships, to competing in the Olympic Games. As coaches, we have helped countless athletes reach their full potential, winning everything from age group section championships to Olympic Gold Medals.
Related Posts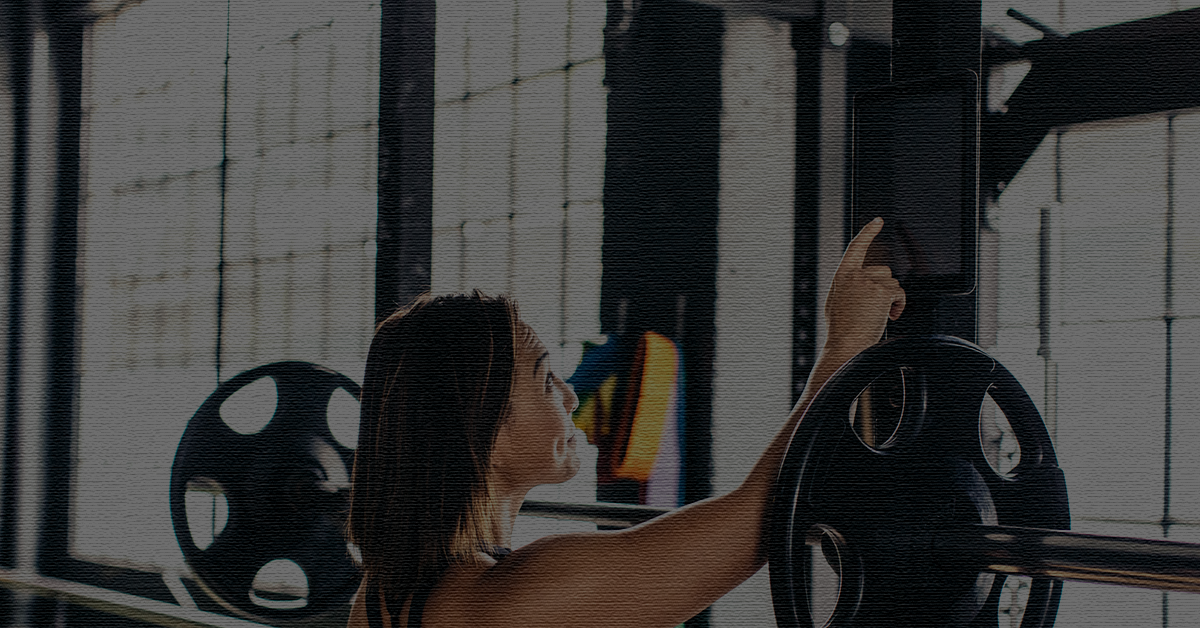 What strength and conditioning coaches should consider when choosing a program design software...
...