January 15, 2021 By BridgeAthletic
NSCA's Coaches Conference 2021 Takeaways
It is a new year as well as a new recertification period for those certified by the NSCA and both kicked off with a great virtual event, the NSCA's Coaches Conference! This year's event was virtual and packed with three days of great presentations and opportunities for interaction.
This even started off with an open forum for coaches to ask question with Bo Sandoval, Director of Strength & Conditioning at the UFC Performance Institute. Bo provided great insight into the path of performance for an MMA fighter as well as an announcement that they would be releasing the second edition of the manual originally released in 2018. Check out the 2018 manua here.
After Bo's Q&A session, the event progressed into the traditional format of presentations starting off with our presentation by two of our Directors of Performance, Ryan Carroll and Rob Hartman, speaking on how programming technology supports the coaching process (specific blog summarizing this found here).
Next, Adam Feit of Springfield College focused on the psychological considerations to strategies as it related to the coaching process, focusing on autonomy-supported training and coaching.
Another presentation that took on a traditionally less discussed topic was, "Cultural Awareness for Strength and Conditioning Coaches" by Dan Jahn, a former BridgeAthletic Powering Performance Podcast guest. He shared stories from his experiences and outlined how our biases influence our coaching communication. In addition, he opened his doors to any coaches that wanted to have discussions on this topic as a means to assist the progression of the community as a whole.
In addition to the traditional presentations, every day was concluded with experts participating in a roundtable discussion on specific topics. Day One's roundtable discussion actually had two tracks - a high school coach's track and a college coach's track. These roundtable discussions were led by the special interest group (SIG) leads and discussed a number of different topics allowing time for group share and interaction. Day Two's roundtable discussion brought together veteran coaches Andrea Hudy, Pat Ivey, Jon Jost, and Joe Kenn to highlight important perspectives and considerations for coaches as they look to start their career and progress through the ranks. Day Three concluded the event with a tactical roundtable discussion specifically focusing on strategies and considerations revolving around the process of success as it relates to the newly implemented Army Combat Fitness Test (ACFT).
Overall, this was another great event by the NSCA that provided a variety of topics specific to the coaching community and coaching process from experts in the field. The extra effort of creating virtual conferences succeeded in fostering the social interactiveness typically associated with in-person events.
About the Author
BridgeAthletic

At Bridge, we are all athletes and coaches first. As athletes, our team has experienced everything from riding the pine on JV, to winning NCAA championships, to competing in the Olympic Games. As coaches, we have helped countless athletes reach their full potential, winning everything from age group section championships to Olympic Gold Medals.
Related Posts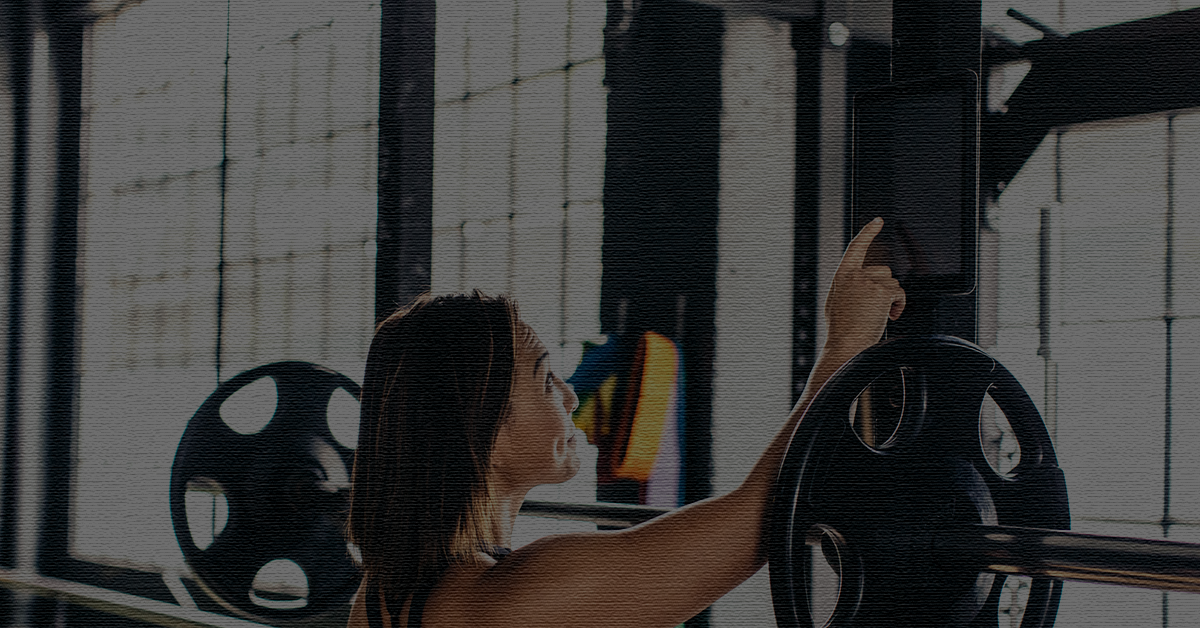 What strength and conditioning coaches should consider when choosing a program design software...
...