Recent Posts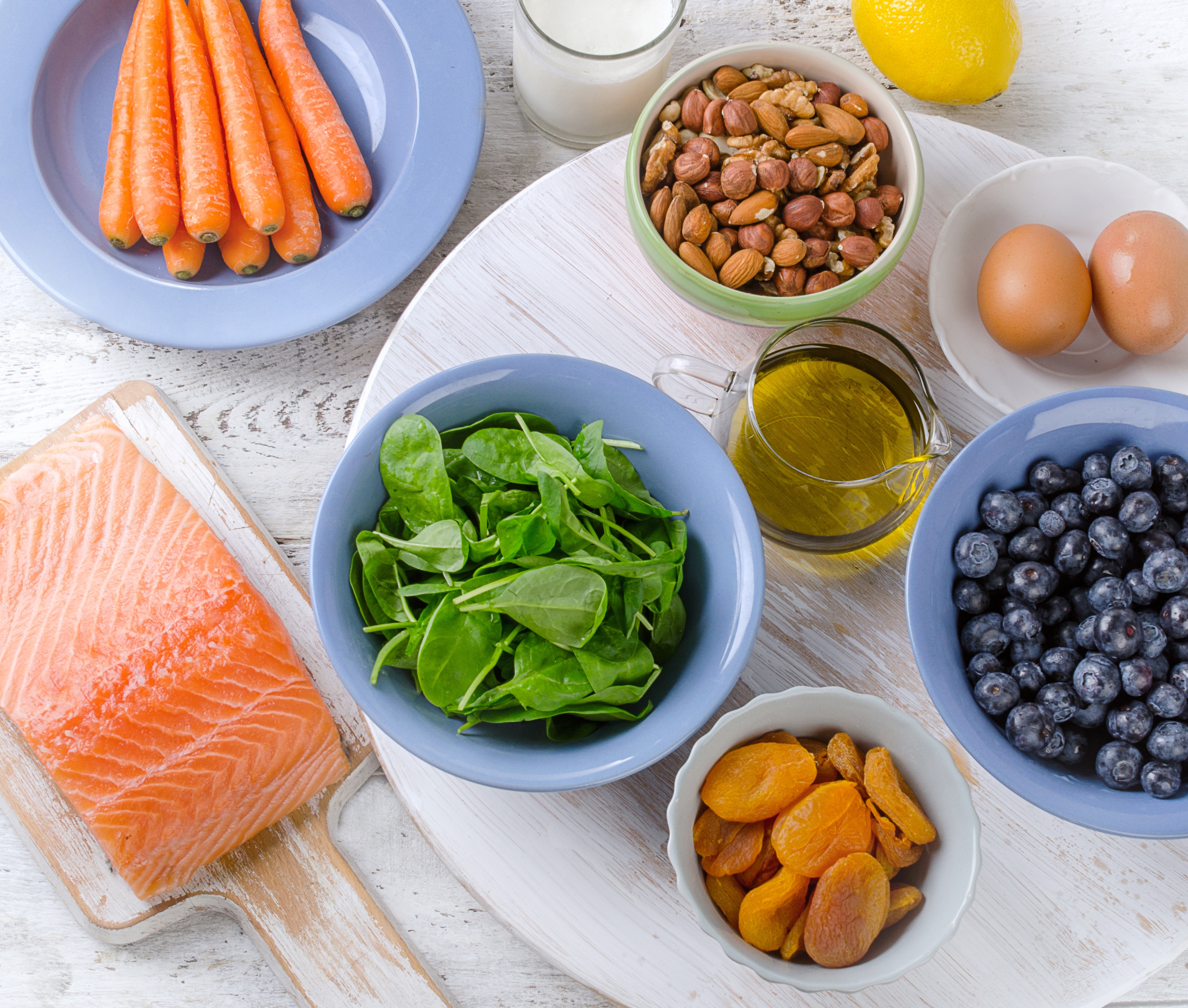 There's value in implementing good habits around nutrition for younger athletes. Here's what Hudl and the Los Angeles Galaxy have to say about the subject.
Kristen Andrews is the Sports Performance Dietitian for the Los Angeles Galaxy of Major League Soccer, as well as the U.S. Men's National Team. Kristen worked with Hudl to shed some light on just how important nutrition is at the club level.
Read More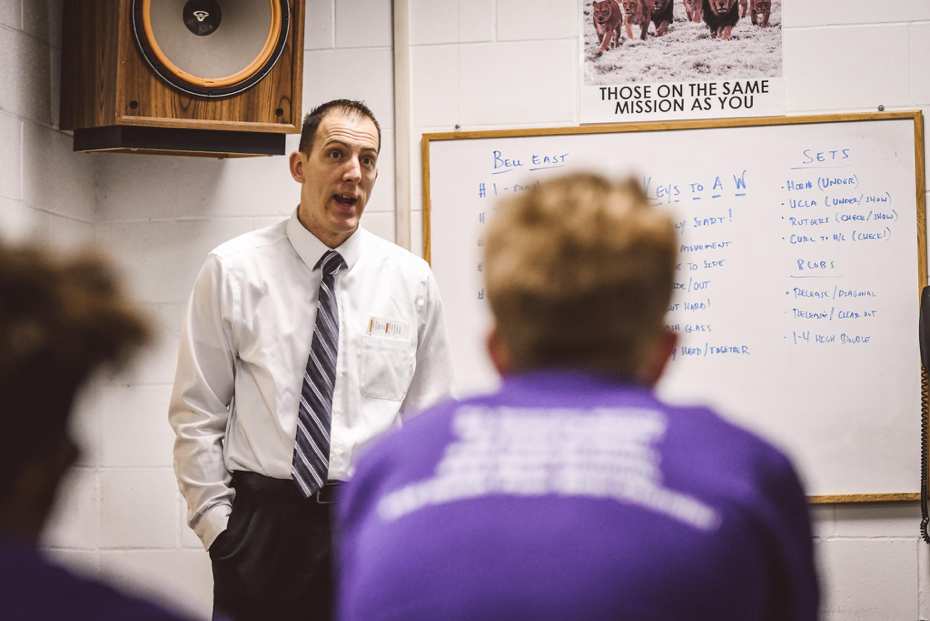 Clearly communicating your vision and getting everyone on the same page are important steps for every new head coach. Here are four ways to establish a strong culture in your program.
With 11 years as an assistant football coach at Lincoln Christian (Neb.) under his belt, Kurt Earl finally got his chance last year–the Crusaders turned to Earl after going a combined 6-12 in 2014 and 2015.
Read More