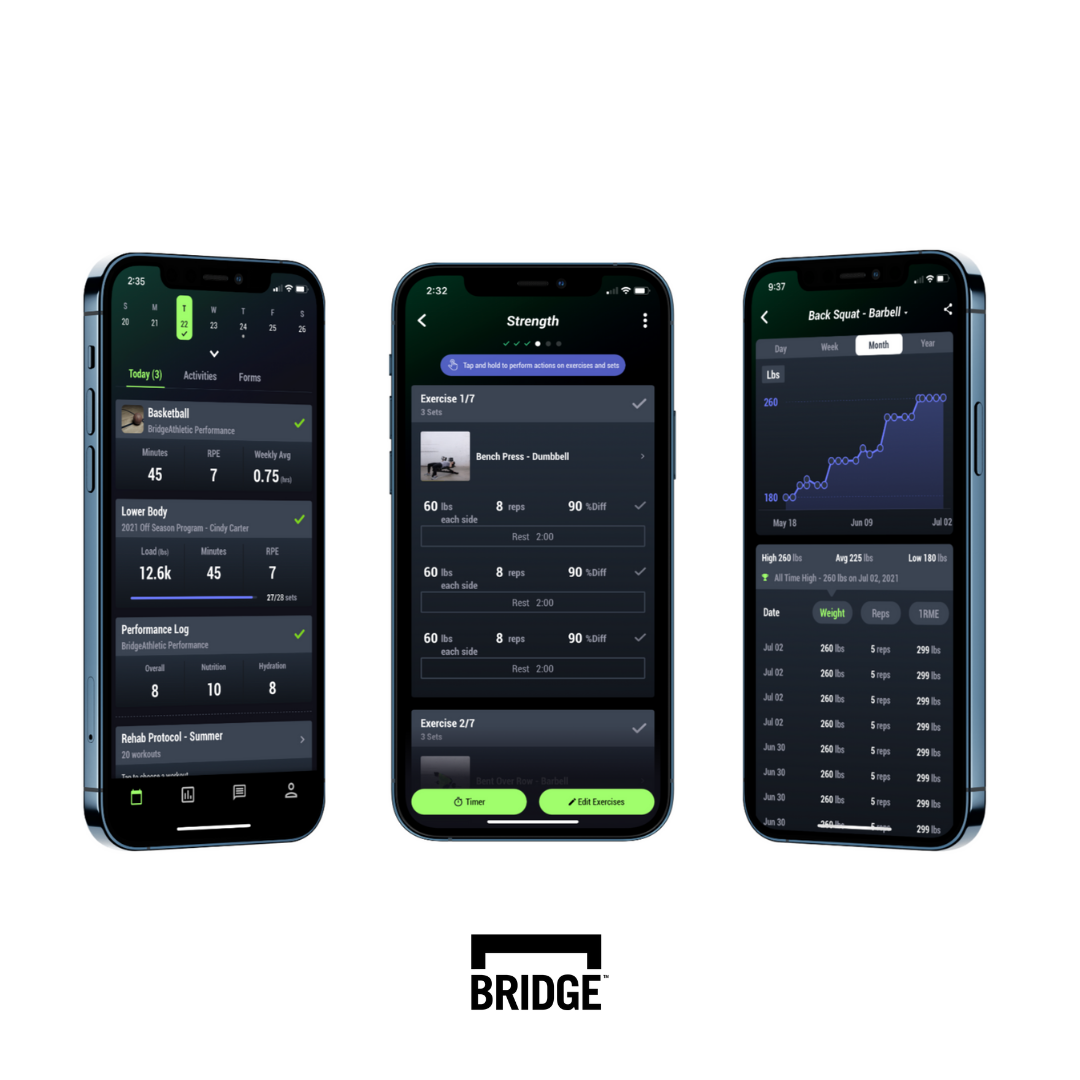 A new look for the mobile app!
We recently updated our mobile app on both iOS and Android to help make the athlete experience even more seamless. Check out the updates we made below!
Read More
Topics: Product/Features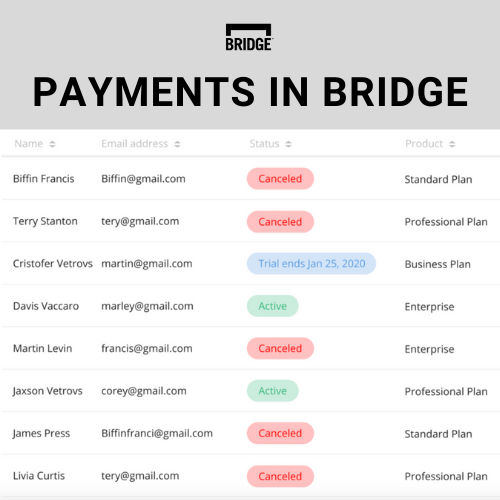 Payments is now available in BridgeAthletic!
Coaches can create customizable one-time payments, subscriptions and discount codes to easily manage everything for their business, from programming to payments, in one place. Rather read about it? Click here.
Read More
Topics: Product/Features