Recent Posts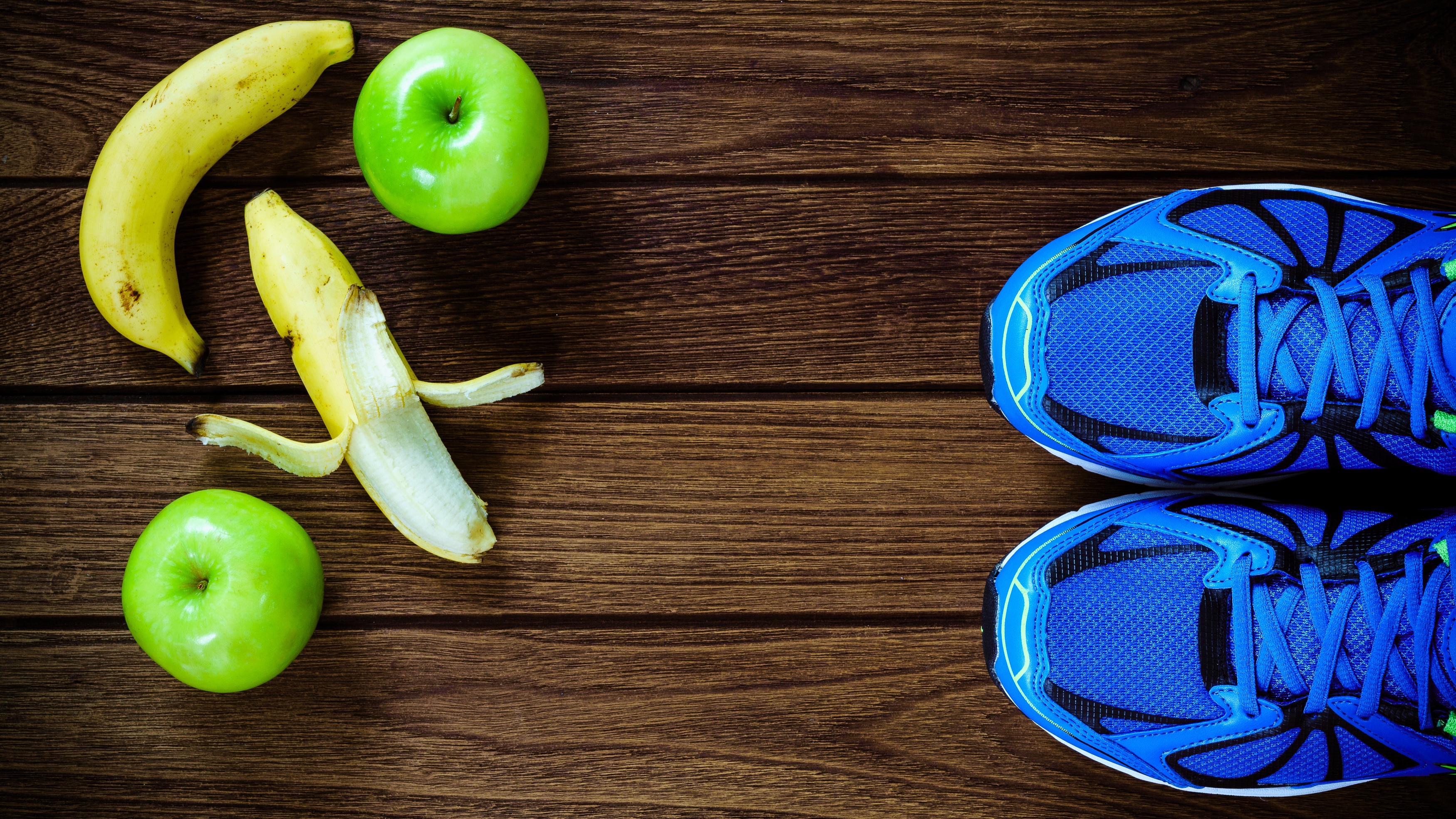 Your athlete is generally only training with you 2-10 hours per week. This leaves over 160 hours left in each seven day week for them to be negatively impacting their body and their training. With this in mind, the most important thing you can do as a coach is to educate your athletes on the different processes they can control every single day that will enhance performance. Below is a list of BridgeAthletic's tips to improve athlete performance and help control for the many factors that may inhibit athlete training.
Read More
Topics: Nutrition, Performance Trends, Recovery, Sports Technology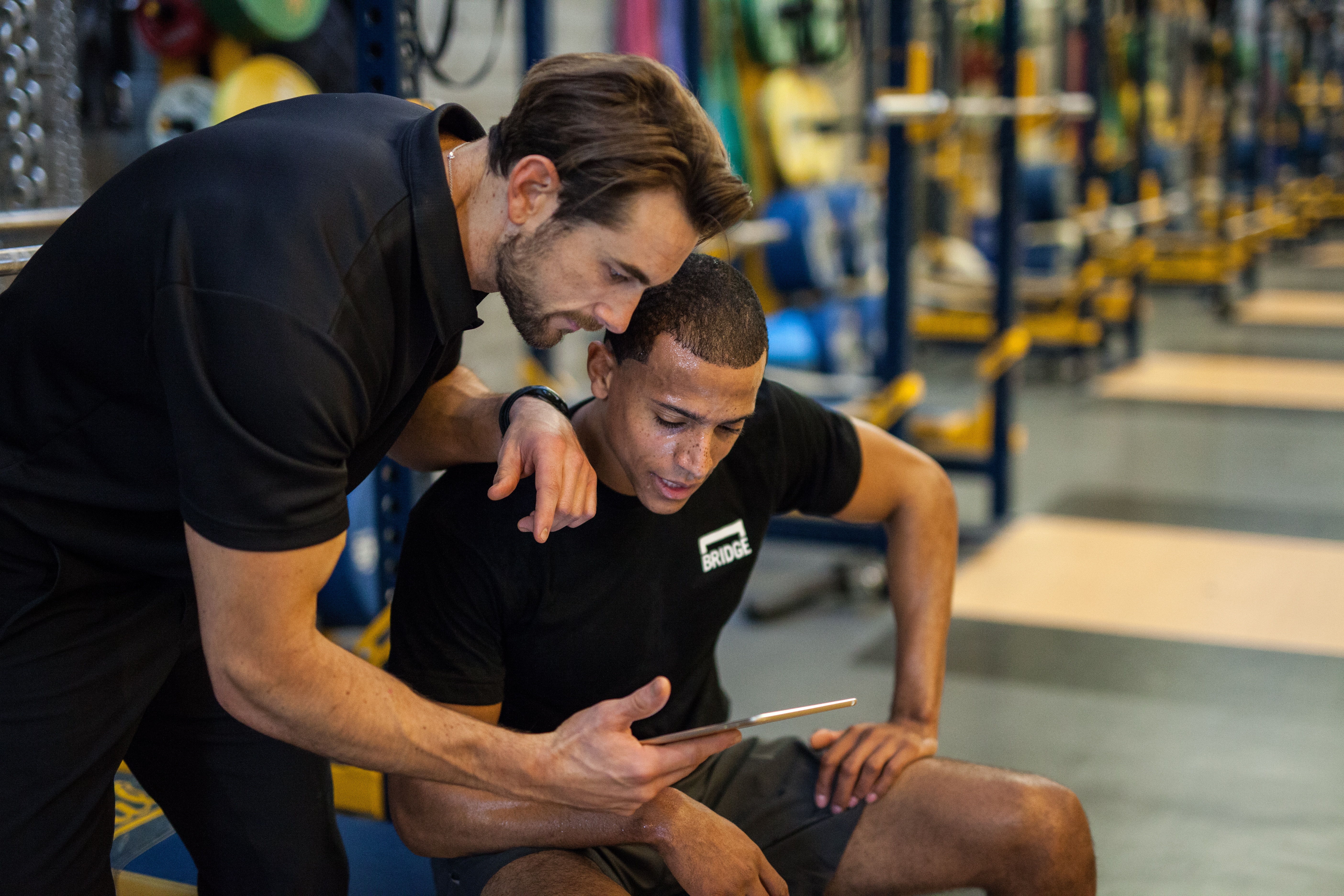 There are many factors that influence athletic performance. Often, strength and conditioning coaches get to witness incremental achievements made both by an individual and by a team in the gym. There is little doubt that a sport-specific strength and conditioning program will always be a key driver of overall success.
Read More
Topics: Performance Trends, Sports Technology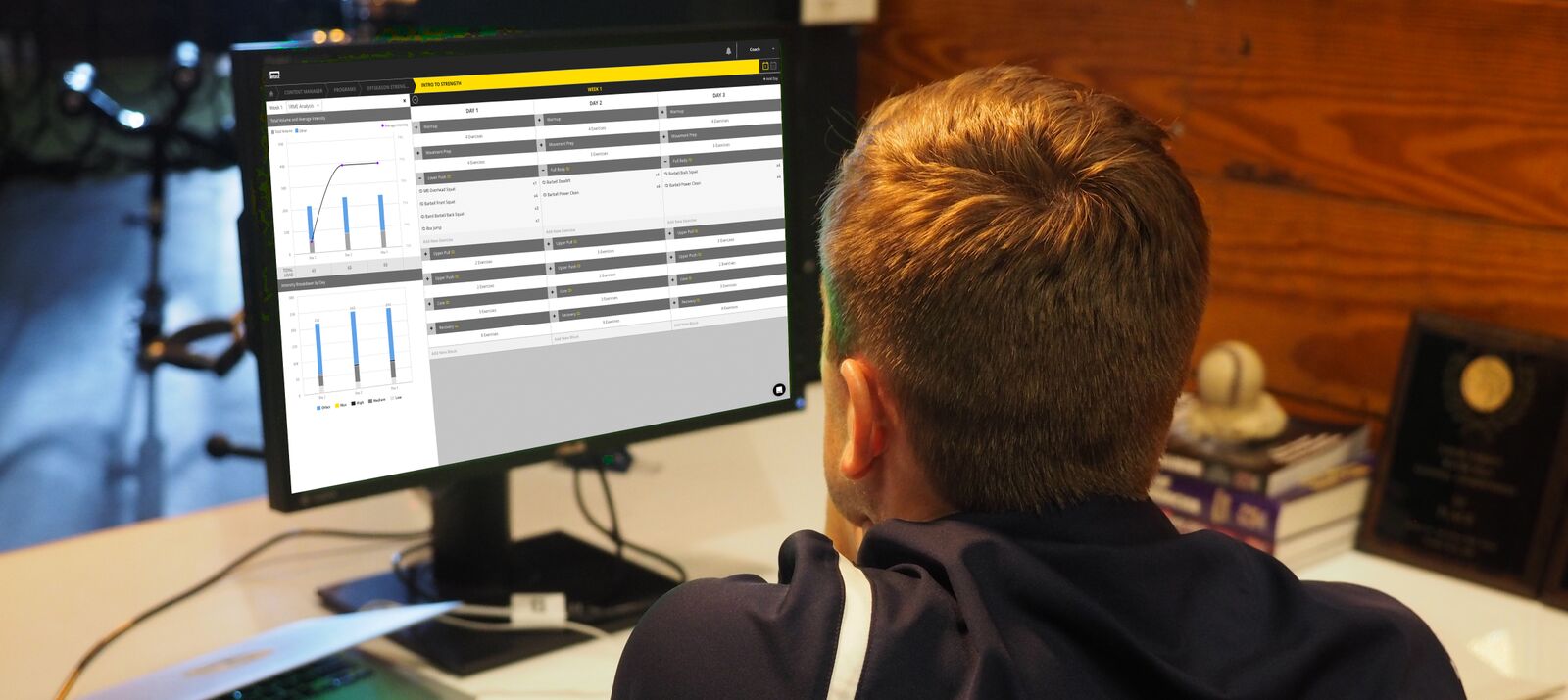 When putting together a strength and conditioning program for your athletes, there are a number of factors to take into consideration:
The number of athletes training at once

The training age & experience of your athletes

What space/equipment you have available for each session

How long each training session will be

The number of weekly training sessions

Any injuries individual athletes may have

Practice and competition schedule
Read More
Topics: Performance Trends