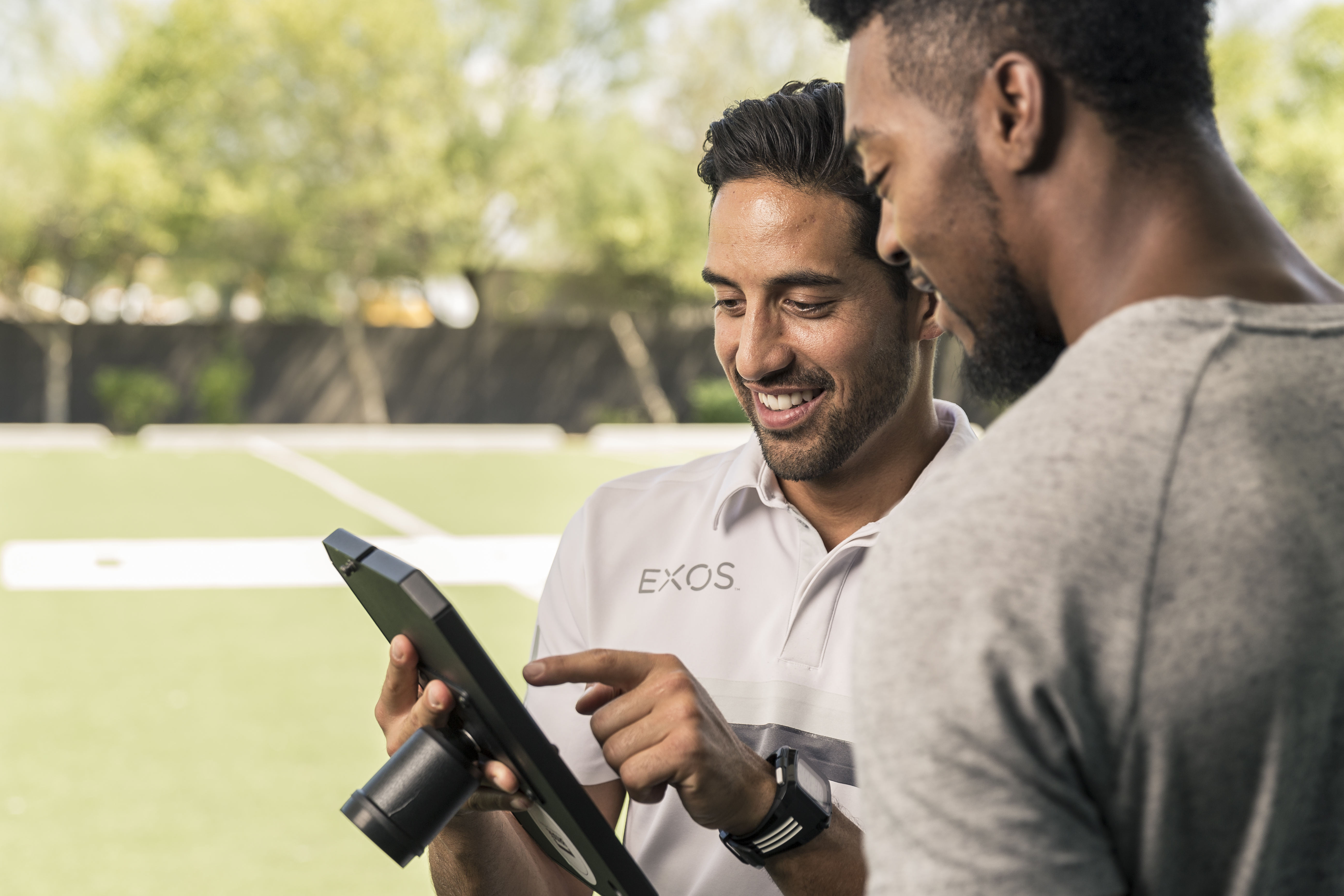 Communication
We have all heard it before - first impressions matter. But rather than shrug it off as advice we've all heard, let's break down why we're always talking about it. As a personal trainer, interactions and connections can seriously impact your retention rate.

Why? Because your first impression sets the tone for your relationship.

The moment your client walks in to meet you, they're assessing you and your ability. Asking themselves, "is this who I want to spend such vulnerable time with?" And you need that answer to be yes, every time. It can all start with a good first impression. Consider these tips around body language and communication to ensure that first session is great.
Read More
Topics: Coaching Tips, Training Tips